People who are constantly criticizing Mount are just showing their ignorance – here's why
For the most part of the season so far, there has been constant criticism from a section of the Chelsea fanbase for one player – MasonMount. The 21-year old has been a permanent fixture in the Chelsea squad, and is a firm part of the way Frank Lampard plays. The controversy even extends to the English national team, where Mount has been a key part of Gareth Southgate's squad in recent times.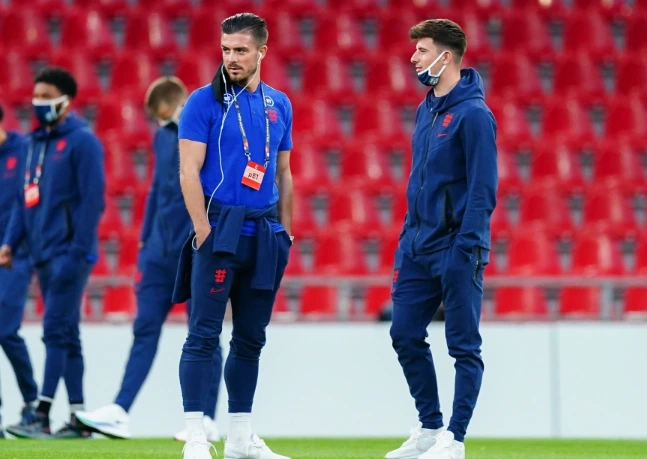 This has made many criticise both Mount and the manager, especially because of the form of Aston Villa captain Jack Grealish, who has been sensational this season, and whom many feel deserves much more game time for the national team. But fans who are always quick to criticise Mount are actually just showing their lack of knowledge of the game.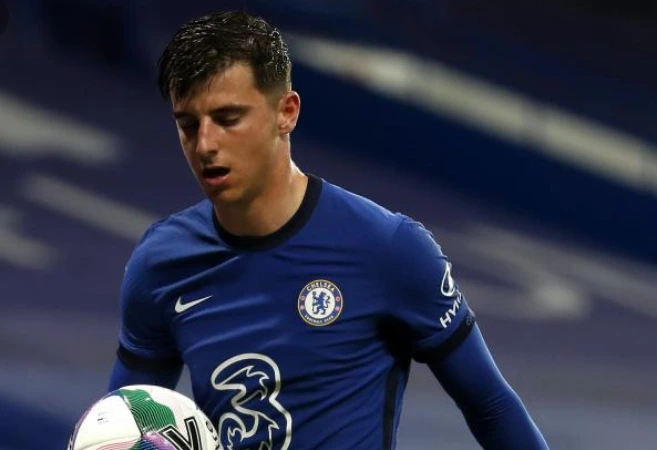 Do you think it's a coincidence that both Lampard and Southgate both love playing Mount? No, it isn't. They who are knowledgeable in the game know what he brings to the table, which is a lot. So you may ask, what exactly are Mount's qualities?
Well for starters, he is incredibly versatile. In the course of this season alone, Mount has played as a deep playmaker, an outright no.10, one of two attacking midfielders (no.8), left winger and right winger. Such incredible versatility usually makes a player near indispensable, and it also means he is comfortable in various areas of the pitch. This means he can receive the ball in virtually any area without discomfort or having to slow down the attack.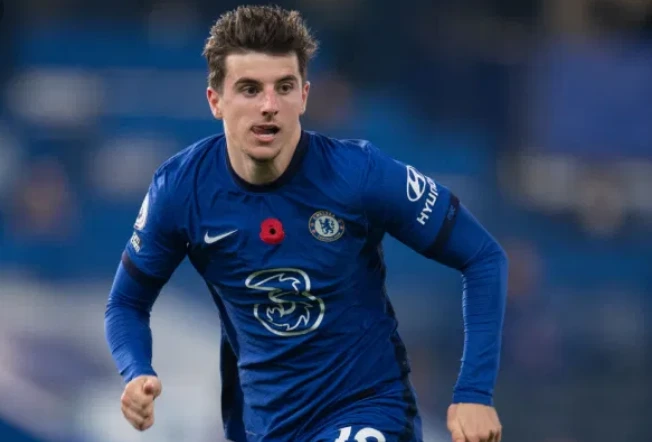 Also, for an attacker, he is defensively immense. His work rate and pressing are things a manager would absolutely cherish. He can keep going and going from the beginning till the end of the game; indeed, only N'golo Kante can match him when it comes to stamina at Chelsea. These physical qualities are vital to ensuring that a manager's system can be sustained for the entirety of the game, without a drop in output. This is another key reason any sensible manager will love to have Mount in his team.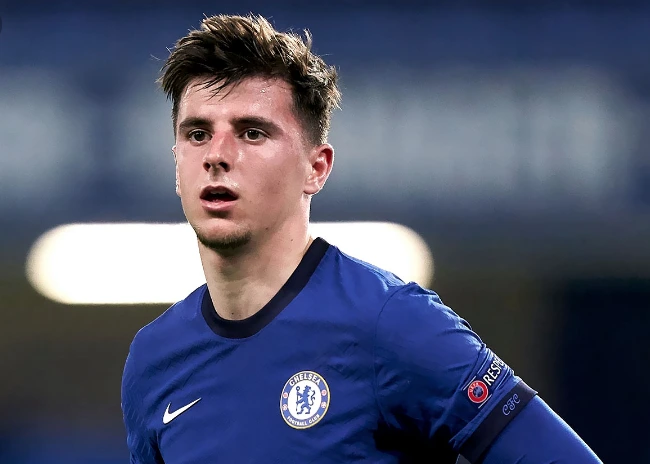 Enough hasn't been said about his pressing. Not only does he press very well, he is also smart enough to know the right moments to press. Most attackers these days are getting used to pressing high, but for an attacker to press with the same intelligence, precision and intensity as mount does is truly fantastic. His off ball intelligence is top notch. Usually for attackers, this means being able to make brilliant runs into the box. Mount does this, but it's his off ball defensive intelligence that stands out. Plus, his versatility means he can lead the press from any position he plays, be it in the front three, or in the midfield.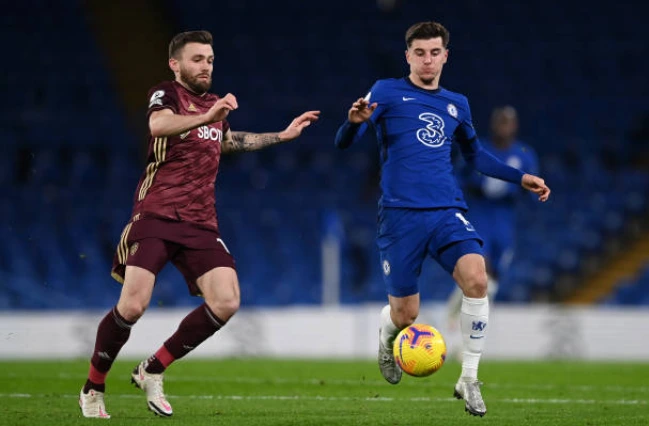 And he is brilliant when it comes to breaking opposition lines with forward passes. It has become a common sight to see Mount drop slightly deep, receive the ball and either circulate, or play a vertical pass that cuts through the first line of defence of the opponents. This is effectively transitioning from defence to attack. Mount is brilliant in transitioning, and the fact that he can drop deep and do this comfortably is a testament to one of his qualities – versatility.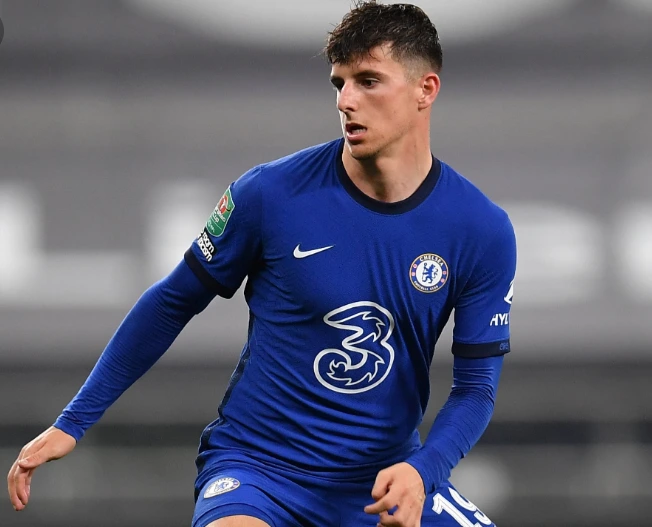 Yes, Mount does have his shortcomings. For an attacking midfielder, he seems pretty unorthodox. He is a good creator of chances, but the creative/playmaking aspect of his game still requires improvement, as does his decision making in the final third. It isn't rare to see him miscue a pass, or make the wrong pass when around the opposition box. He may not be as creative as Grealish or Bruno Fernandes.
But he has shown that he has the technical ability and the raw talent. His assist for Hudson-Odoi against Rennes in the Champions league shows he CAN make those spectacular passes. He just needs to do so with more regularity. And let's not forget, he is a deadball specialist. Be it from a direct or indirect free kick, or from a corner, he's shown time and again he can hit those beautifully. Even his crossing from open play is steadily improving.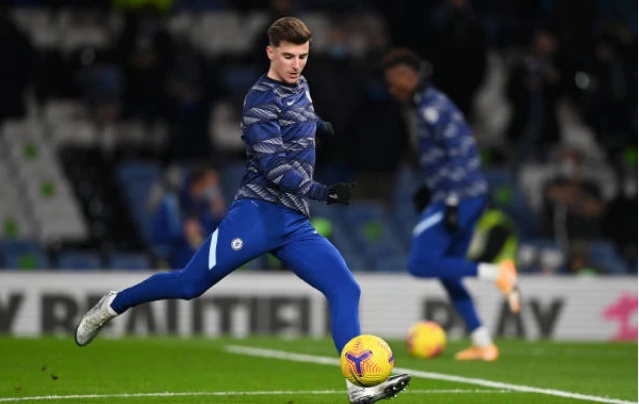 So as you can see, there's so much to Mount's game that will intrigue a manager. So those who say he just runs around like a headless chicken, are actually just ignorant. Anyone who watches and understands football, understands the essence of his movement. And his other qualities make him nearly undroppable.