Petr Cech vs Edouard Mendy: Checkout Their First 12 Games Records For Chelsea In All Competition.
Here in this article, we will discuss about a previous Chelsea goalkeeper and a present goalkeeper. Seriously, these two goalkeepers have done so much great job in Chelsea and that made most of the fans to start comparing the two. However, we will discuss about their first 12 games in Chelsea so that we can see who's actually the best.
Petr Cech is one of the best goalkeeper Chelsea could ever have. He won several trophy with Chelsea which includes UEFA champions league trophy and English Premier League. He kept a good record through out his career in Chelsea before he was transferred. Here in this article we will compare him first 12 game with that of Chelsea current Goalkeeper Edouard Mendy.Edouard Mendy;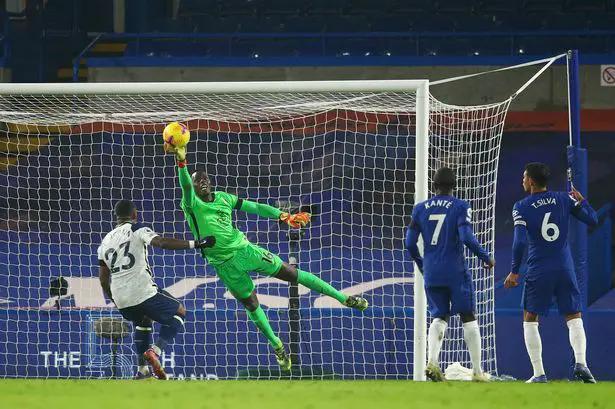 Mendy as you can see in the below table, in his first 12 games, he had 9 Clean Sheets and only concede 3 goals. This so much amazing and most of the fans seriously hope he could continue with such great performance.
Petr Cech;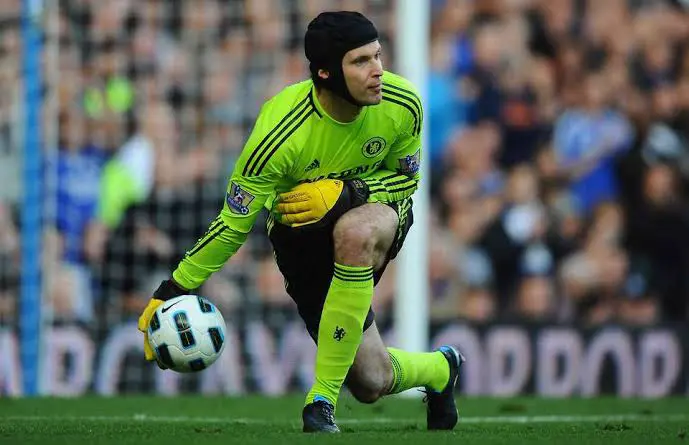 On the Contrary, Petr Cech during his day at Chelsea was also awesome. He's first 12 games for Chelsea was a huge success. He also had 9 Clean Sheets and conceded only 3 goals.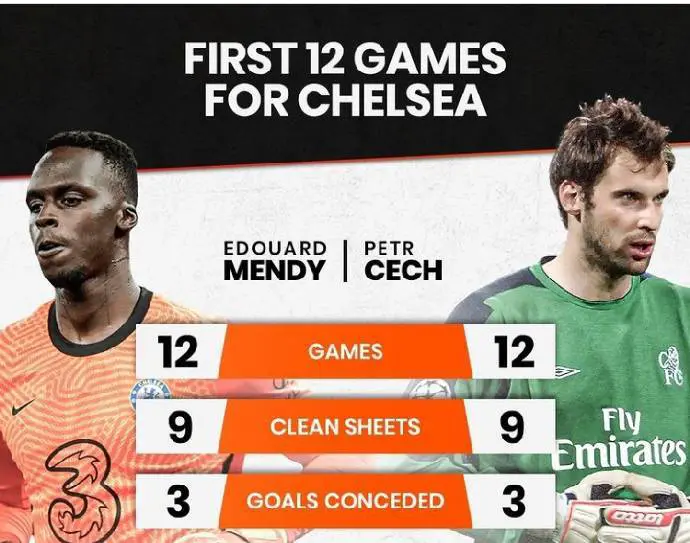 These two players are truly great but the fans hope that with time, Edouard Mendy might possibly break Petr Cech record in Chelsea.