Photos Of 21 Years Old Chelsea Defender Sharing Food To The Poor Last Night
Chelsea defender Reece James made headline few days ago when thieves broke into his car and took away everything inside.
As part of his collaboration with the Felix Project, the 21 years old fullback was out sharing Christmas presents to children when his car window was smashed by thieves and they carted away with all the gifts.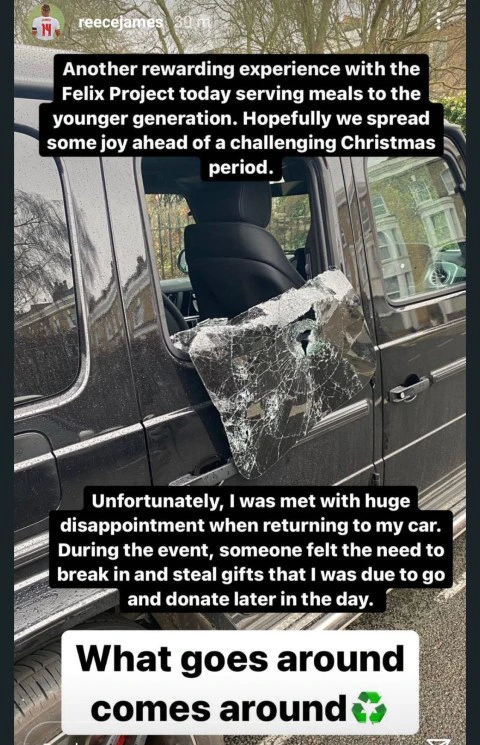 The Felix Project is a London based charity organization that assist local communities by giving food to the less privileged
He posted the photos of his smashed car on his official Instagram account the last week.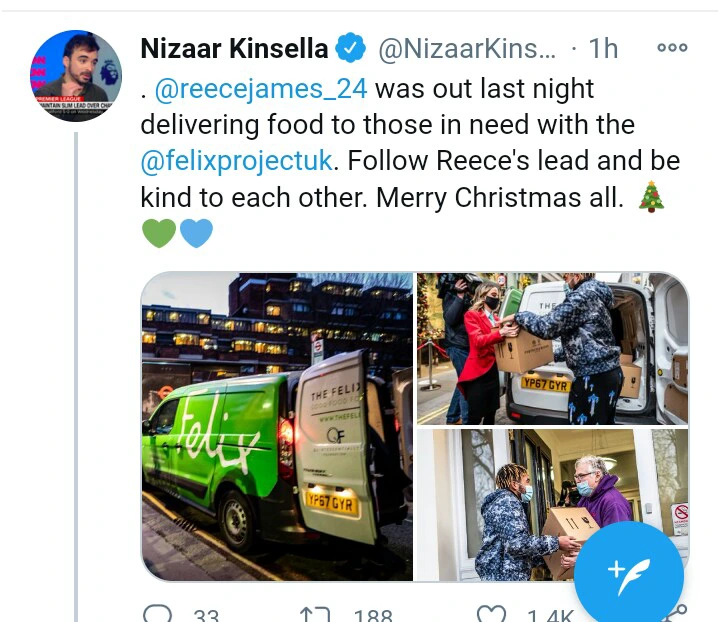 While he was obviously disappointed to get robbed and see his car damaged, the Reece James still described the whole event as a rewarding experience.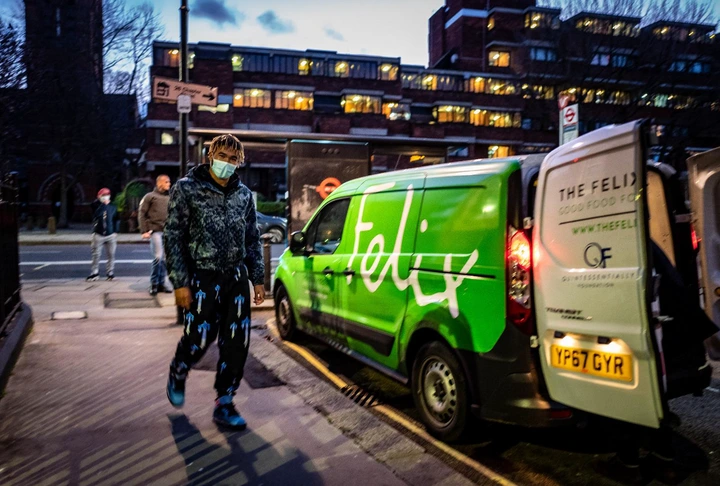 It seems getting robbed did not stop Reece James. The young fullback was photographed delivering food to the needy again.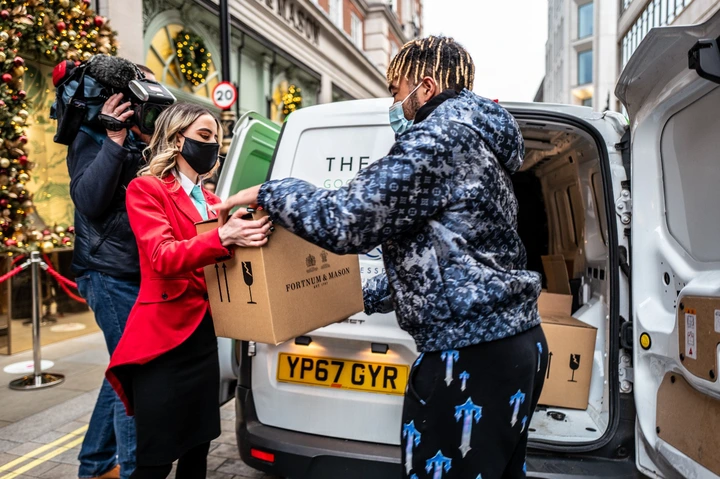 As part of his commitments to the Felix Project UK, Reece James was seen sharing food to the less privileged last night.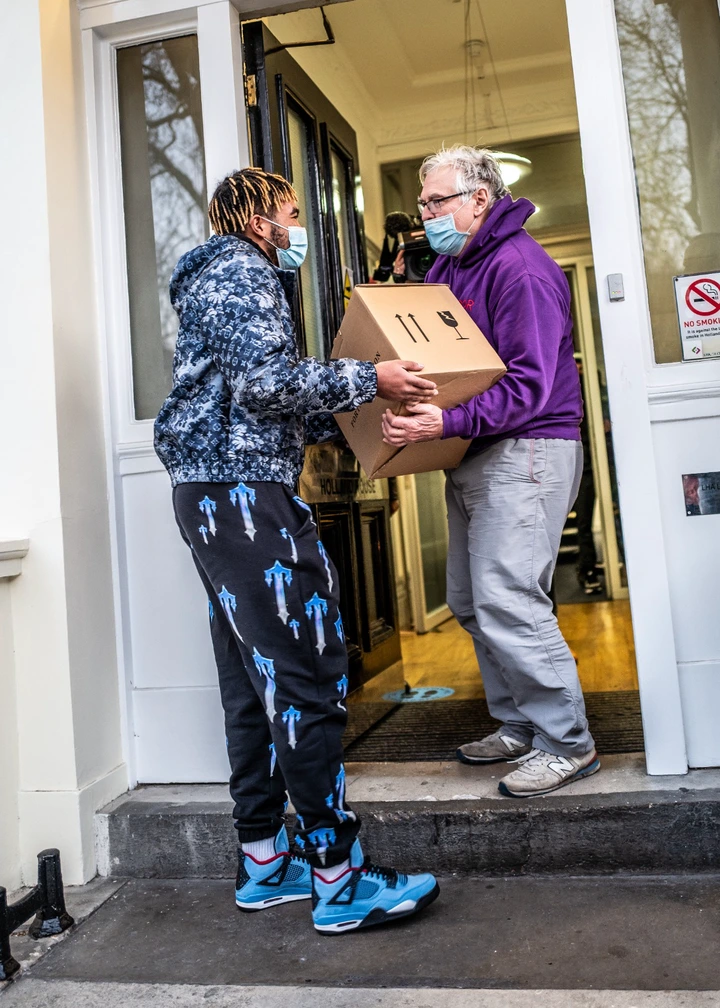 Reece James is trying to help the Felix Project UK to raise 500, 000 meals for the poor and he has been doing that for almost 2 years now.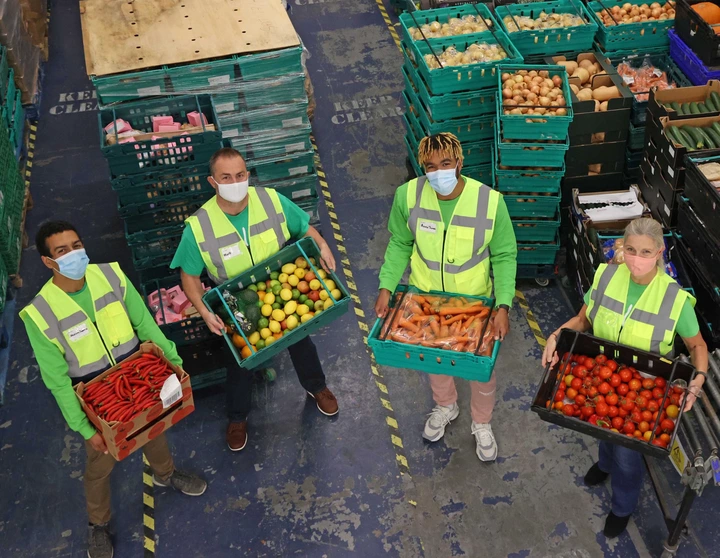 A look at his official and verified Twitter account and you will see photos like the one below where he was partnering with Felix Project UK to help the needy.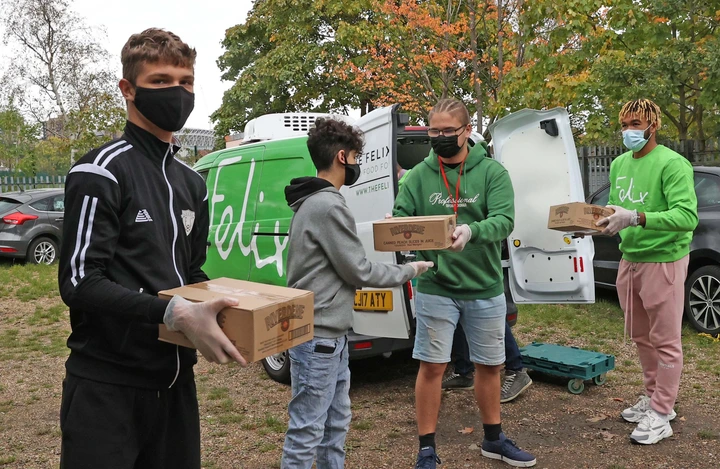 This is quite remarkable for a young man who just turned 21 few days ago.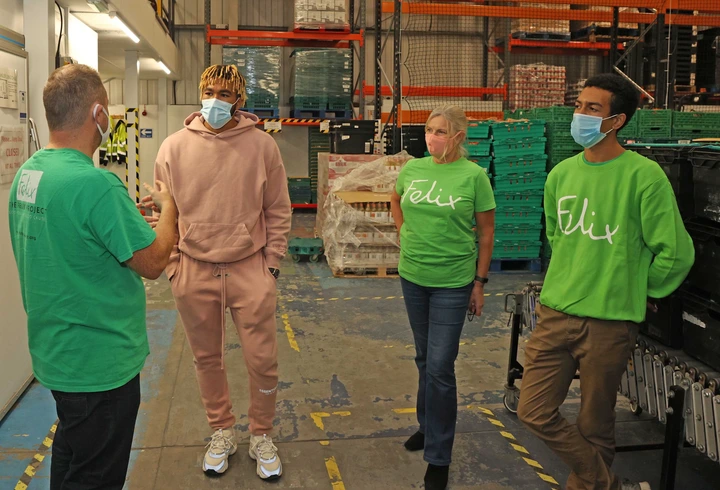 Reece James has made the rightback position his own in Frank Lampard starting eleven this season. Club captain César Azpilicueta could not get into the starting lineup until the 21 years old defender got injured last week.
He has been one of Chelsea best player this season and my player of the season so far.
Remember to follow, like and share