Photos Of Saul Niguez, Ziyech, Thiago Sliva And Other Chelsea Players In Training Today
Some Chelsea players continued training even though there was no premier league action for a few weeks. Players like Romelu Lukaku, Mason Mount, Jorginho and others travelled to represent their various countries in the ongoing World Cup Qualifiers.
Few players were left in the Chelsea's team as the likes of Callum Husdon Odoi, Marcos Alonso and Thiago Silva were all in training today practising and preparing for the comeback of the premier league this season.
The players looked really shape and Vibrant in training today as they did some exercises and also trained with the ball to be 100% fit when the premier league resumes.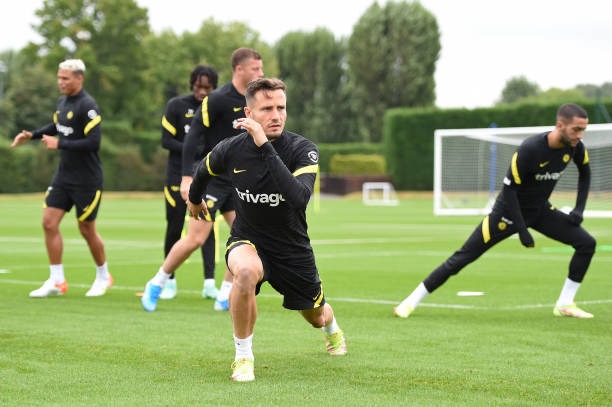 Chelsea newest signing Saul Niguez made his first appearance in the team's training camp today as he joined his new teammates in training ahead of his debut for the club.
The 26-year-old will be on loan at Chelsea for just a season as he hopes to meet up with the expectations of fans.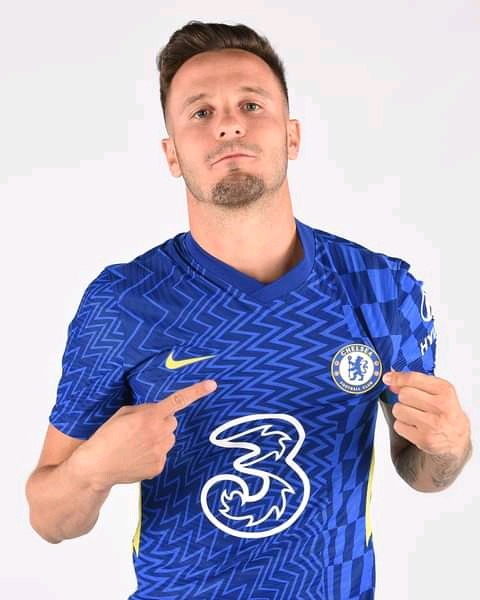 Well, let's check out some photos from Chelsea training centre today as the players continue practice ahead of premier league return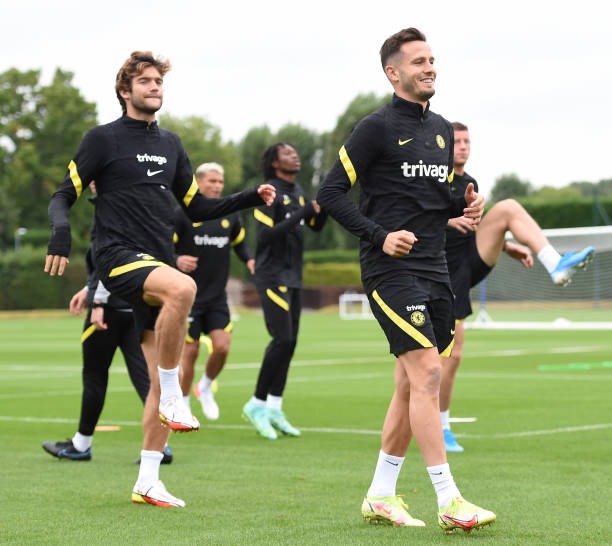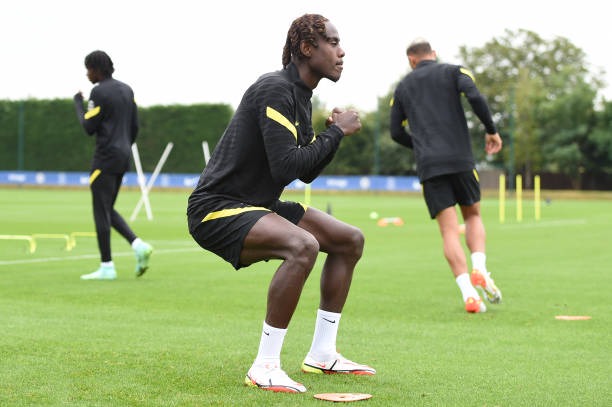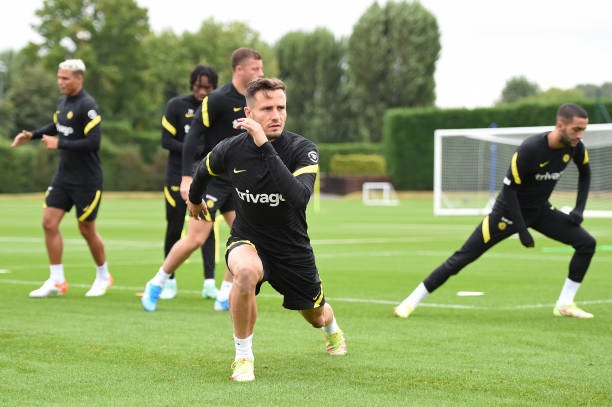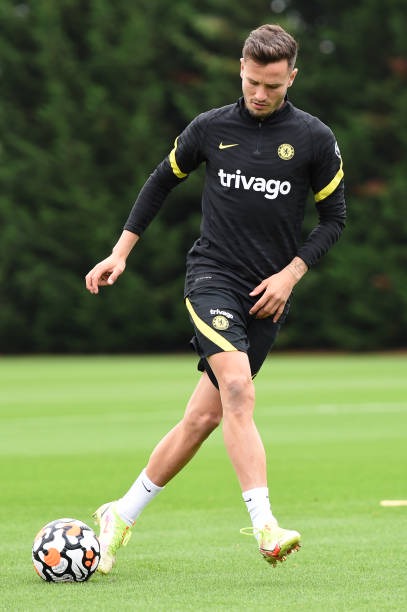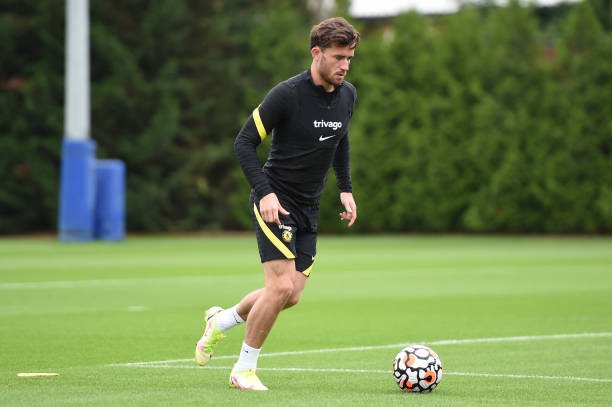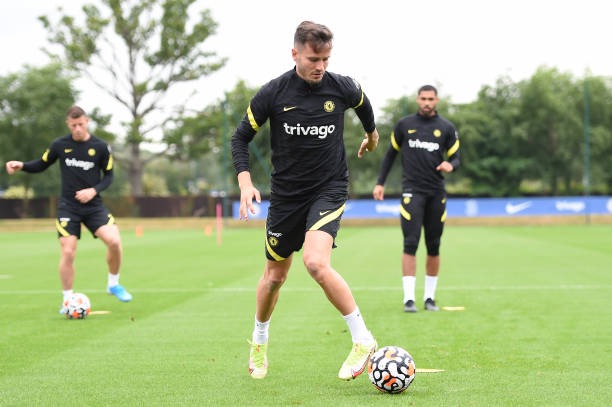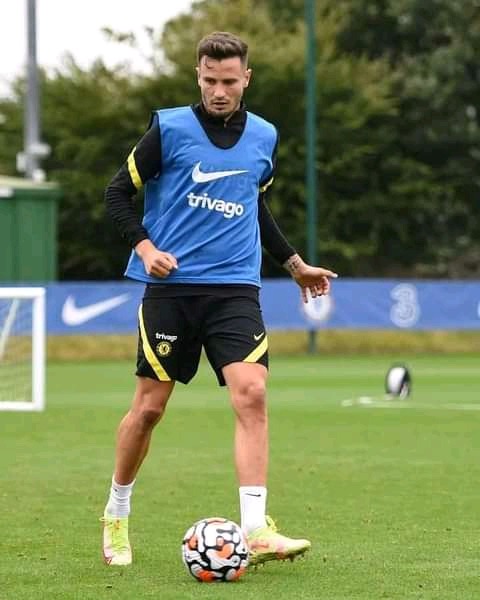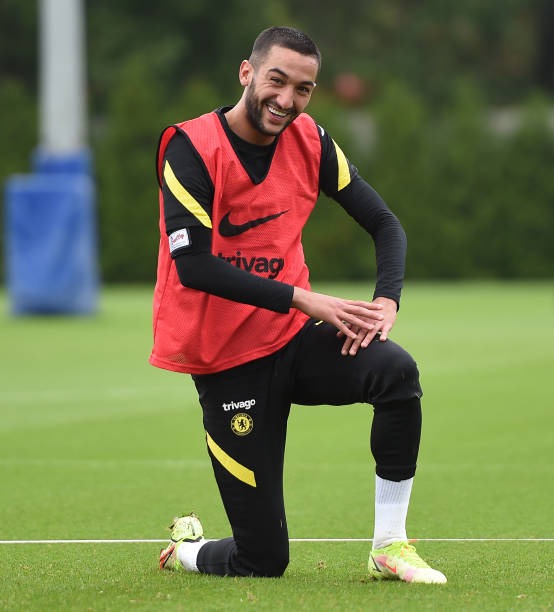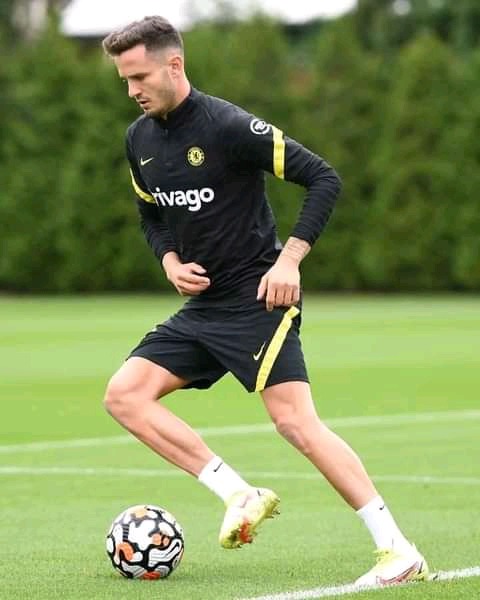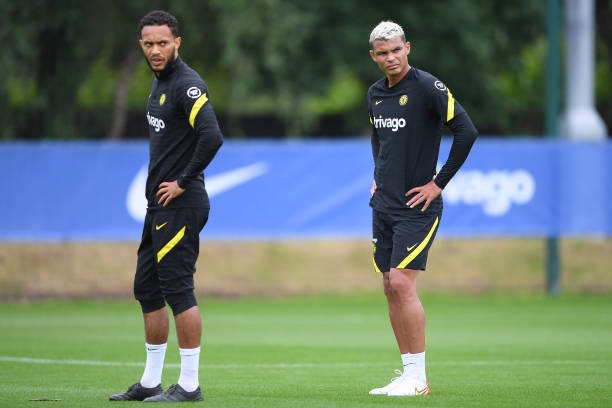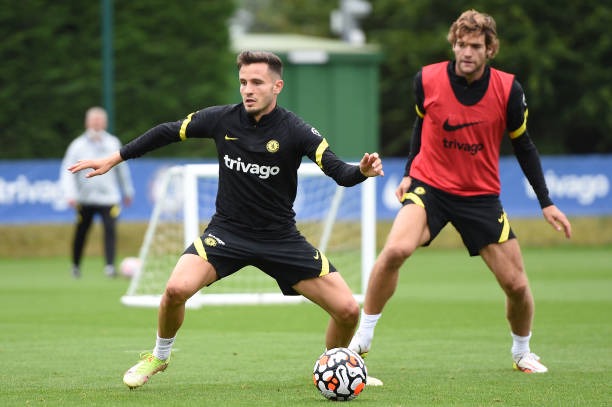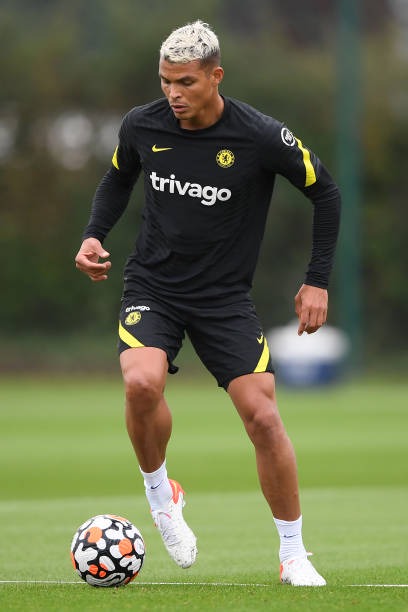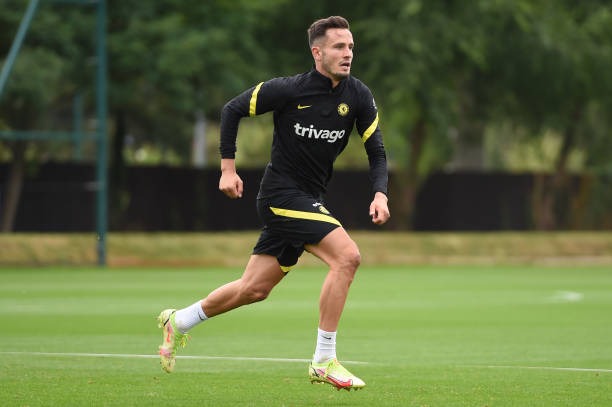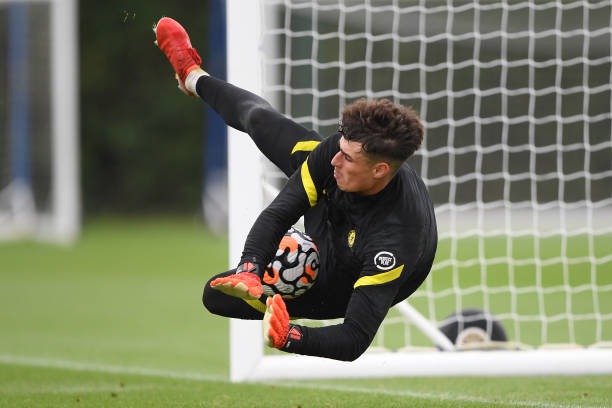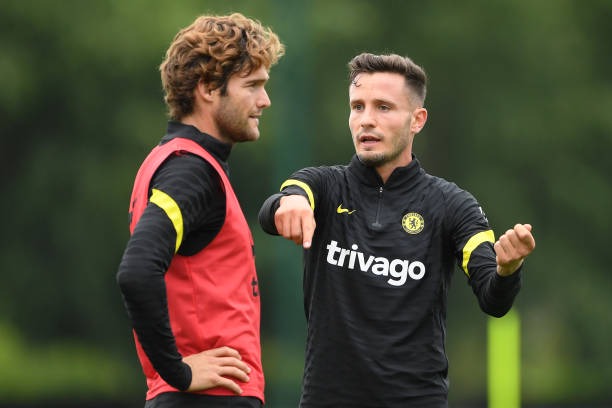 What's your take on this? Kindly drop your comments below. Thanks for reading.