Photos of Sir Alex Ferguson and Arsene Wenger When They Were Both Players
No other Manchester United manager may ever be able to achieve the kind of success Sir Alex Ferguson achieved. During his time as United manager, the club won three consecutive Premier League titles on two separate occasions. Altogether, he won thirteen Premier League title in his 26-year reign at the club.
While he is considered one of the greatest football managers of all time, not much is known about his playing career. He was, at best, an average player and spent most of his career at Scottish clubs. Here are some throwback photos of the great Sir Alex Ferguson as a player.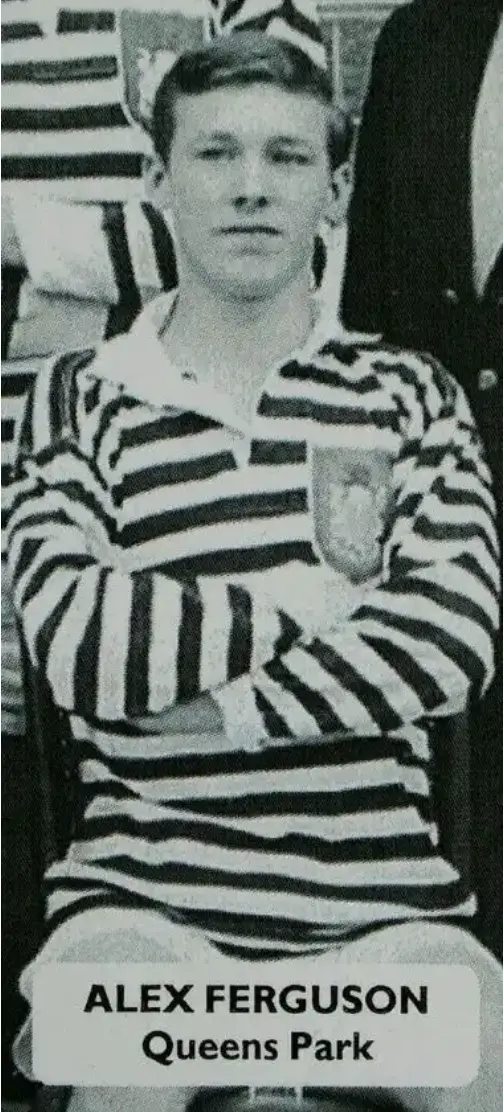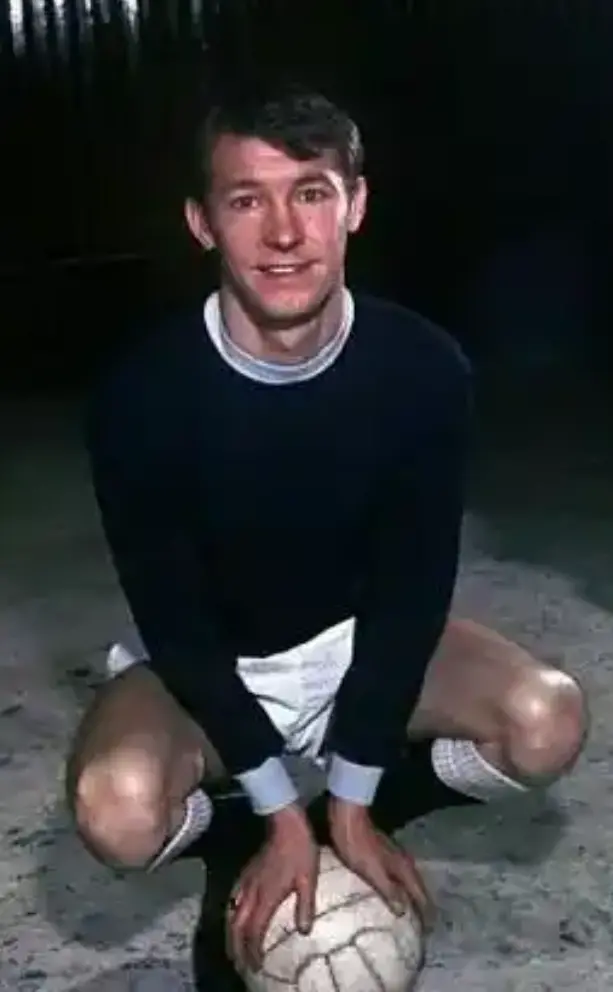 Another respected coach in the Premier League is Arsenal's legendary manager Arsene Wenger, who remains the only EPL manager to have the "invincibles" record to his CV. After arriving at Arsenal, Wenger brought an end to Ferguson's domination in the Premier League. Altogether, he won the Premier League on three different occasions with Arsenal, including the famous "Invincibles" victory in 2004.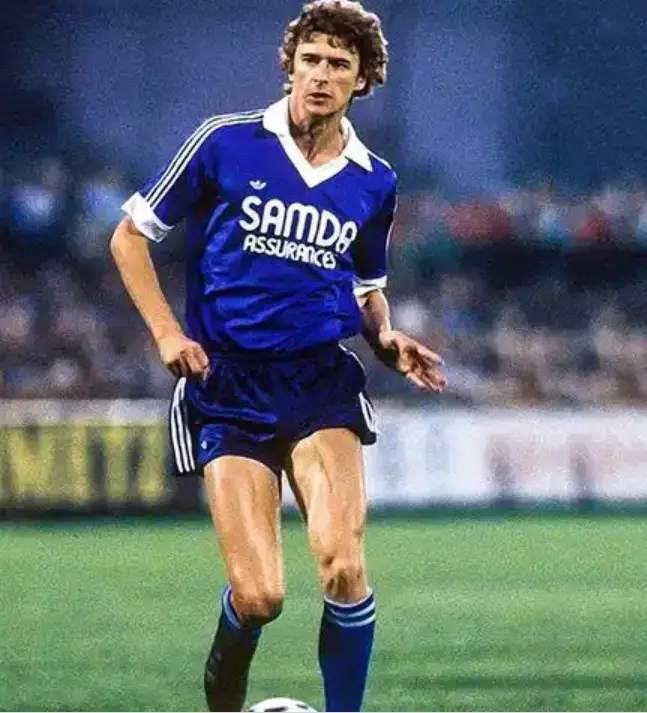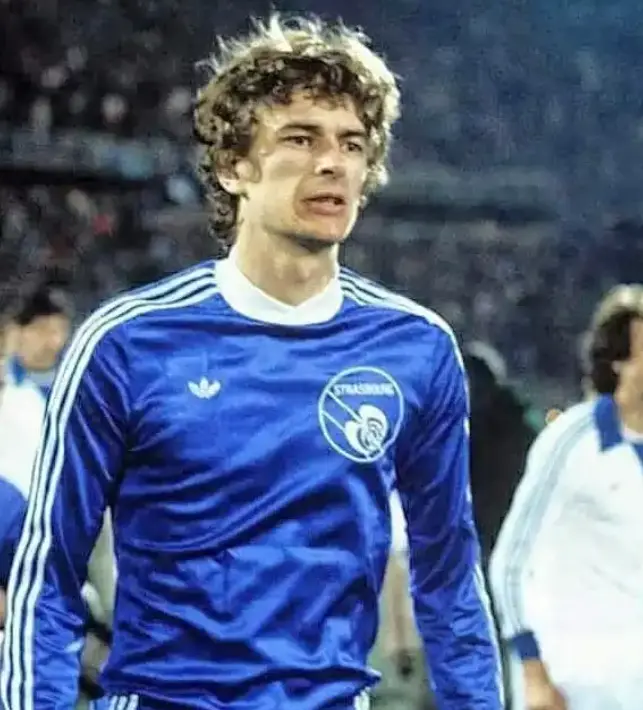 Like Ferguson, Wenger is not much remembered for his days as a player. And his playing career was quite short-lived and wasn't marked by any notable achievements.
Here are throwback photos of young Arsene Wenger and Alex Ferguson as a player.