Players who could still complete a move to new club before transfer window ends as they have been linked to other clubs
This summer transfer window will shut down on the 2nd of September 2022, there is still twenty two days left for clubs to actually strengthen their squad by selling and bringing in new faces.
So far so good the likes of Manchester city, Liverpool, Tottenham Hotspur, Arsenal, Real Madrid, Barcelona and Paris Saint-Germain have beefed up their clubs to the satisfaction of their supporters while clubs like Manchester united and Chelsea still needs to act more on the squad.
Below we are looking at likely players who these clubs could be prepared to bring to their club to help drive them to the next stage.
Neymar junior to Manchester united. Although the Paris Saint-Germain attacker looks settled in France, the club needs to recoup some money and Manchester united are in desperate need of big signing.
Manchester united have been linked with his signature and we could brace ourselves for one surprise signing.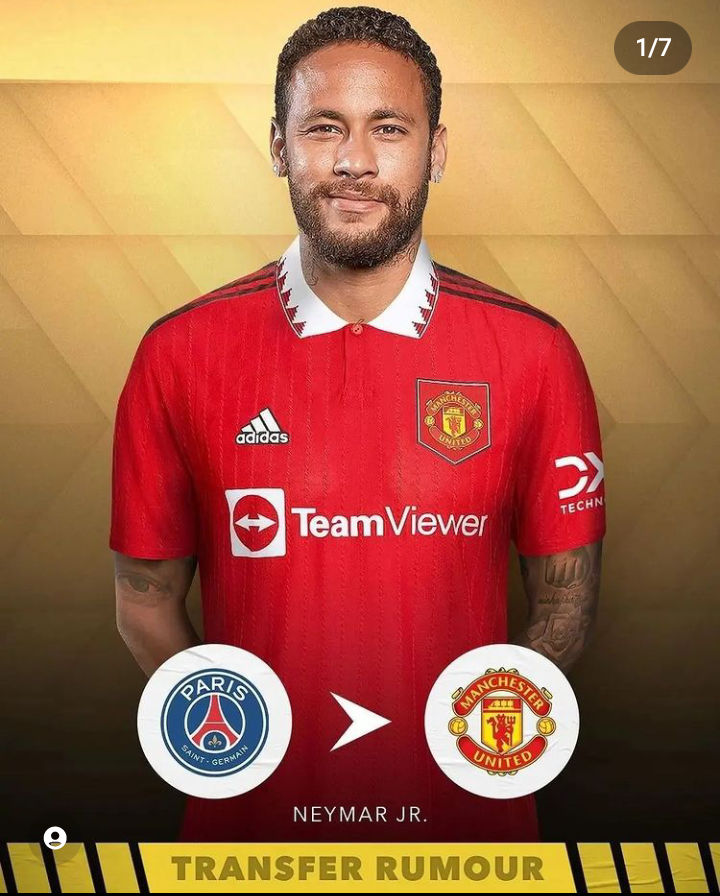 Neymar junior to Manchester united via Instagram photos.
Wesley Fofana to Chelsea. This transfer could easily break a world record fee for a defender with Chelsea keen on improving their defensive unit.
Chelsea have had a bid close to £70m rejected according to different sources.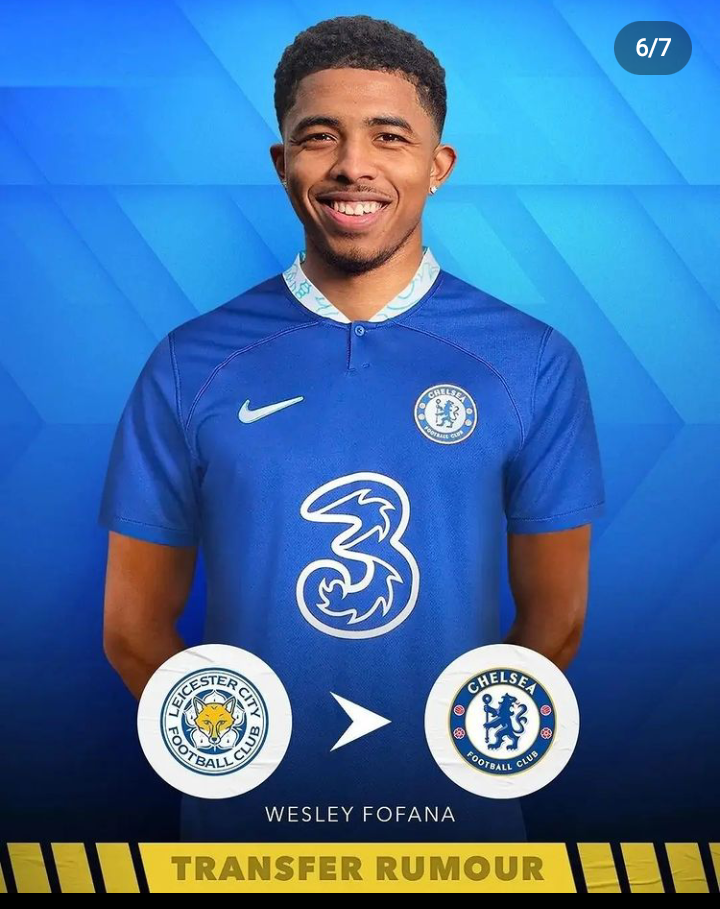 Wesley Fofana via Instagram photos.
Roberto Firmino to Juventus. The Italian side wants to sign an attacker to replace Morata and have set their sight on the Liverpool forward.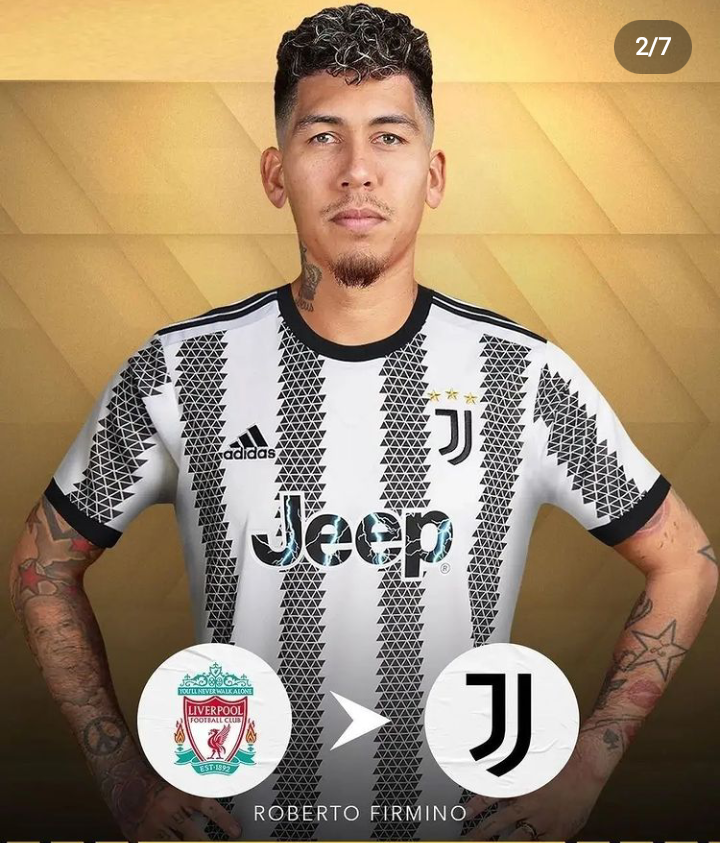 Roberto Firmino via Instagram photos
Julian Draxler to Newcastle united. The big spending premier league club is looking to boost their attacking ranks and have been linked with a move for PSG star Julian Draxler.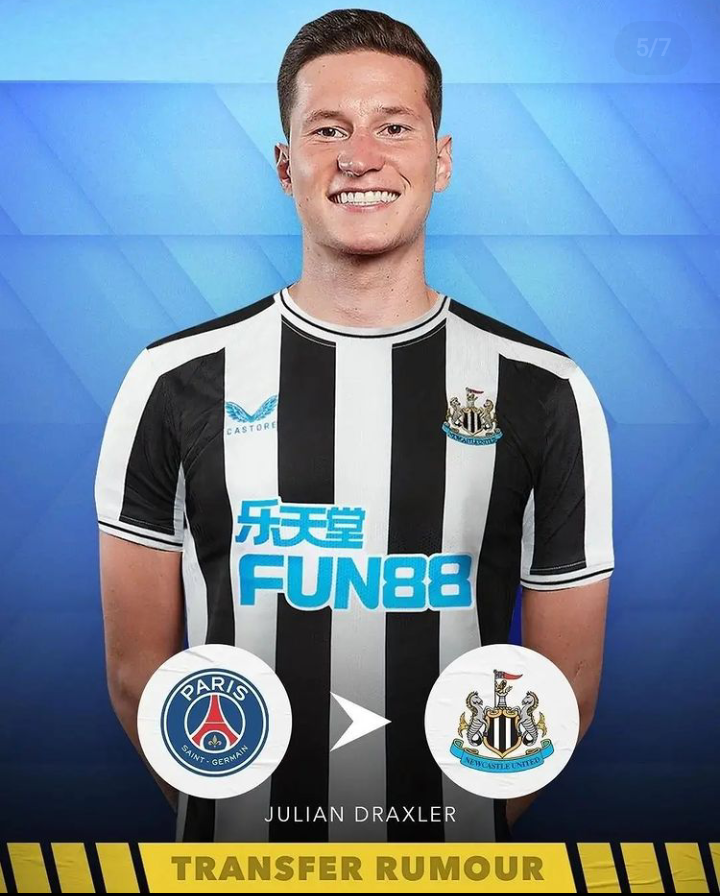 Julian Draxler via Instagram photos.
Pierre-Emerick Aubameyang to Chelsea. This transfer rumor is gathering pace with Barcelona eager to balance their books, Chelsea desperately needs a striker and the idea of Thomas Tuchel reuniting with his former player is looking likely.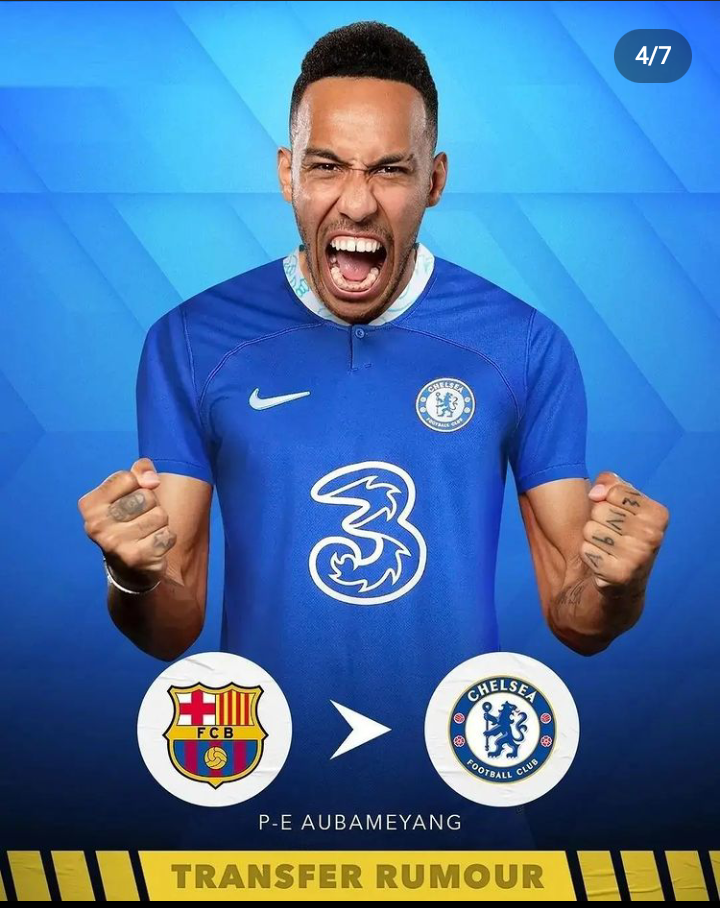 Pierre-Emerick Aubameyang via Instagram photos