Premier League Star In More Crises As Wife Leaves Home
The wife of the premier league player who was arrested on Tuesday, 20th of July,on alleged child sex offences has reportedly left their marital residence and returned to her hometown to be with her family.
The Daily Mail claims in a report that she was spotted in her hometown on Monday evening,while the accused, an unnamed Everton Player is currently staying in a 'safe house'. The Daily Mail also reported yesterday that a top supermarket conglomerate in the footballer's own country announced on Tuesday that his name was being removed from all it's endorsements.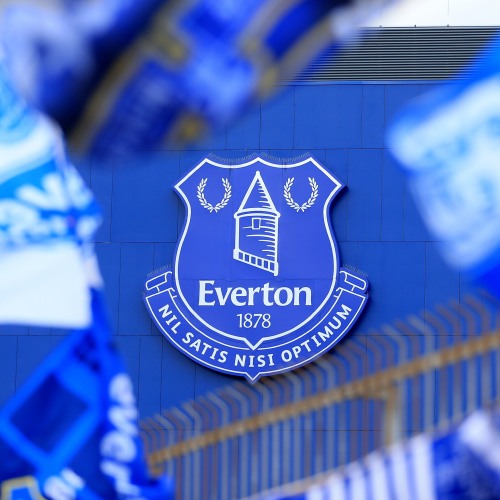 The media was on Tuesday awashed with reports of the arrest of a premier league player by the police for alleged child sex offences.
Later that night, Everton confirmed in a statement that one of their players had been suspended pending a police investigation. However, the footballer cannot be named for legal reasons.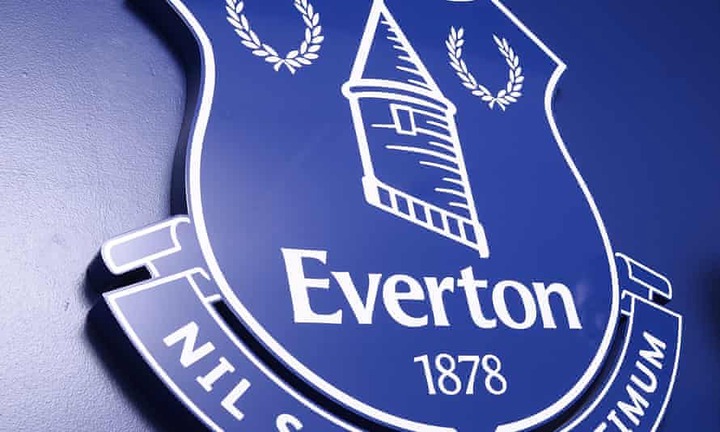 A statement from the club read "Everton can confirm it has suspended a First-Team player pending a police investigation. The Club will continue to support the authorities with their inquiries and will not be making any further statement at this time."
Everton has indicated that they will stand by the unnamed player and have provided arrangements for his temporary accommodation pending the outcome of investigations.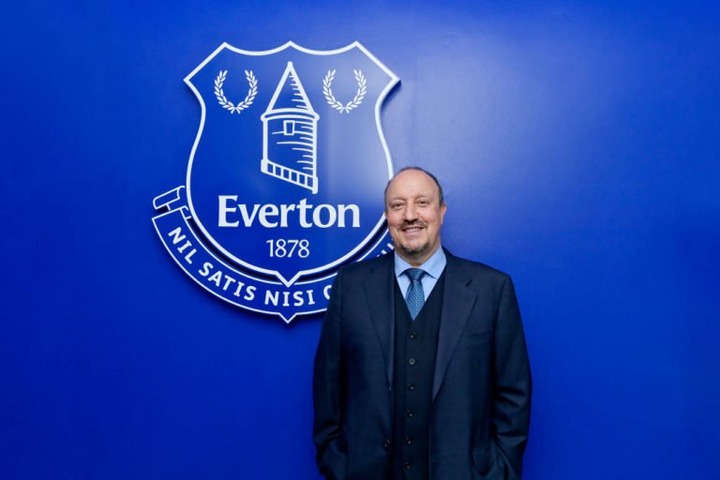 It is not clear if the unnamed player features prominently in Rafa Benitez's plans for the new season, but his potential involvement in the start of the 2020/21 campaign will no doubt be in jeopardy, following the allegations against him