Premier League Team Of The Week – Chelsea Striker Olivier Giroud & De Gea Made The List
The Premier League last action of 2020 was went down on Wednesday as we can all say that the competition brought a lot excitement during the year.
Some of the players making a huge impression in league so far were signed this year with Bruno Fernandes being an excellent example. After the Portuguese International was signed in January this year, he has put down the numbers as he's currently praised as the best player in the competition.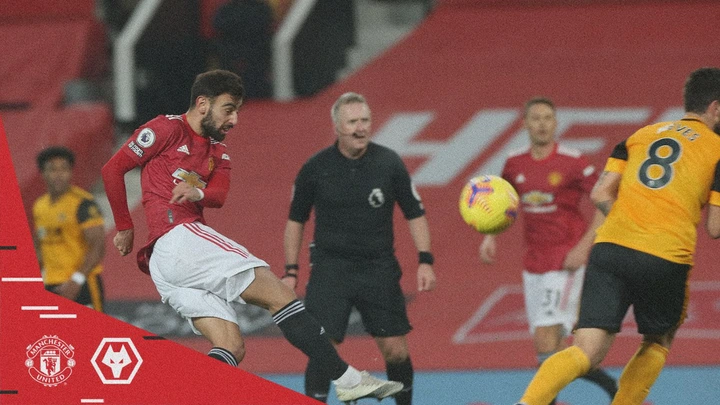 Moving away from that, this week in the Premier League we saw 11 players put up top notch performances in guiding their teams to victory in their respective fixtures in which such display earned them a spot in the competitions team of the week ;
Well, here is the Premier League team of the week ;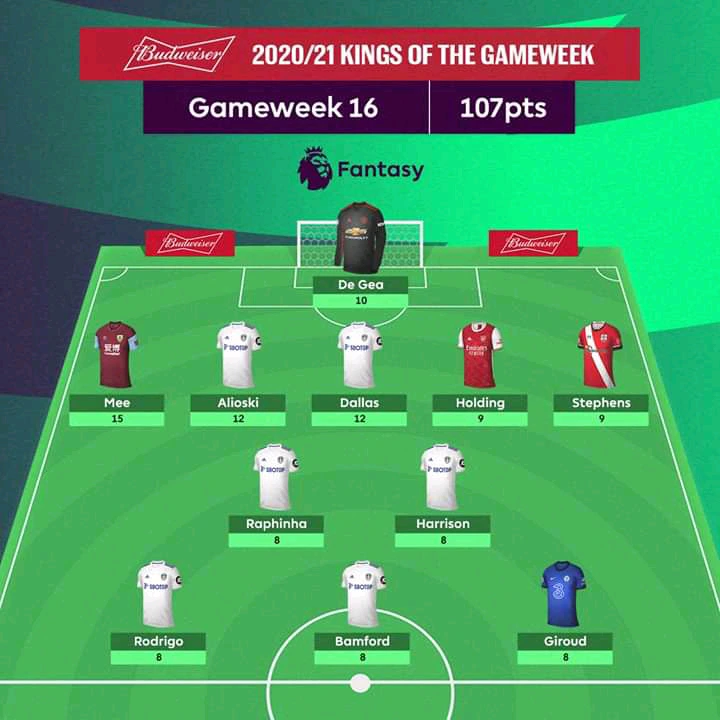 Forwards: Olivier Giroud, Patrick Bamford & Rodrigo.
Midfielders: Raphinha, Jack Harrison.
Defenders: Mee, Alioski, Stuart Dallas, Rob Holding & Stephens.
Goalkeeper: David De Gea.