Premier League: Timo Werner And Christian Pulisic Will destroy Arsenal in the North London Derby #ARSCHE
The Emirate stadium will come to live when local rivals Arsenal and Chelsea meet in the North London derby. This derby comes at a time Arsenal are in a very bad run of form. In their last 7 encounters in the league, they have lost 5 of those games and are with a total of 14 points from 14 encounters this season. A lost in this encounter will push them further towards the relegation zone. As it stands on the table now, they are on position 15th , just 4 points above the relegation zone. Chelsea on the other hand are on 5th position with 26 points.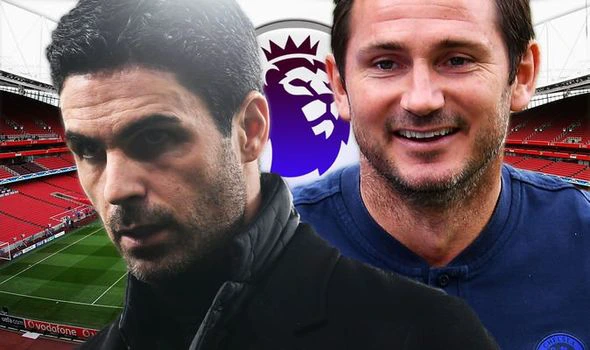 This particular encounter means a lot to the Gunnars, not just because they need it to escape going down into the relegation zone but also because of the bragging right it brings. A win therefore in this encounter may be the beginning of a turn around of bad performance but a lost will be a real morale dampener. Hence Mikel Arteta will be looking to salvage his job and protect the reputation of the club against local rivals. He will be hoping new acquisition from Chelsea, Willian who will be facing his old side for the first time since leaving them will live up to expectation by coming back to hunt them.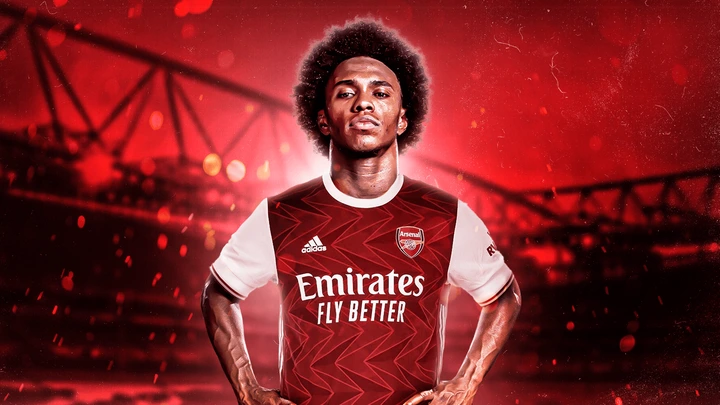 Arsenal chances of coming out successful in this encounter has been greatly affected by injuries to some key players noticeably, team captain Aubameyang and Thomas Partey. Though not on form, the presence of their captain and talisman Aubameyang will be relieving for the manager and morale booster for other team members who see him as a leader. Should he recover on time for this encounter, he will be hoping to repeat his form against Chelsea in the FA cup final that saw Arsenal won by 2-1.
Frank Lampard's Chelsea will be looking to capitalise on Arsenal's poor run of form to get back into the top 4. They will be looking to have their FA cup lost revenge in this encounter and regain the bragging right of North London derby. A win here will put their aspiration for the premier league trophy back on track. With their next two league games against Aston Villa and Manchester city difficult games to play, they will need to pick all th available 3 points in this encounter else their chances of competing for the league may become very difficult.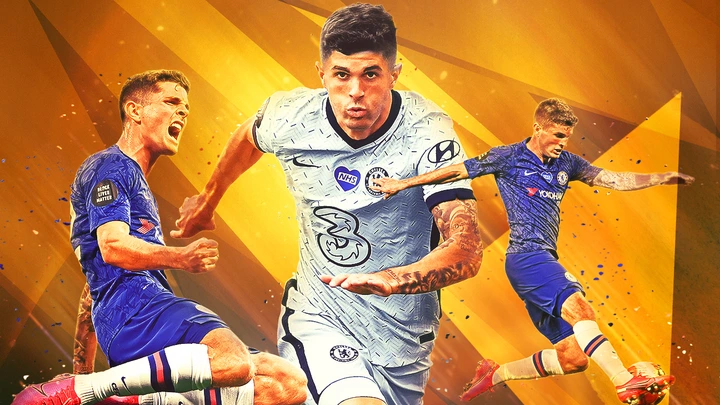 Lampard must figure out the problem with Timo Werner and resolve it soon. If possible, he should be restored to his favourable central attacking position instead of the left flank as it is now. The sentiment of playing Tammy Abraham in that position ahead of better players like Giroud and Werner must be resolved to help Werner settle effectively in that position. Another player that needs to be restored to his favourite position is Kai Havertz. The wrong usage of the talented player on the flank as seen in the previous encounters need to be corrected to get him to live up to his quality.