PSG Are Likely To Win FIFA Award After Standing Against Racism In UCL On Tuesday
The recent cry against racism in football was at his peak as it got into the UEFA Champions League this week. Istanbul Basakeshir, a Turkish based club was playing it's final group game against last year's Champions League finalists, PSG. PSG did something spectacular and this article brings to you the FIFA award PSG is likely to win because of what they did against racism in the Champions League popularly known as the UCL on Tuesday.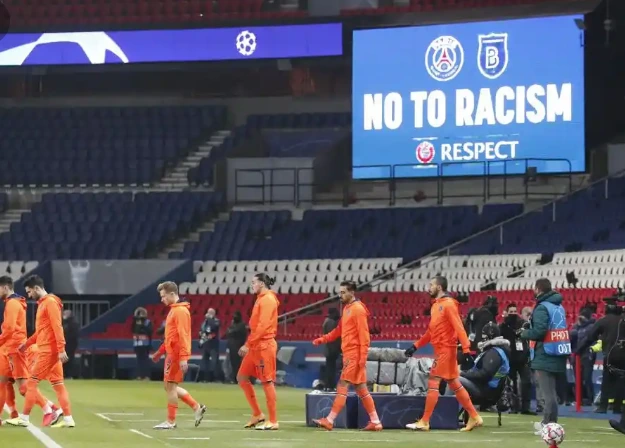 Webo, the assistant coach of the Turkish club was the victim of the racist attack as he was called 'black' by the 4th official who was trying to describe him to the referee. This didn't sit down well with DemBaba another dark skinned foorballer who was on the bench for the away side who travelled to France.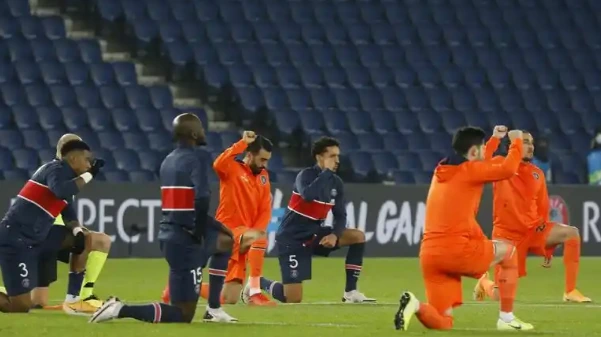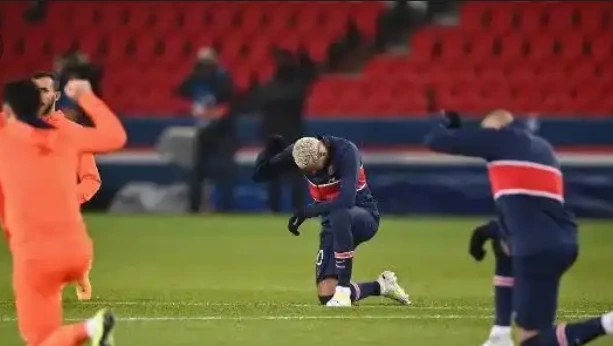 PSG players showed solidarity as they chose not to remain on the pitch to play the game, showing solidarity and standing against the racist outburst of the 4th official. Neymar Jnr and Kylian Mbappe lead the host as the exited the pitch angrily, while protesting and standing together against racism.
This attitude is however what could see the French club in line for a prestigious award from FIFA, the world body governing Football. The FIFA Fair Play Award is awarded to teams who show Character to teammates, opponents and officials alike. Last year's award was won by Leeds United and Biesla for allowing Aston Villa score after the Gillian's had a player injured. One notable team that has won the award is Athletic Nacional, the team that was suppose to play Chapacones of Brazil in the South American Club Cup final. The Brazilian team was however killed in a plane crash and Athletic Nacional gave the trophy to the team. This shows sportsmanship and a level of commitment.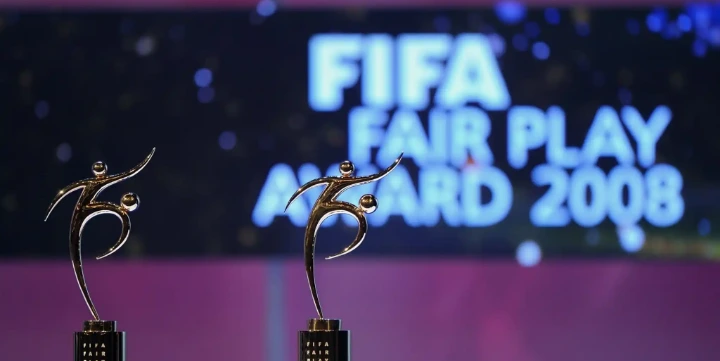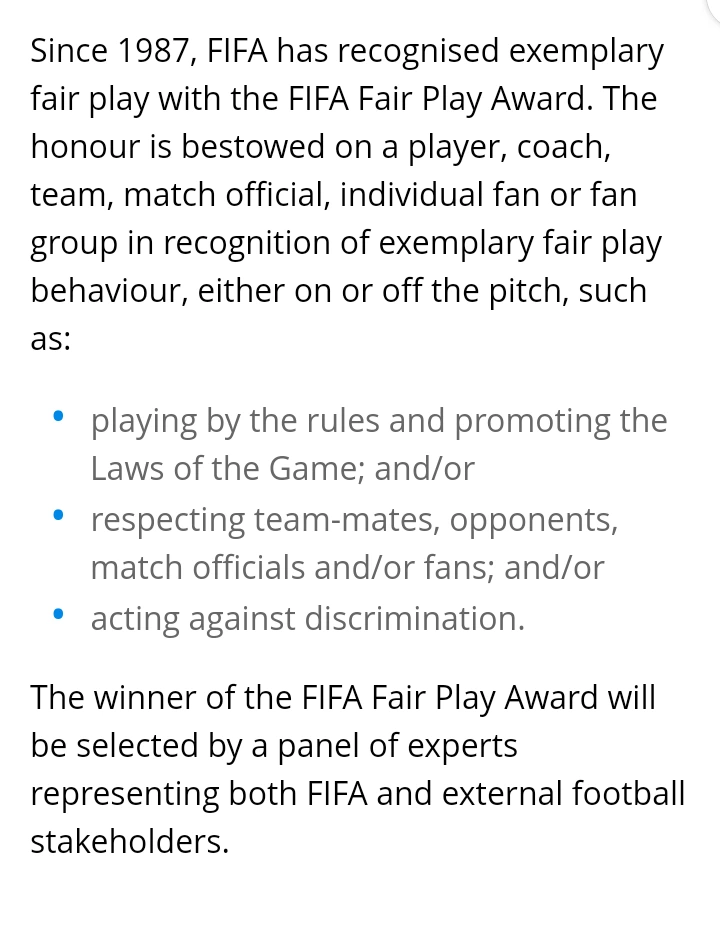 PSG needed the match badly because they were tied with 9 points with Leipzig and Manchester United and a win would just be enough to see them through to the round of 16. The French side however didn't think of this as they stood against racism not minding if the match would be cancelled.