PSG Include the Trio of Messi, Neymar, and Mbappe in the Match Day Squad Away to FC Reims #SDRPSG
Argentina superstar, Lionel Messi is set to make his debut for his new side, PSG, as he has been named along with Neymar and Kylian Mbappe in the club's 22-man squad for their Ligue 1 away game to Reims on Sunday.
Since completing his deal to the french capital club earlier this month, Messi is yet to feature in an official game for the club.
The six-time balon d'Or winner left Barcelona in an emotional situation following the expiry of his contract after representing the Blaugrana for 21 years.
His last competitive game as a player was on 11 July when he finally assisted Argentina to win the Copa America by beating host Brazil in the final.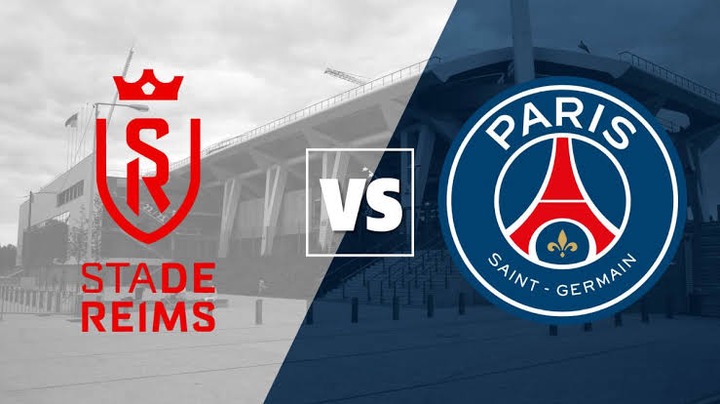 Like Lionel Messi, the Copa America final was also Neymar's last game.
Speaking in the pre-match news conference, PSG coach Mauricio Pochettino said, "Messi is highly motivated."
"He is a huge star and is adapting remarkably to his new team-mates and a new context at PSG," Pochettino added.
In spite of the huge speculation trailing France striker, Kylian Mbappe, he is also included in the match day squad.
Spanish giant, Real Madrid are currently in the process of signing the world cup winner, although the transfer deadline which winds up at 23:00 BST on Tuesday, 31 August is fast approaching.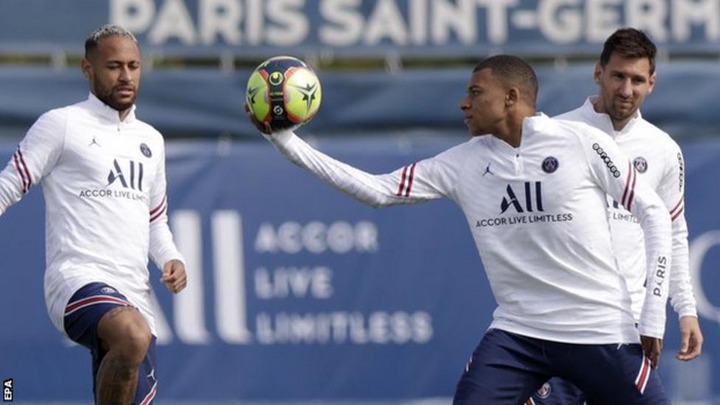 If the trio start the game, it will be one of the most fearsome forward line in soccer history together with the likes of Ronaldo, Rivaldo, and Ronaldinho of Brazil in the early 2000s