Raheem Sterling debut, and two things to watch out for as Chelsea take on Charllote fc
Chelsea football club will take on Charllote in the early hours of tomorrow in their second pre-season friendly match, there first game ended in a 2-1 victory over club America in Las Vegas.
Unlike in that first game, Chelsea players will be in better physical shape and we could expect a better football compared to the first game against Club America.
Below are few things every Chelsea should watch out for as the match kicks of by 12:30am tomorrow.
Raheem Sterling debut. Thomas Tuchel openly confessed that the winger is ready and eager to Kickstart his Chelsea career and fans could expect to see him in action today.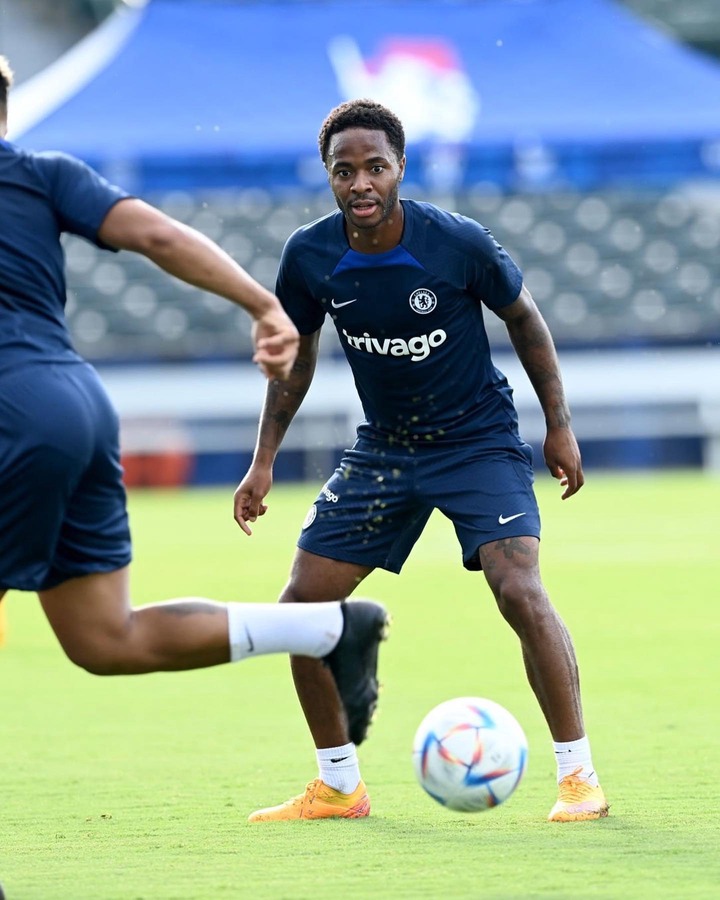 Raheem Sterling training session with his teammates via Instagram photos.
No Kalidou Koulibaly. This game might be too soon for the new center back as he is behind the rest in fitness and match sharpness.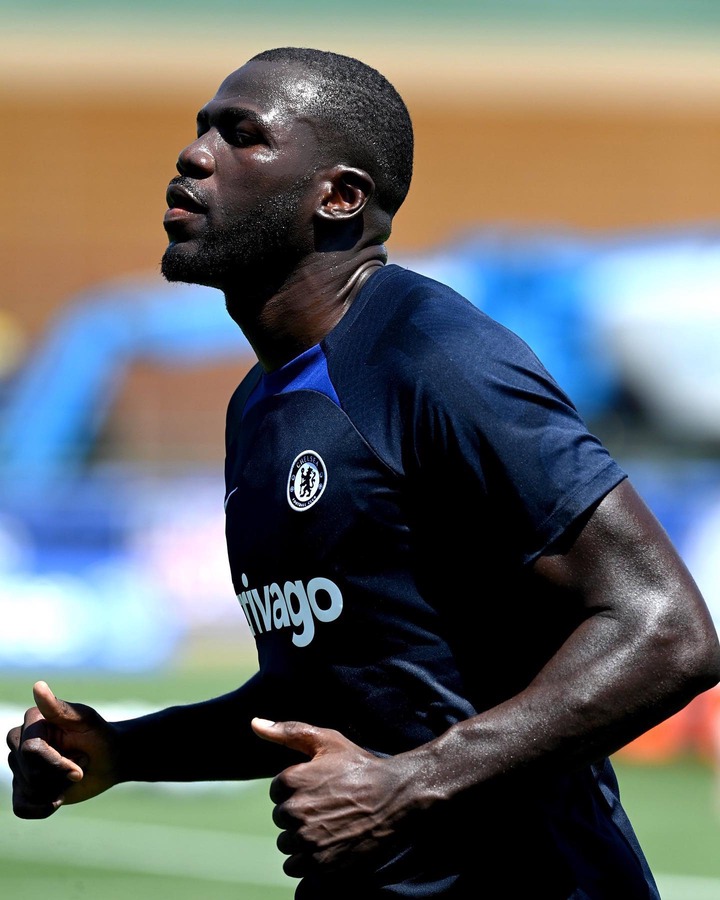 Kalidou Koulibaly could seat out this game via Instagram photos.
Attacking talents on parade. Chelsea coach could be tempted to try out different attacking combinations upfront with all his attackers ready and hungry for some minutes under their belt.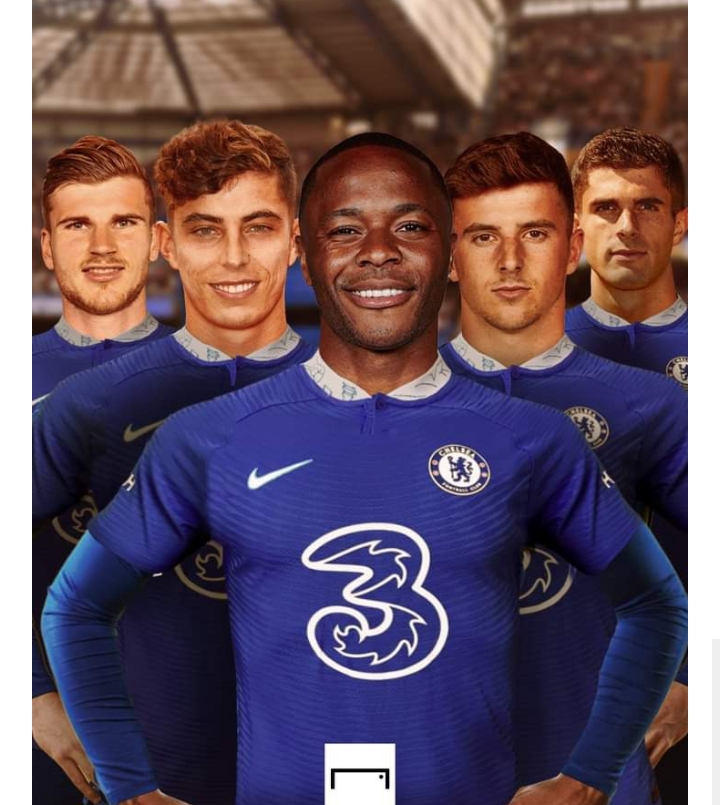 Attacking wealth could be on display via Instagram photos