Ahead of Chelsea vs Real Madrid return leg on Wednesday the Blues head coach, Thomas Tuchel Speaks on who starts up front against Madrid.
The Blues are hoping to reach the Champions League Final for the first since 2012, the year in which they won the club's first and only Champions League trophy against Bayern Munich.
The German Coach is the best thing that happened to Chelsea since his arrival, one of the main reasons why Tuchel is loved by fans is, the Chelsea gaffer is a man of togetherness, he has done a great job by uniting the team together. His elite tactics have saved Chelsea this season and taken them to a Fa Cup Final, And they're currently in a Champions League semi-final against Real Madrid.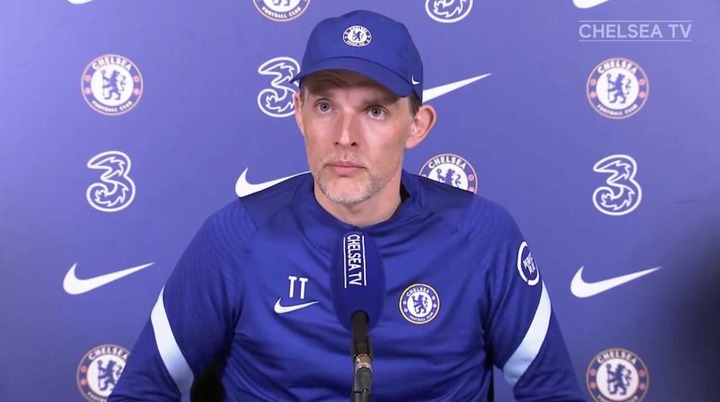 Tuchel press conference ahead of Return second leg at Stamford Bridge.
It seems the elite coach seems so worried about the Club's striker passing through Spaniard Defender Ramos, and he is asking for answers.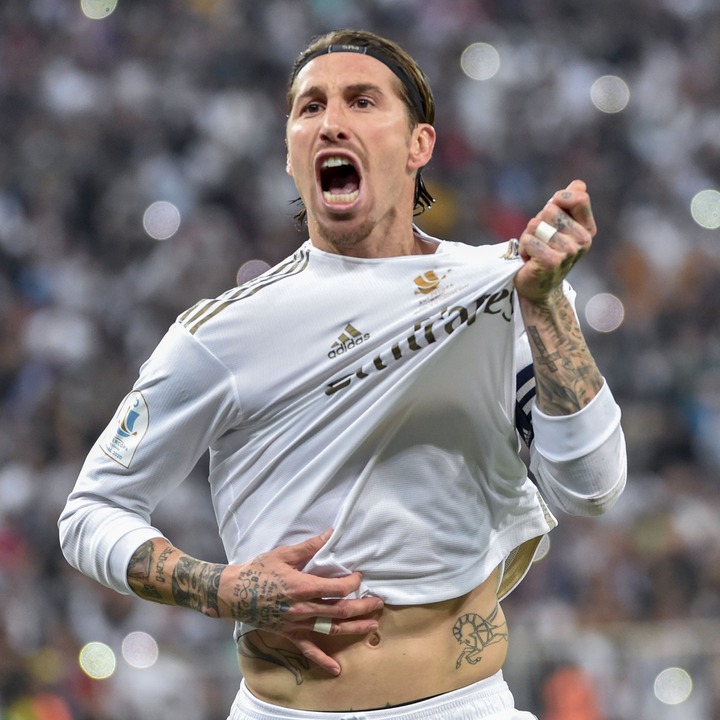 In the previous meeting against the Los Blancos, Chelsea's forward Timo Werner misplaced 3 Chances, which denied the Blues from winning the first leg, with the absence of Sergio Ramos. Tuchel's recent worry is Ramos the Spaniard is back in the Real Madrid squad, as Chelsea's manager glances for a solution, to Ramos's threat.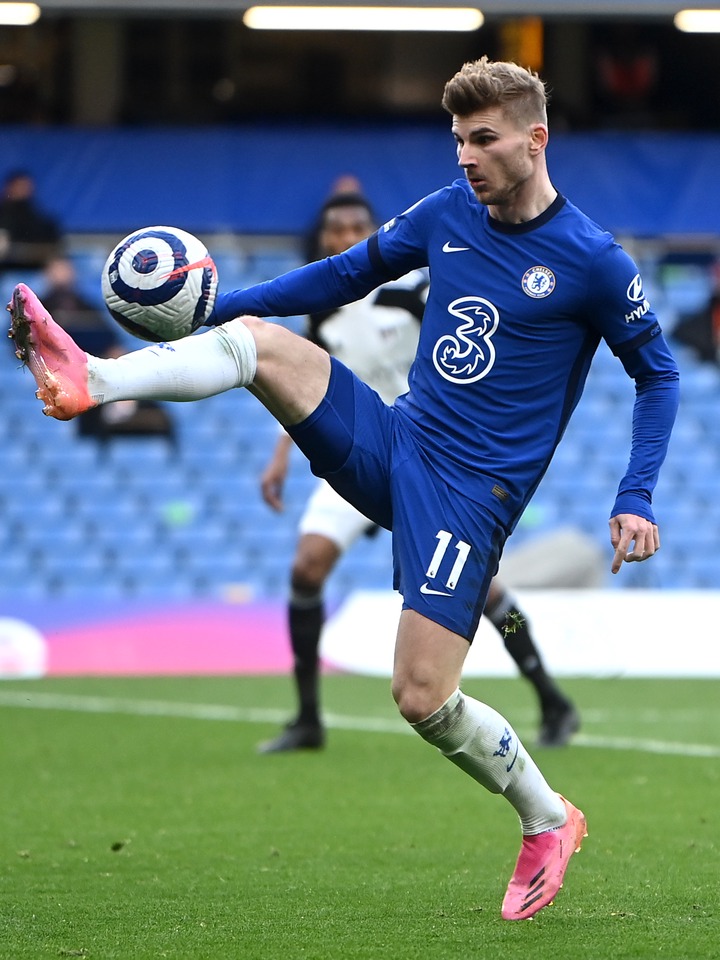 Tuchel speaking on who to start up front said" Tuchel On Who Starts Up Front Against Madrid: "If we play with no striker at all and Ramos has nothing to fight then that can also be a solution, I have not made my mind up yet." he added "It's another challenge because he is the leader of their group and he is the guy to give a lot of solutions to any questions that we will hopefully ask them.", Tuchel: "I'm not too sure if they will play again with five or go back to four, so there are many questions but we don't need the answers now. It's enough if we have them on Wednesday."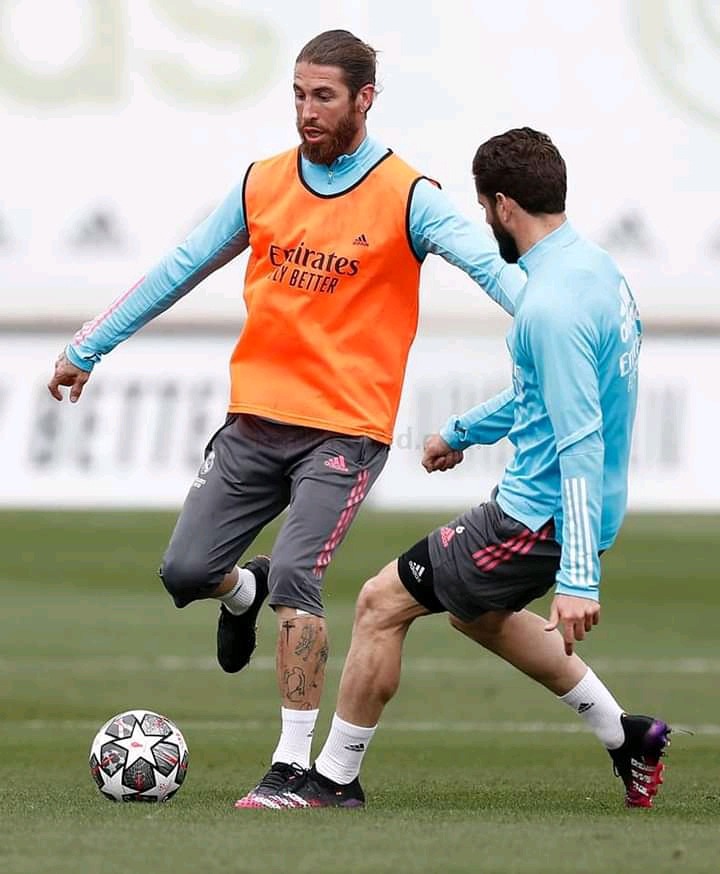 Sergio Ramos is one of the greatest defenders over the decades, one of Real Madrid's best and finest defenders, and he is best known for being aggressive which results in him Receiving a lot of red cards in his football career.
I believe in Tuchel, he is tactically brilliant, I believe he has a formation already and has his answers on who to use against Ramos, the head coach is just trying to hype Ramos too well before the game, and take him out during the game.
Source: Chelsea FC
Your thoughts on Wednesday's clash, should Chelsea be worried about Ramos by Not using any striking Option. Kindly drop your opinion below.