Ranked: Top Sixteen (16) Best Players In English Premier League 2020/21 Season So Far.
Although it's just been over some months since the start of the new EPL season, we can literally see some of the teams and best players in EPL, making a significant impact with their prolific performances. Surprisingly, as if 2020 couldn't be any worse, teams like Manchester United, Arsenal, Liverpool, and Manchester City are already finding it hard to tackle through the initial phase. Now, this is where a few of the players are proving to be a 'talisman' for their respective teams. No matter if it's about the number of goals scored, assists or the quality of defense, this specific bunch of 'best players in EPL' has proved themselves as a critical part of their team's ongoing success. Hereby, we will look into the handpicked list of all such key players in the 2020/21 EPL season that have already made a long-lasting impact with their unmatched skills and talent.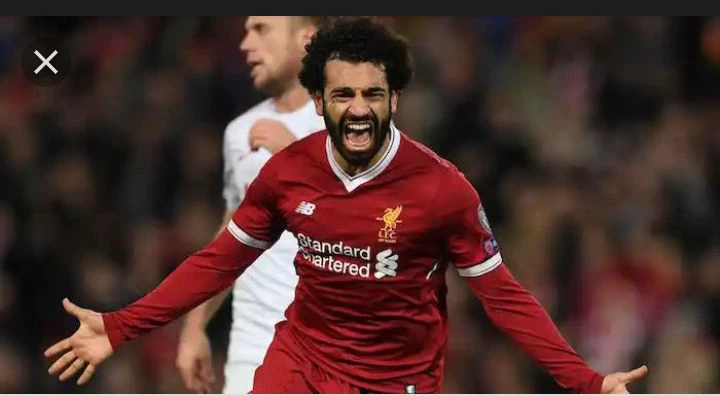 Mohamed Salah
While Kane and Jamie Vardy may boast reputations of being better finishers than Mohamed Salah, the Liverpool star has proved capable of adapting his game over the past three seasons to better suit the team. Salah scored 32 Premier League goals in his first campaign at Anfield, but has seen a decline in that yield over the past two seasons.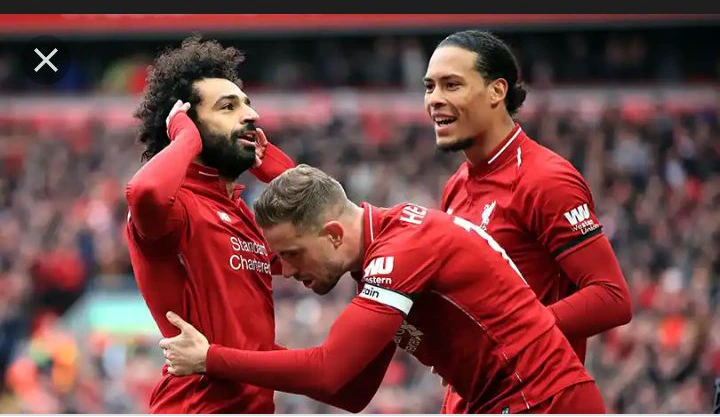 Yet what Liverpool have earned in place of those reduced goals is a harder-working forward whose assists, distribution and defensive contributions have all increased. Salah is a far more rounded footballer than he was when he left Roma for Merseyside back in 2017. And that makes him a more valuable team member when compared to out-and-out goalscorers.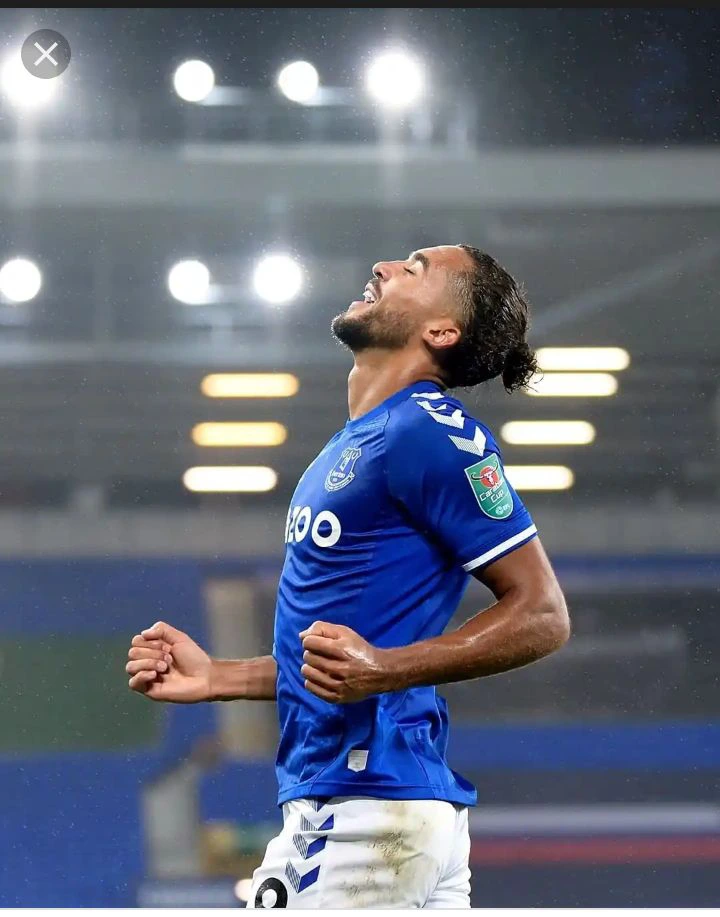 Dominic Calvert-Lewin
Calvert-Lewin has appeared to be a game-changer at Everton. With 11 goals in Epl matches, he turned out to be one of the key reasons behind Everton's current phenomenal run in English premier league.If he kept to his scoring form this might attract big clubs across the Europe to have him signed.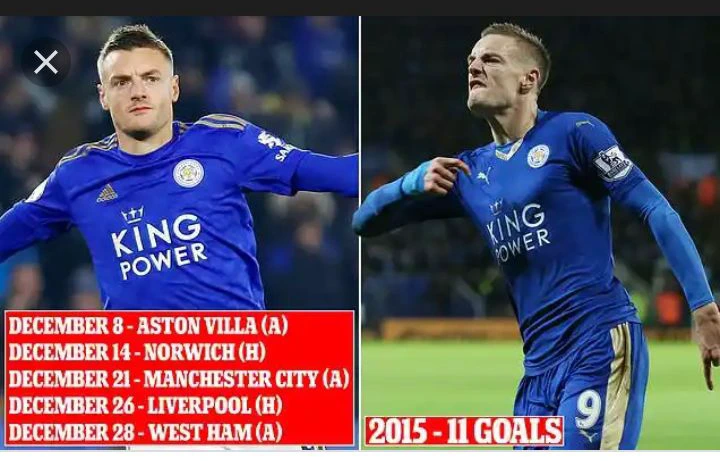 Jamie Vardy
For some time it has been suggested that Leicester City should invest in a young striker to replace Jamie Vardy in the long run, but the veteran striker's consistent form in front of goal has suggested otherwise.The Foxes bought Islam Slimani and later a young Kelechi Iheanacho to provide competition to Vardy, but both players have failed to replace him.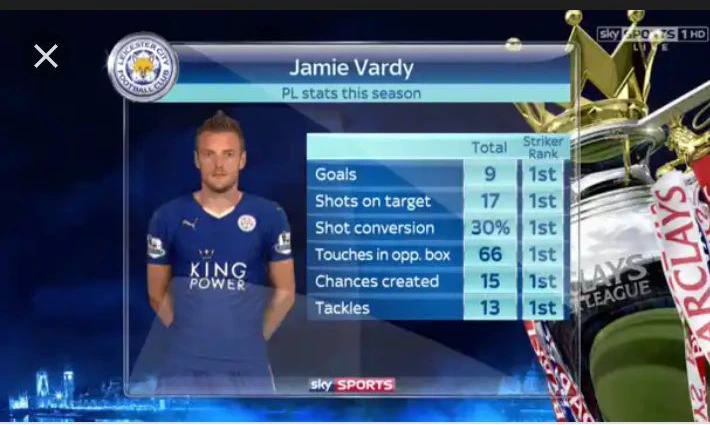 The 33-year-old continues to score goals for fun, leading Leicester City's line with aplomb and earning praise for his finishing and sharpness.The England international won the Premier League Golden Boot last season after scoring 23 goals in 35 appearances. While he is the side's primary penalty-taker, his predatory instinct in front of goal remains world-class.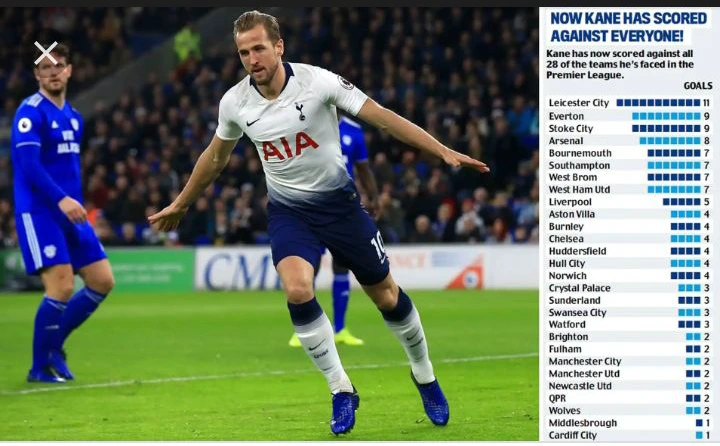 2 Harry Kane, Tottenham
Tottenham Hotspur's prolific goalscorer, Harry Kane is not only one of the best Premier League players of 2020 but also a member of the Order of British Empire for his services to football.Kane has served Tottenham since 2009, and during this time, he has scored over 138 goals in his over 201.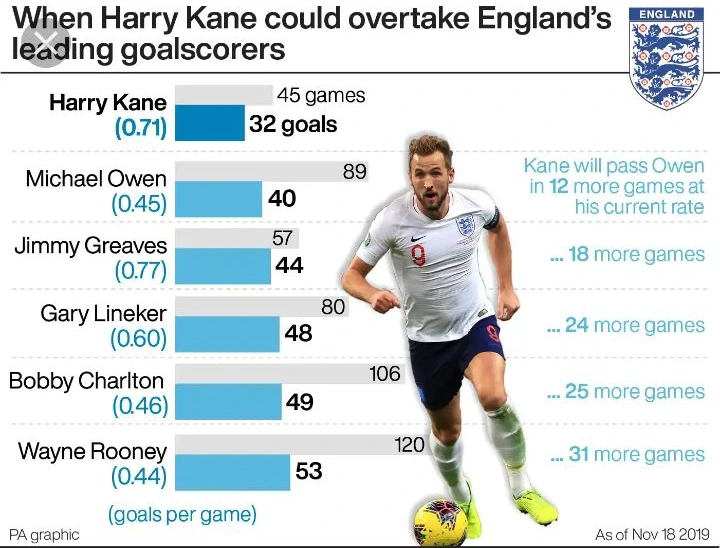 Also one of the highest goal scorer in English premier league this season. Son might score more goals than him this season but he still remain the key player in tottenham squad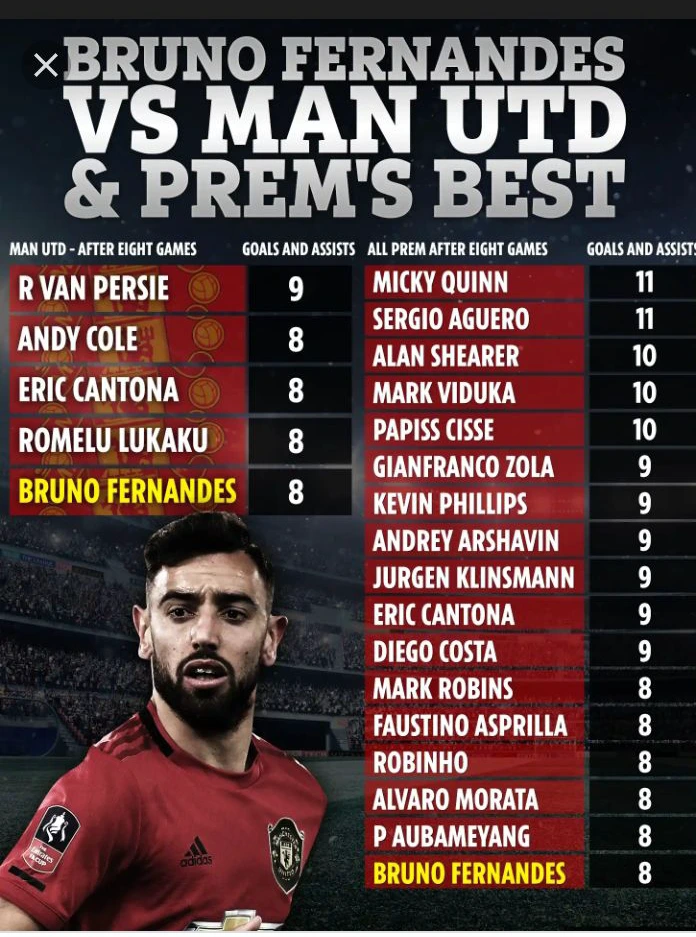 Bruno Fernandes
January signing Bruno Fernandes galvanized a lacklustre Manchester United since his arrival and rescued their faltering league season. The Red Devils were languishing outside the top-four prior to his arrival and had virtually thrown in the towel in their pursuit of a Champions League spot. Even duo they have been eliminated to Europa spot.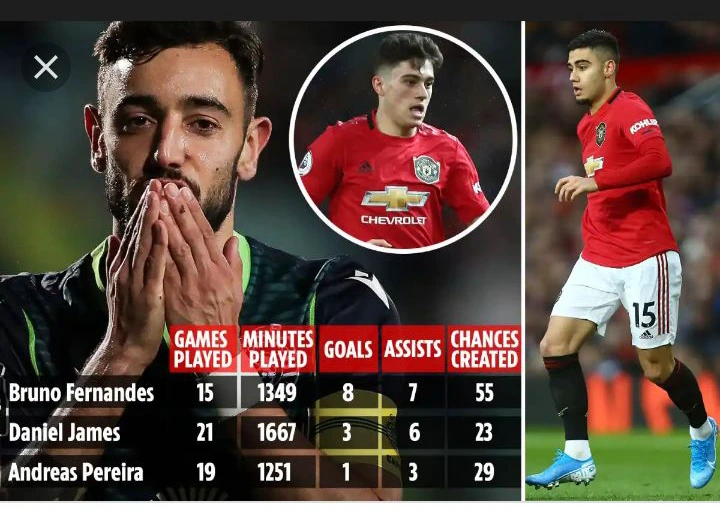 The Portuguese midfielder breathed new life into Ole Gunnar Solskjaer's team and spearheaded them to a third-place finish, as he took the Premier League by storm with his energy and industry from the centre of the park.The former Sporting midfielder has been one of the best January signings in recent history and looks set to play a key role in shaping Manchester United's future.
Other Notable names
Son Heung-min
Jack Grealish
Pierre-Emerick Aubameyang
Edouard Mendy
Thiago Silva
Trent Alexander-Arnold
Sadio Mane
Kurt Zouma
Kai Havertz
Kevin de Bruyne
James Rodriguez
Final words
We have just gone past the initial phase of the 2020/21 season and a lot can still change around in the coming months. Still, the kind of performance delivered by the best players of EPL for their respective teams until now is quite unbelievable