Ranked: Top Ten 10 Best Defenders In English Premier League 2020/2021 Season So Far.
2020 was a unique year for the world, and the Premier League was not any different in this regard, as it had to deal with the repercussions of the COVID-19 pandemic.The league stood suspended for three months between March and June before the 2019-20 season finished in July, with Liverpool winning their first Premier League title after amassing 99 points. The Reds finished a whopping 18 points clear of their nearest rivals, winning the league title for the first time in three decades.Liverpool are also atop the 2020-21 Premier League table and will hold that position on Christmas Day for the third straight year.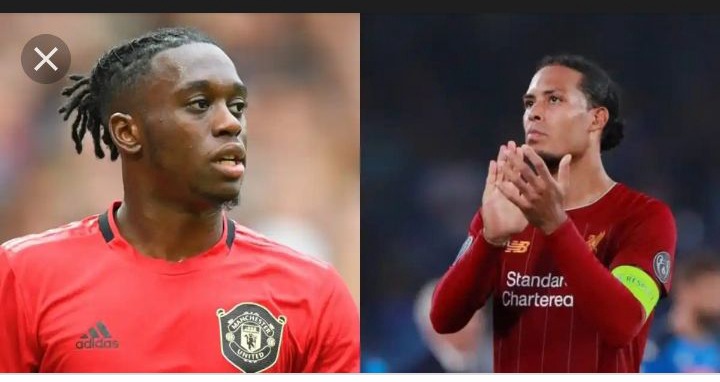 Virgil van Dijk was unanimously the best defender (also the best player) in the Premier League in 2019, but the Liverpool man loses his crown this year, at least according to our rankings for the best defenders in the Premier League.Given the emergence of attacking full-backs in the Premier League recently, it comes as no surprise that the list is dominated by them, with only three center-backs making it to the top 10.On that note, we take a look at the 10 best defenders in the Premier League in this calendar year.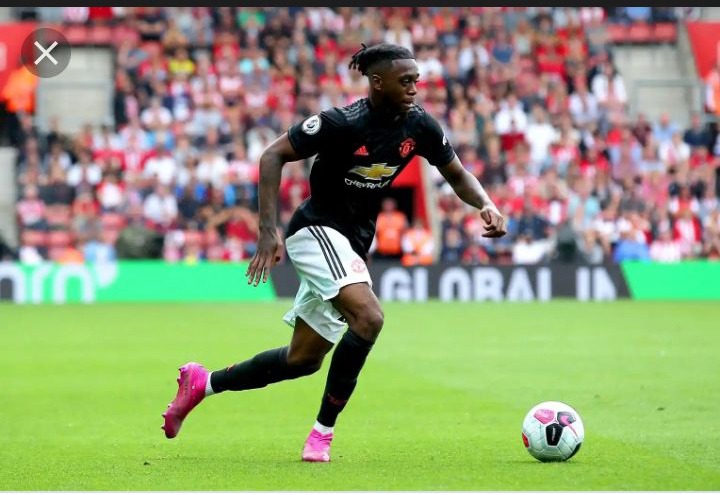 5 Aaron Wan-Bissaka
In terms of the tackling and defensive side of the game, United fans largely knew what they were getting with Wan-Bissaka, and the young full-back has continued to display his strength in 1v1 scenarios during his time in Manchester. Whereas Wan-Bissaka was much more of a mystery was how he might contribute offensively, and doubts about his ability going forward have not been quelled by his first-season performances.
4 Reece James
Reece James is a 21-year-old attacking right-back who has become a prominent member of the first team. A naturally gifted full-back, James is an all-round presence on the pitch where he's contributed both in the defensive and final third of the pitch. James' standout quality this season has been his attacking output where his major strengths are in chance creation where he uses his incredible crossing, passing, and athleticism to create goal-scoring opportunities.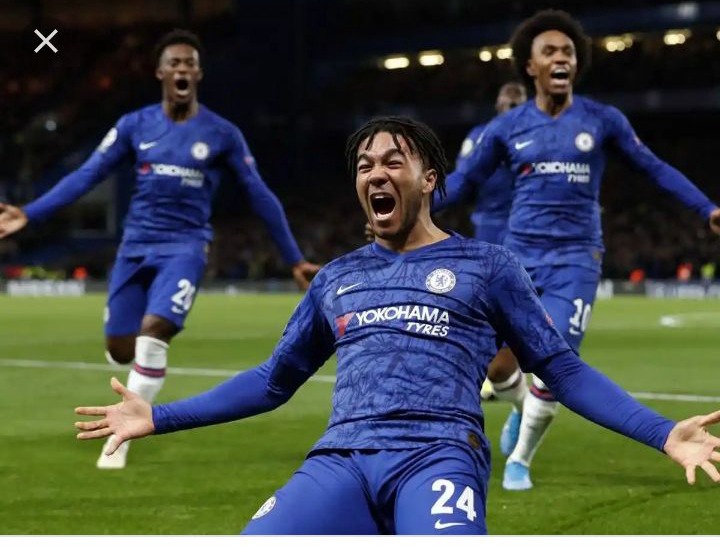 A versatile player, he is capable of playing as a defensive midfielder which points towards good positional sense. James is a key weapon when it comes to breaking down teams in a low compact block with his ability to deliver pinpoint crosses for his strikers. Defensively, his abilities are not weaker – on the contrary, his physical strength and recoveries have been key in winning duels.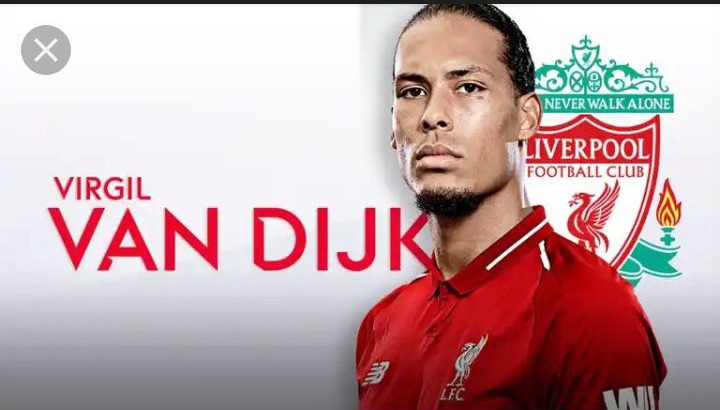 3 Virgil van Dijk
If there is a better all-round defender playing on this planet at the moment then I'm yet to see him. Van Dijk has proven himself wherever he has been and since moving to Liverpool he's transformed them from a flowing, attacking side to one that is still awesome going forward but now they're tough to breakdown too. The Dutchman is so comfortable on the ball he almost makes the game look too easy but he's more than capable of dealing with the 'kick it, head it' side of the game as well.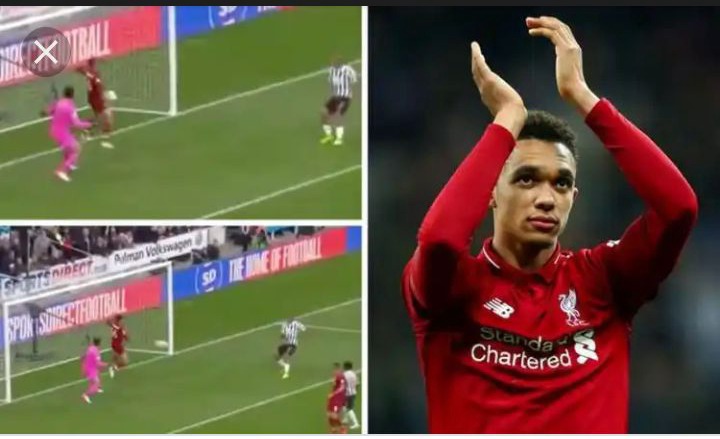 2 Trent Alexander-Arnold
Integral to Liverpool's ruthless start to the campaign has been Alexander-Arnold, the right-back-cum-playmaker who offers Jurgen Klopp one of the most threatening outlets in English football. The 22-year-old recently found his name in the Guinness World Records for the most Premier League assists by a defender in a single season for his exploits last term (12), while he already has two to his name this time around.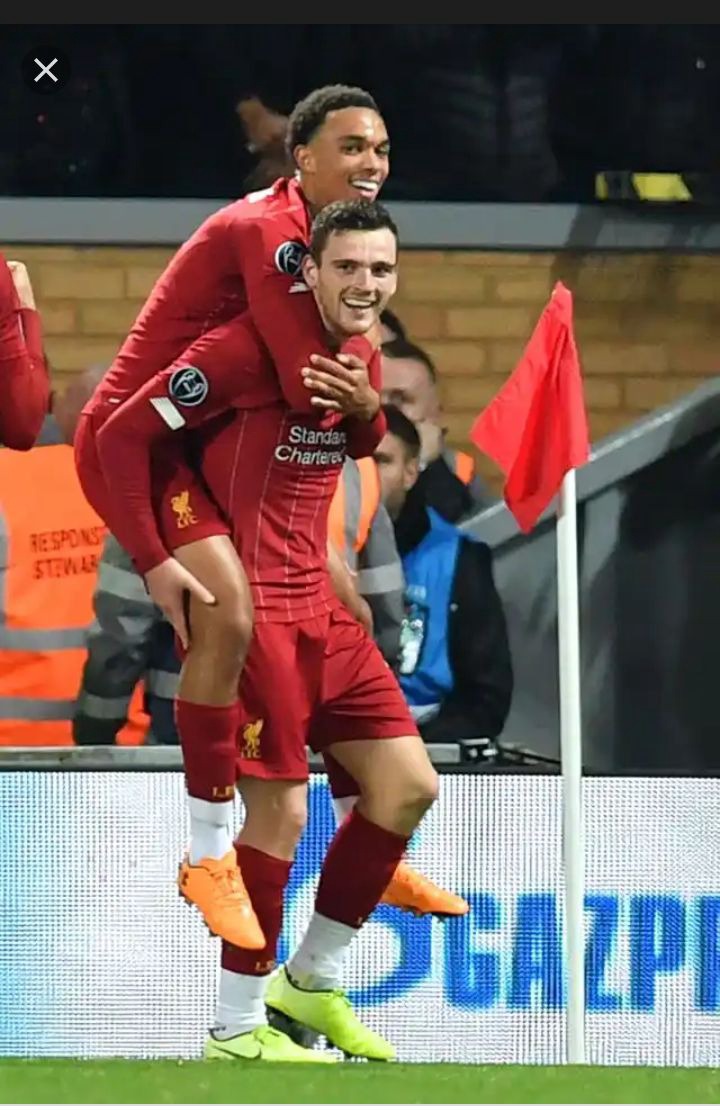 1 Andrew Robertson
Robertson has a very attacking mind-set and is very comfortable with having the ball. In attack he operates basically as a midfielder and he plays like one too. But he isn't afraid to get his hands dirty in the defense as he is very competent in one-on-one situations. He also likes to play mind games on attackers and doesn't get rattled easily himself.
His quick feet allow him to bomb forward especially in counter attacks and cross great balls into the box. He is probably one of the best crossers in world football right now.This season he has already bagged 2 assists and as one of the best EPL defenders of 2020 he will be hoping to get even more to help Liverpool retain and defend the title.
OTHER NAMES;
Jan Bednarek
Kyle Walker
Conor Coady
Lucas Digne
Ben Chilwell