Real Madrid Super Star Found Guilty, Gets One-Year Suspended Prison Sentence, £75,000 Fine
Today, the court verdict indicates that the Real Madrid super forward was found guilty, and that he is a complicit in what is actually a criminal plot against his former teammate, Mathieu Valbuena.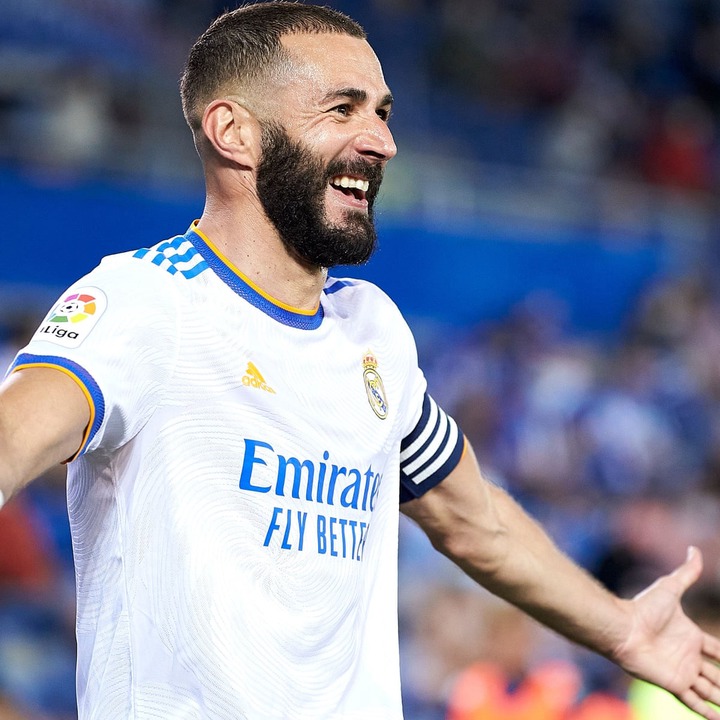 The implication of the court verdict is that Karim Benzema just bagged one-year suspended prison sentence. In addition, Benzema was also fined €75,000 for his role in the criminal scheme.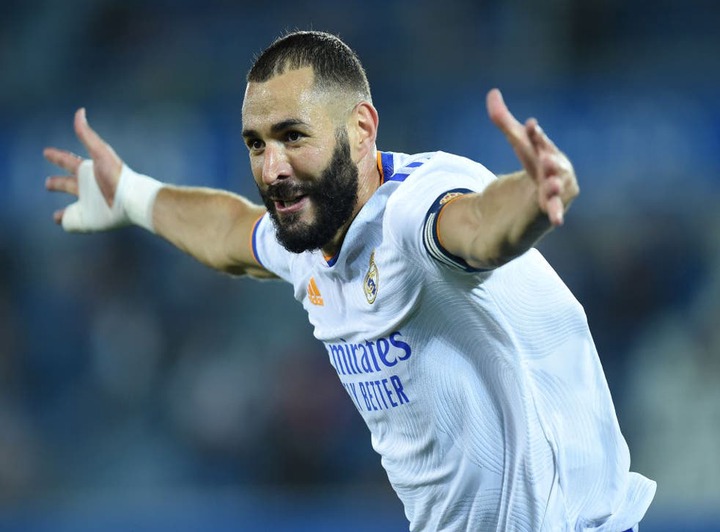 There is the need to further verify what went wrong. Is it possible for a Benzema that earns that big at Real Madrid, blackmail a team mate just to get money?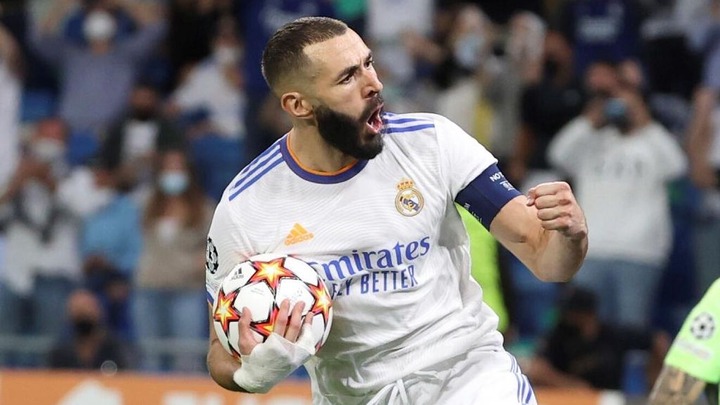 Reacting to the court verdict, Karim Benzema's lawyer affirmed thus:
"We are quite flabbergasted by this judgment. An appeal is necessary. He will be exonerated at the height of this appeal."
Following various interviews and interactions, Karim Benzema had denied any form of involvement in the $ex tape blackmail.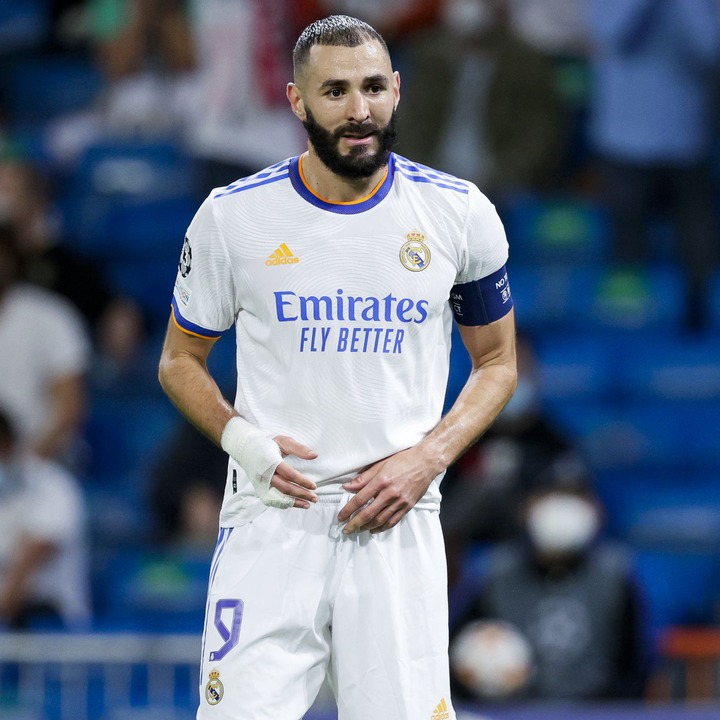 Sky Sports provided insight into what really happened. Sky Sports report stated as thus:
"Blackmailers threatened to release a $ex tape in which Valbuena appeared unless they were paid off, and Benzema encouraged his former team-mate to pay the group. However Valbuena alerted authorities instead of dealing with the blackmailers directly, and Benzema was exiled from the France national team once his role in the scandal came to light."
Karim Benzema has consistently denied any kind of involvement in the allegation.
Let's get a bit away from the media reports and look at how Benzema got into this mess.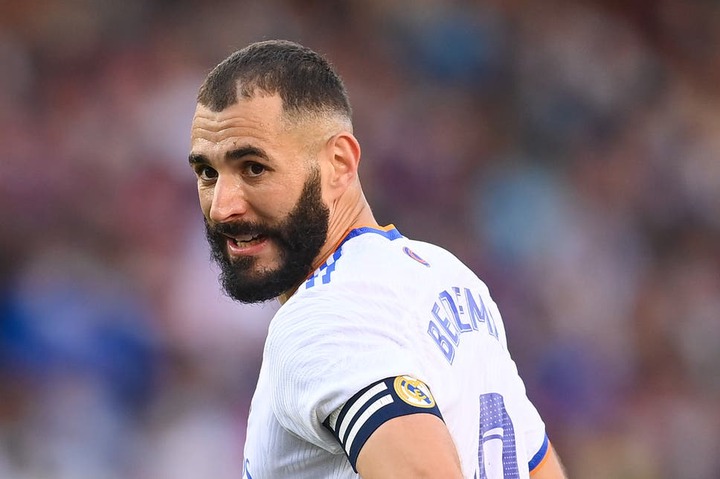 Karim Benzema's team mate, Mathieu Valbuena, who was involved in the $ex tape, told the court that it was Karim who called and encouraged him to pay the blackmailers quickly. With the urgency in Karim's voice, Valbuena has to report to the authorities.
Whether Karim is guilty or not guulty is not my concern. My point here is that we must be very careful in each step we take in life. This court verdict has the capacity to bring down Benzema's football career.