Chelsea Centre-forward Timo Werner has been a subject of ridicule and heavy criticism due to his constant blunders in front of goals. His ability to score goals with perfect chances has dented his confidence, this why he's has been labelled as a Flop.
Chelsea are strongly linked with Erling Haaland. The West London outfit are keen on bringing the Norwegian Goal machine to Stamford Bridge next summer as a potential replacements for Timo Werner. The blues are also willing to table a swap deal which will involve Timo Werner moving to Borussia Dortmund so that Chelsea can have Erling Haaland.
However, Timo Werner has rejected the offer as he doesn't want to be involved in such deal. There are few reasons why Chelsea should listen to the Germany International and keep him.
Although, it's worrisome that Timo Werner that was intended to be a Striker for Chelsea is not scoring goals however, the former RB Leipzig player is constantly improving his game – when he's not scoring he's assisting his teammates to score goals.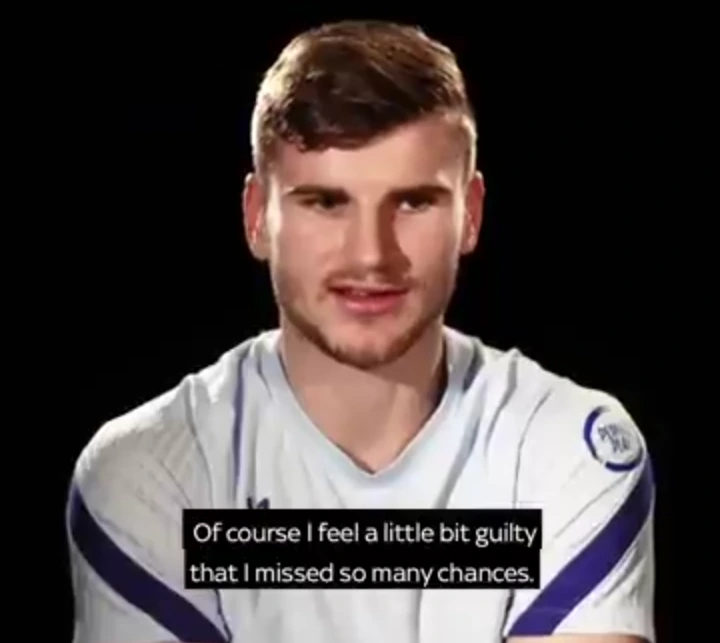 This season in the premier league, no Player has more assists than Timo Werner at Chelsea. More so, Chelsea attack struggle to get closer to opposition goal when Timo Werner is not in the starting lineup, this was apparent against Leeds United and Chelsea ended up playing a goalless draw in the game.
There's also been some notable changes in his game since Thomas Tuchel took over. He's now playing in a position that's not too wide and closer to the box.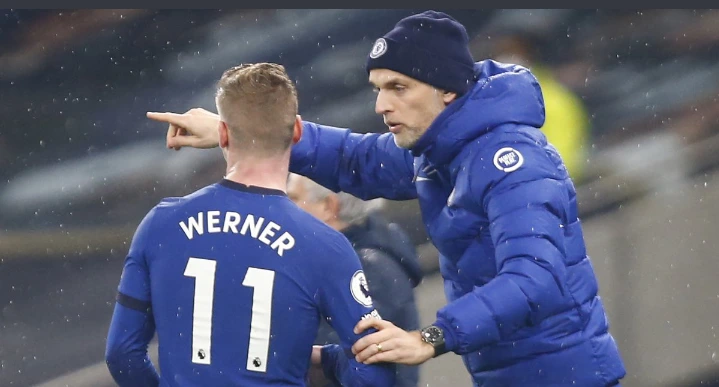 Chelsea fans needs to realize that even when Timo Werner isn't scoring, his presence on the pitch and his constant runs makes the opponents uncomfortable on the ball. His pace is also pivotal for Chelsea press when they are countering attacks.
Let us know what you think by commenting. You can also like and share.