Remember The Ball Boy Who Was Kicked By Eden Hazard? See What He Is Currently Doing
Well, Eden Hazard is not among the most controversial football players. However, the former Chelsea man found himself at the center of a hugely controversial incident during his first season with the Blues back in January 2013. The Belgium international who had joined Chelsea from Lille during the 2012 summer transfer window was shown a straight red card during a League Cup match between the Blues and Swansea.
Chelsea were trailing at the moment when Hazard tried to retrieve the ball from one of the Swansea ball boys who had fallen on top of it. In the process of trying to retrieve the ball, Eden Hazard who was somehow under pressure kicked the ball boy. The ball boy walked away limping while holding his stomach. The referee of the day who was Chris Foy shown a straight red card to Eden Hazard for his reckless actions.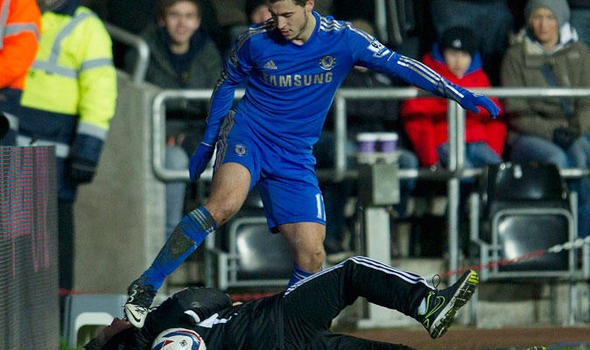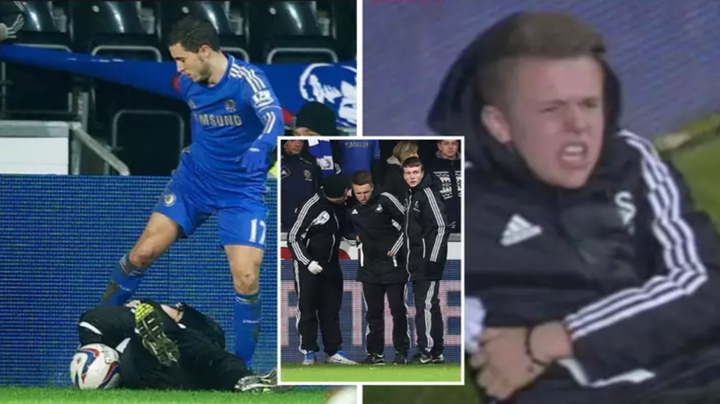 Well, the ball boy who was kicked by Eden Hazard is known as Charlie Morgan. He is the son of multi-millionaire Swansea director Martin Morgan. It might surprise many football fans that Charlie Morgan who had 600 followers on Twitter at the moment so his followers rise to 100,000 immediately after the incident. He featured in several national newspapers as he was interviewed about the incident.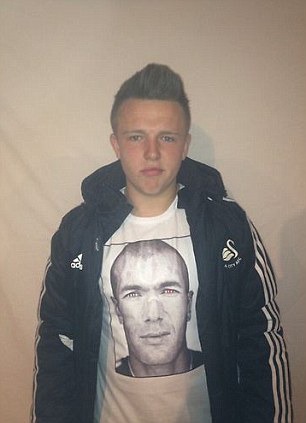 Well, Charlie Morgan had no intentions of being a footballer like other ball boys. Charlie instead wanted to be a businessman and that dream soon came to pass. Charlie Morgan alongside his best friend Jackson Quinn noted a gap in the market for bottle service in premium vodka. The pair decided to create a company by the name Au Vodka.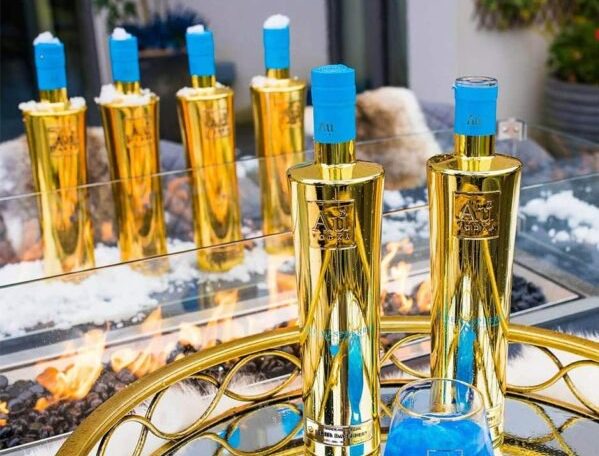 The company is now one of the biggest companies in the United Kingdom providing service to the likes of Selfridge, Costco and Harvey Nichols. Charlie Morgan is undoubtedly one of the richest lads in the United Kingdom.
Below are some of his recent photos;