Romelu Lukaku Has To Carry Out Another Objective Of Impressing Todd Boehly At Wembley Stadium
The only player who has seemed to impress Todd Boehly at Chelsea the most since his arrival is Romelu Lukaku. The arrival of the new owners has stirred up a tremendous impact on the Belgian striker. Lukaku has scored three goals in Chelsea's last two games.
His goal in the midweek against Leeds United was absolutely brilliant. He sat down three Leeds players on the ground including their goalkeeper with great composure before scoring. That finishing is something you cannot take away from him as a striker.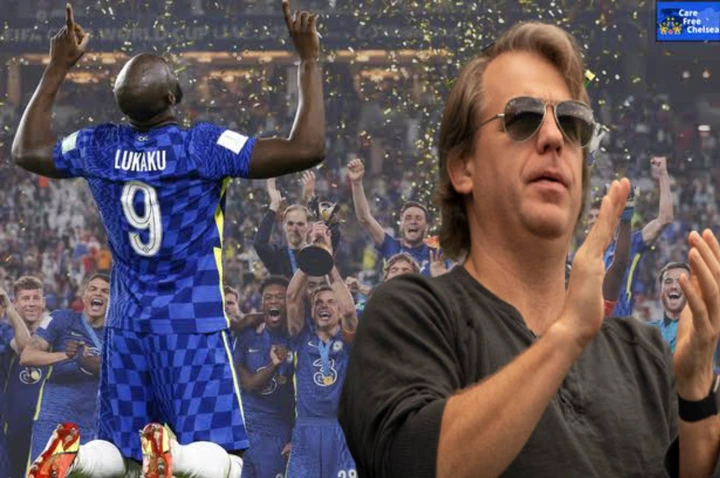 Lukaku has another objective in the FA Cup this evening. He has to impress the new club owner to solidify his seat on the team, I don't agree with the fact that Lukaku is a finished article at Chelsea. If we are weighing the level of performance between Rom and Kai this season, Lukaku has been better than him in terms of scoring goals for Chelsea. Kai misses more chances than he scores and that's why Lukaku is better than him in that striker role.
Liverpool is not unbeatable, Romelu scored against them in the Carabao final which was canceled by the VAR at the end. I expect another strong performance from him this evening.