Ronaldo, Lukaku and Edouard achieve similar feats
The summer transfer window is the most dramatic in recent times, as teams like Manchester United, Chelsea and Crystal Palace made important signings.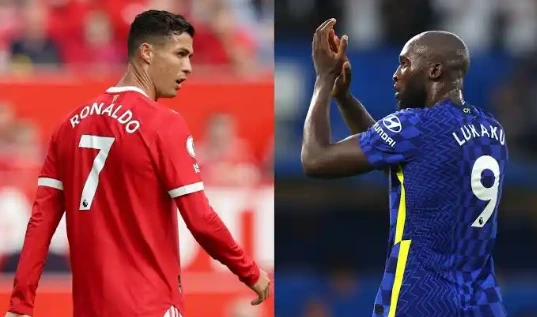 Christiano Ronaldo and Romelu Lukaku returned to their old hunting grounds in Manchester United and Chelsea, while Patrick Viera's Crystal Palace signed Odsonne Edouard from Celtic to boost their performances after a disappointing start to their season.
The trio took the premier league by storm this Saturday, contributing similar efforts to the victory of their teams, in Saturdays fixture of the league.
Odsonne Edouard;
The former Celtic forward was a second half substitute for Crystal Palace, And he grabbed a brace for Patrick Viera's boys, as they ran out 3-0 winners in the London derby against Tottenham Hotspur.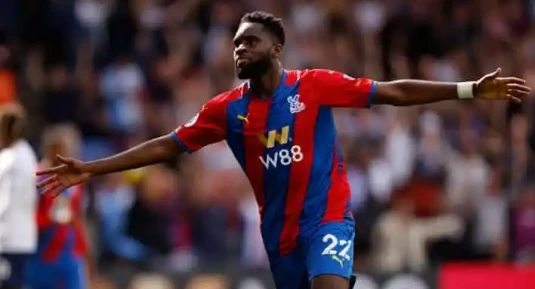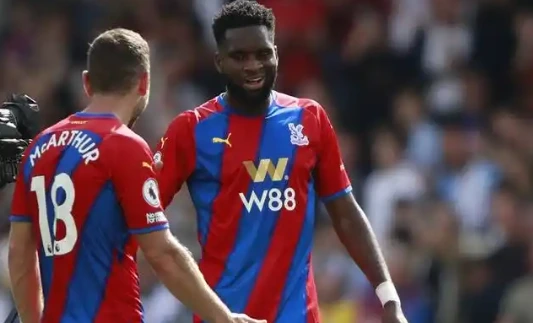 Christiano Ronaldo;
Christiano Ronaldo started his second spell for United with a brace. He profited from a goalkeeping error for his first goal and completed his brace after a fine assist from Luke Shaw. United saw off Newcastle with a 4-1 home victory.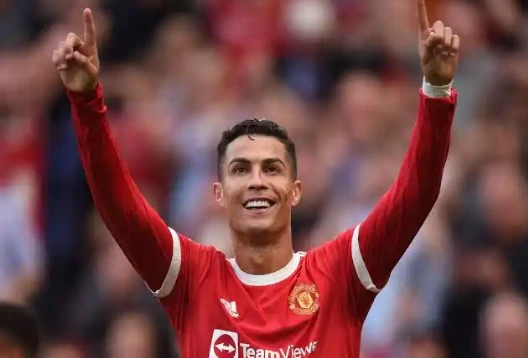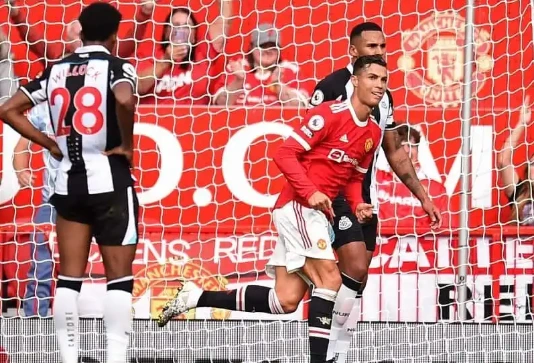 Romelu Lukaku;
Lukaku started is first home game for Chelsea, since returning to Stamford Bridge. The Belgian scored the opener in the first half and completed his brace in the closing stage of the tie against Aston Villa. The Blues emerged with a 3-0 victory.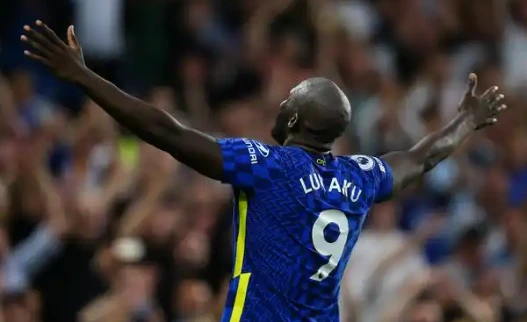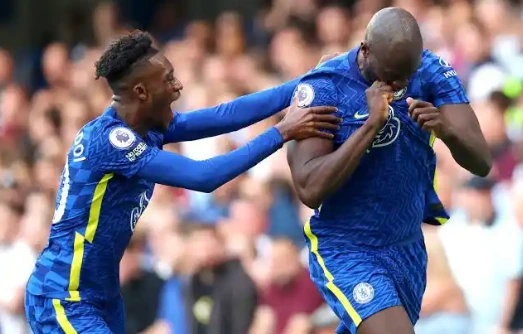 The attackers ended up giving similar contributions to their various clubs, it remains to be seen which of them will go ahead to lead the goal charts as the season progress.