Ronaldo, Lukaku, Salah, Kane or Antonio; who will win the Premier League golden boot?
Although it is still early to predict who would win the premier league golden boot based on the performance of the players. The only criteria for predicting the possible winner is based on antecedents. Cristiano Ronaldo, Lukaku, Mohammed Salah, Harry Kane, Antonio among others are the favorites to win the prestigious boot.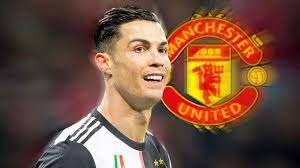 Cristiano Ronaldo completed a shocking return to Manchester United from Juventus of Italy after a successful spell at the club and Real Madrid. In the 2019/2020 the Portuguese finished second behind Ciro Immobile who netted 36 times while he managed 31 goals. The following year, Ronaldo claimed the top spot with 29 goals. Despite being 36 years old, Cristiano Ronaldo still remains a strong contender for the English premier league golden boot.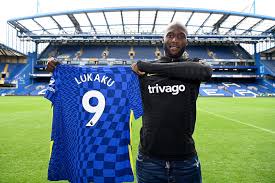 Another strong contender for the English premier league golden boot is Lukaku of Chelsea. The striker finished in the second place last season behind Ronaldo with 24 goals. The season before, he was placed third with 23 goals. With the improvement in the number of league goals per season and the experience he has acquired, he remains a possible winner of the golden boot.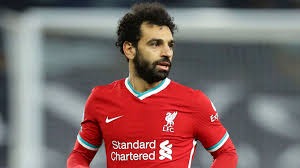 Liverpool's Salah is another force to recon with when discussing goal scoring. The Egyptian striker netted 19 times in the 2019/2020 campaign to finish 5th on the chart. In the preceding season, he finished second with 22 goals. The playmaker has registered 2 goals in 3 matches this season.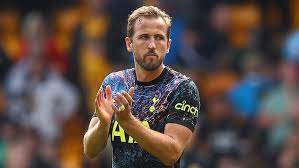 English captain, Harry Kane has proven how prolific and consistent he is for seasons. He is the current holder of the English premier league golden boot. He also netted 18 times two seasons ago. With a new manager, Kane could hold tight to the prize by reclaiming it for the second consecutive season.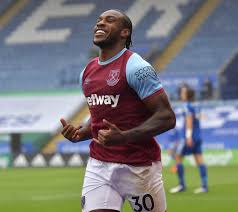 Although not among the world most popular striker, WestHam's Antonio has kicked off the season on a promising note. The striker currently lead the race for the English premier league golden boot with 4 goals and 3 assists in just 3 matches. Will he be able to keep the pace? Only time will tell