Saul Niguez: How Other Chelsea Signings From Atletico Madrid Fared At Club
Chelsea has officially confirmed the loan signing of Saul Niguez for a reported fee of €5m and an option to make the deal permanent at the end of the season. The 26 years old Spanish midfielder is the third player who has directly joined Chelsea from Atletico Madrid.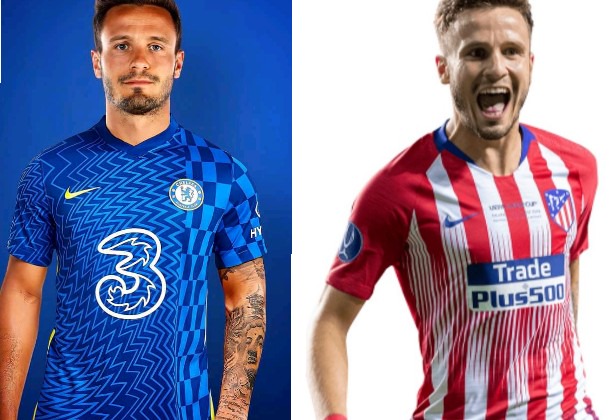 (Photos credit: Alamy stock photos, One-versus-one and Fabrizio Romano on Facebook).
In this article, we will be having a look at how Chelsea other signings from Atletico Madrid fared at the club to give us an idea of what to expect from Saul.
1. Diego Costa.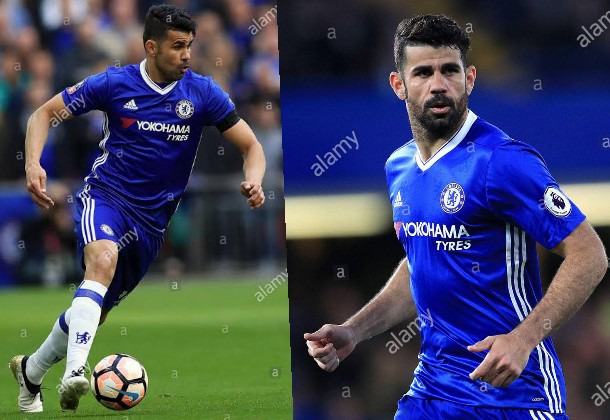 Diego Costa is the first player that was signed directly from Atletico Madrid by Chelsea. He joined the club for a reported £32m on the 1st of July 2014.
His time in England could be described as a success despite the fallout with the Chelsea management that led to his exit from the club, and the many physical confrontations he had with opposition players.
Diego Costa won 2 league titles in his three seasons at Chelsea, and he scored 52 goals in 89 league appearances for Chelsea before being forced out of the club by Antonio Conte.
He was the club top scorer in each of those seasons.
2. Filipe Luis.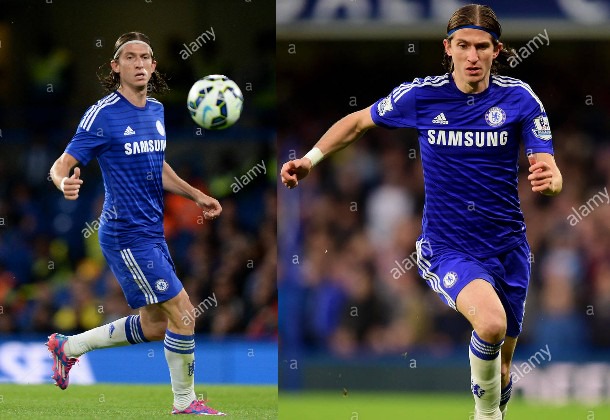 The Brazilian full-back was the second player to join Chelsea directly from Atletico Madrid. He signed for Chelsea for a reported £15.8m on the 16th of July 2014, but his time at the club was not as successful as that of Costa.
Filipe Luis spent his only season at the club playing the role of a second choice left-back, and he went back to Atletico Madrid at the end of the season.
He won the Premier League title and the League cup during his only season in England.