See Full Champions League Round Of 16 Draws, Which Of The Matches Will Be Toughest Of The Fixtures?
The Uefa Champions League for the 2020/21 season is finally getting to stage where football lovers will be catching fun through various matches that will be played in the competitions next stage.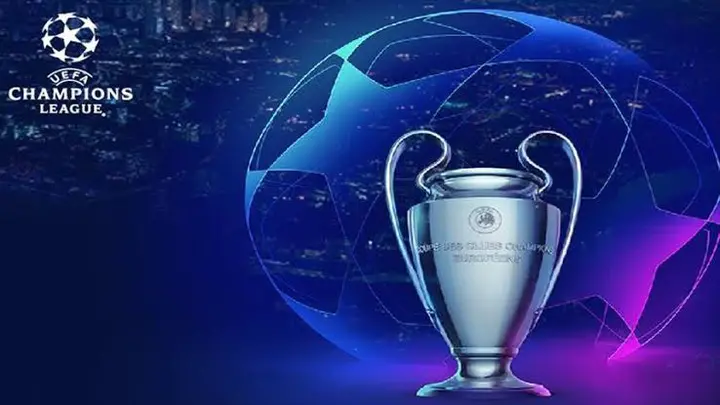 Recall that the Champions league for the season got to an advance stage after the group stage matches came to conclusion thereby making a goal of 16 teams scale through the group stage. The 16 teams that qualified for the next round were drawn from leagues like English Premier League, Spanish Laliga, Italian Series A, German Bundesliga, French League among others.
Premier league side had 3 sides which are Chelsea, Liverpool and Manchester City, Spain had 3 which are Sevilla, Barcelona, Real Madrid and Athletico Madrid, Italy had Lazio, Juventus and Atalanta, Portuguese league had Porto, German league had Bayern Munich, RB Leipzig and Borrusia Monchengladbach and Dortmund, while PSG came from the French league.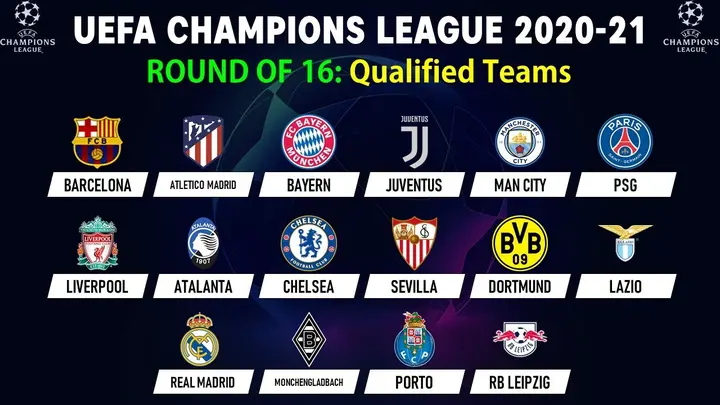 Meanwhile, today the race to Istanbul 2020 is getting tougher as UEFA had released the draw for the round of 16 with teams knowing their fate ahead of schedule so as to prepare well against when the matches will take place.
Teams To Face One Another.
Some of the teams to face one another this season will ignite some old rivalry again with Chelsea drawn with long term old face Athletico Madrid.
The Spanish side have been impressive in the La Liga so far this season with Youngster Joao Felix and Luis Suarez both providing the cutting edge to their ability of the team to score more goal upfront.
The fixture will be a test of might between the English and Spanish side who are not strangers to each other in the Champions league.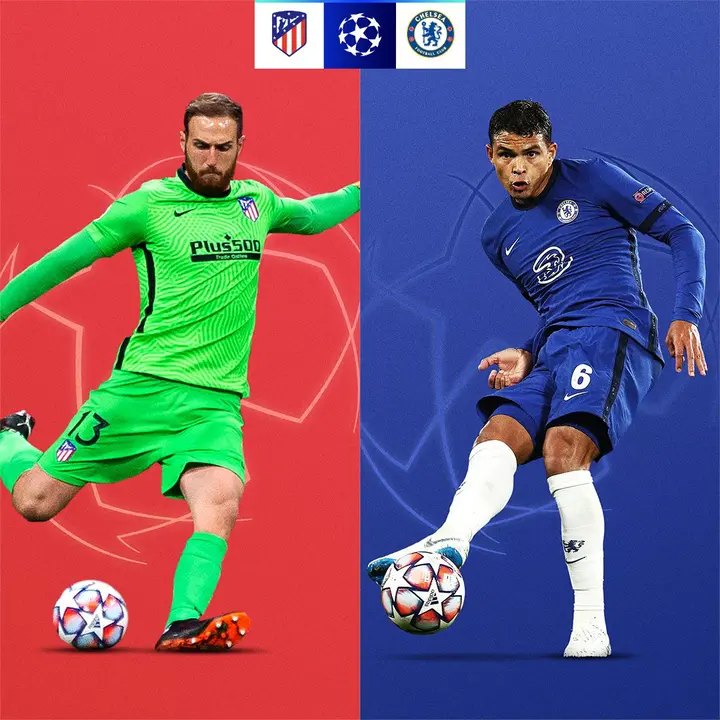 Barcelona will battle it out with PSG who dumped them out of the competition last season. The Spanish side have had a mixture of good and bad performances in the league this season but they maintain a very good form in the champions league this season.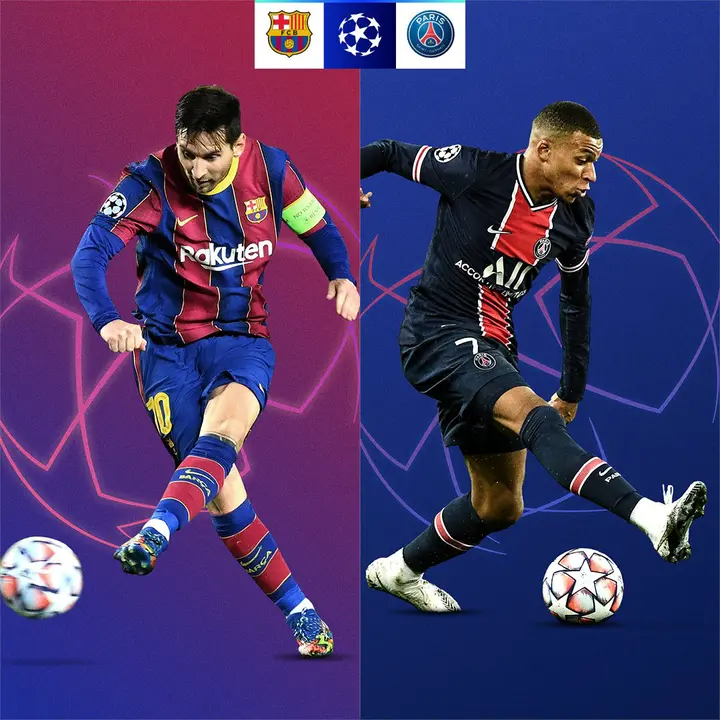 More so, Manchester City will face German side Borrusia Monchengladbach, Porto with Italian Giant Juventus, Sevilla of Spain with Dortmund.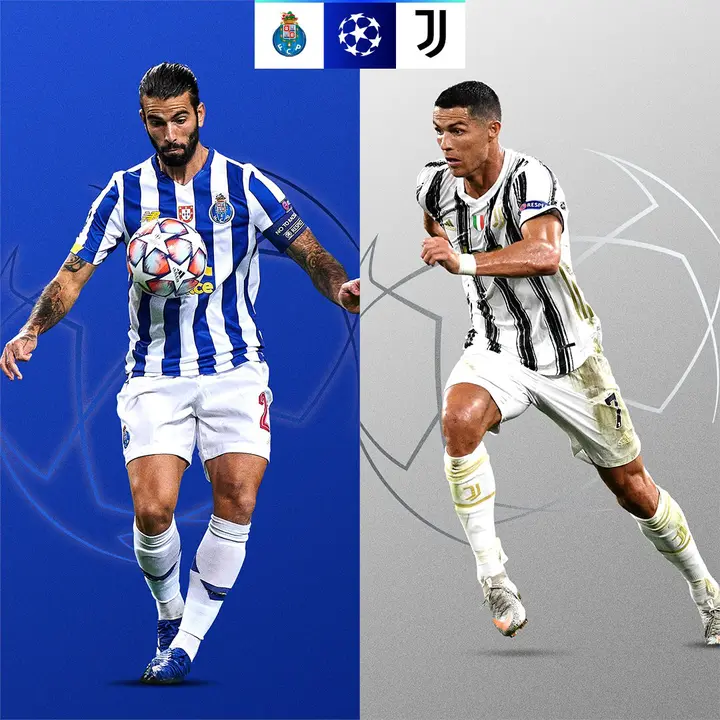 Premier League Giant Liverpool will be slugging it out with RB Leipzig of Germany, a side they have never faced before in the Champions league. The Kops will be looking forward to put in good performance which made them claim the title in 2019.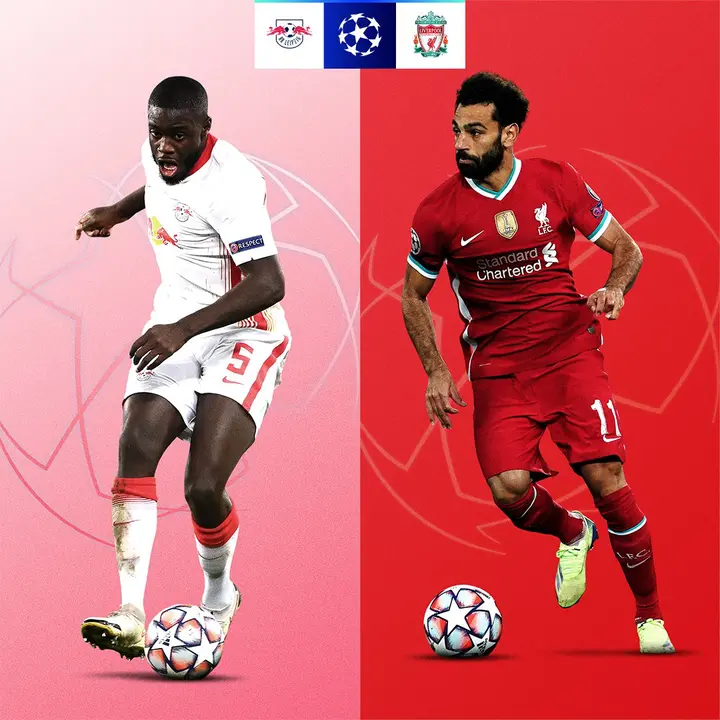 Atalanta with Real Madrid while Lazio who last qualified for the round of 16 in year 2000 will be facing Bayern Munich who won the competition last season after beating wasteful PSG in the final.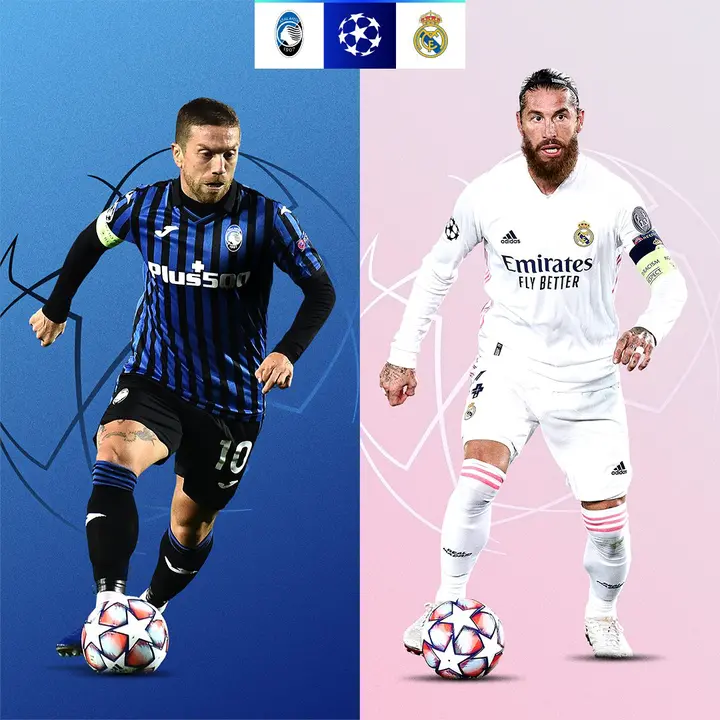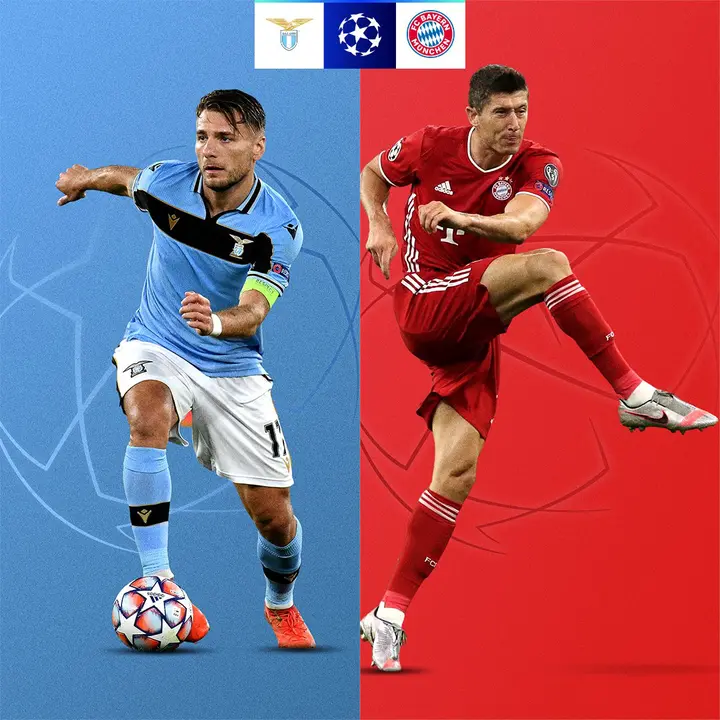 Checkout Full Fixture Below;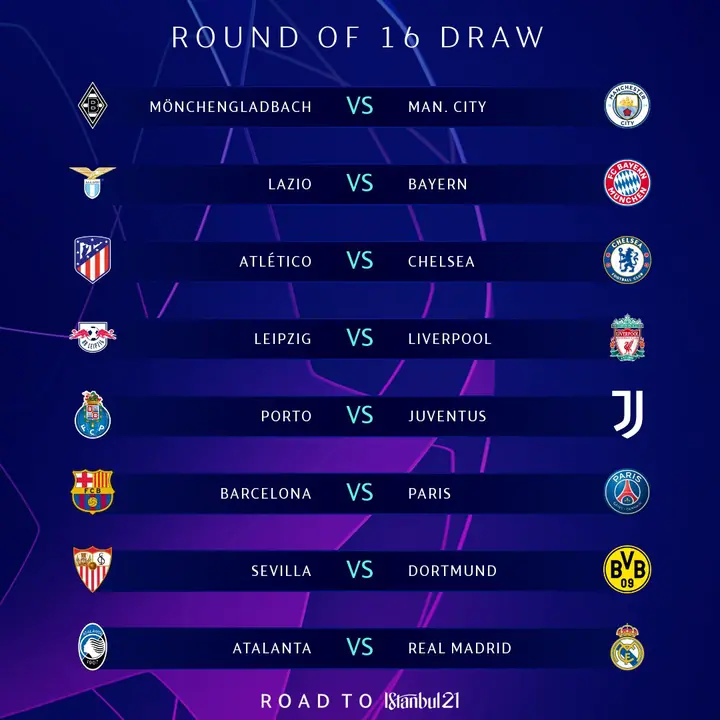 As this fixture has been drawn, it is to be know that no team should be seen as one with little chance or as favourite of qualifying for the next stage as surprises will be pulled by teams drawn so far.
However, with Barcelona Vs PSG, Chelsea Vs A/Madrid, Leipzig Vs Madrid and others, which team do you believe will have the toughest match as concerned the latest fixture so far?
Let's talk about it. Share your Opinion in the comment section below and do not forget to Follow CityPost, Like and Share the article with others to have their view on the issue.