See Funny Picture Of Lampard Versus Arteta Tactical Plan For Last Weekend Match
Chelsea FC club continue their fine form in all competition after defeating Sheffield United at Stamford Bridge last saturday to claim their fourth league victory of the season.
While for Arsenal they were thrashed by ruthless Aston Villa by 3-0 at the Emirates Stadium on Sunday.
Meanwhile it has been argued recently that one coach is better than the other between Frank Lampard and Mikel Arteta.
According to some analyst they felt Lampard lacks proper coaching skills compared to Mikel Arteta who worked as Pep Guardiola's assistant at Manchester City at a time.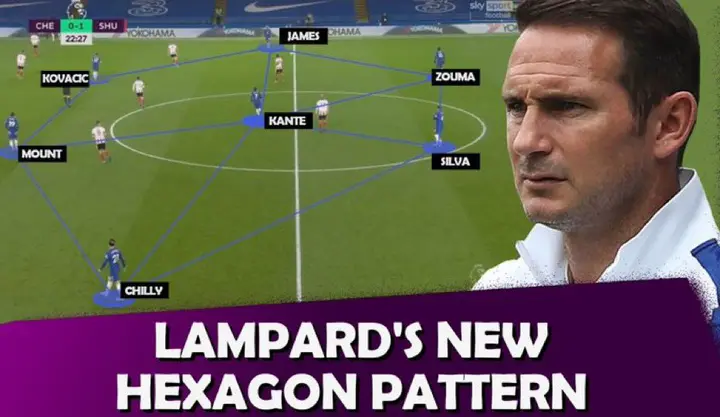 In terms of trophies won in the both Manager's career, Arteta is having two (FA and the community shield) and Lampard is yet to secure any.
However here's are funny tactical plan of Lampard vs Arteta according to last weekend Results;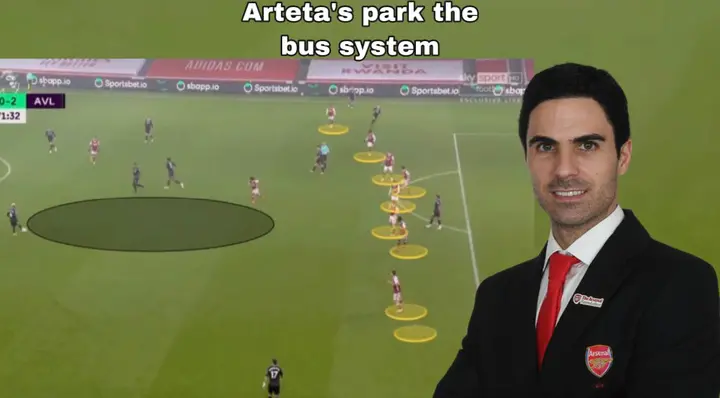 In reminder that the international games begins this week before club's competitions resumes back on the 21st of this month.