See How Frank Lampard react to comparisons of Hakim Ziyech with Eden Hazard
Chelsea manager Frank Lampard has urged Hakim Ziyech to 'do it his own way' as the Blues winger's superb display have given the club hope he can fill the void left by Eden Hazard.
Ziyech has transformed Chelsea's attack with two goals and three assists in his first five starts for the club and will be a key part of Frank Lampard's plans to get the better of Jose Mourinho's Tottenham.
This has already led to comparisons with the Belgian, whose creative hole out wide Chelsea have struggled to fill since he joined Real Madrid ahead of Frank Lampard's first season.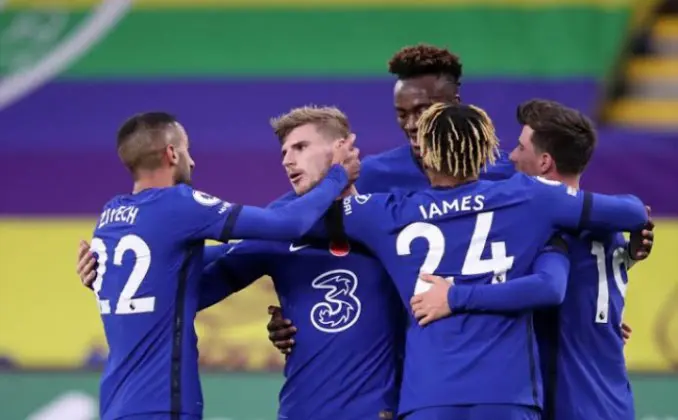 Lampard is astute enough not to burden Hakim Ziyech with such pressure, especially after such a short space of time.
'It is very hard to fill one-for-one a player of Eden Hazard's talents. His input at the club was huge. To lose that you have to try to find a way around it with the transfer ban last year, it was more about the younger players coming in and how we could become more efficient as a team.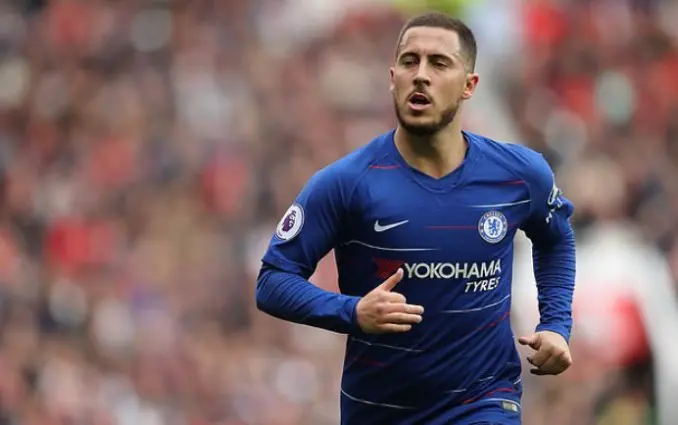 'I think we made really good steps on that front and now with the players we have brought in I would hate to give any of them the job or idea of "you must replace Eden". They have to focus on themselves.
'I remember Eden's first year or two at Chelsea. It was clear what an amazing player he was going to become but he also needed time to become that great player that we all now know and love as Chelsea people.
'The players we brought in all have potential in their own way to make the pathway to show how much they can give to the club but I certainly won't be throwing Eden Hazard comparisons at them. They have to do it in their own way.'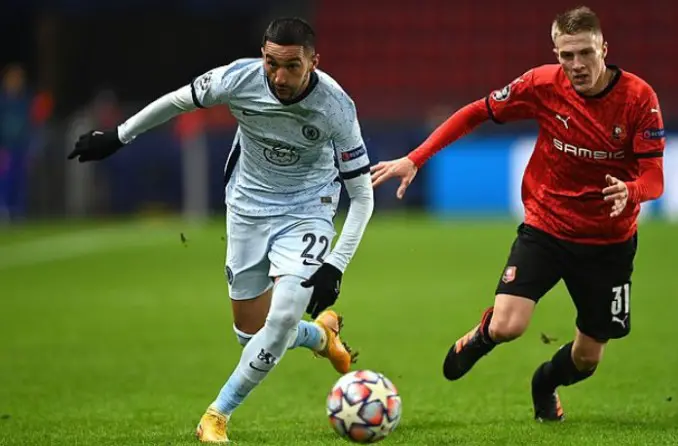 Ziyech's impact has been immediate. Chelsea had failed to win six of their first nine games in all competitions this season before the Morocco international made his first start after recovering from a knee injury.
He's started all but one since and Chelsea have won the lot. The Moroccan creates the most chances per game of any Blues player in the league this season and already has the most assists.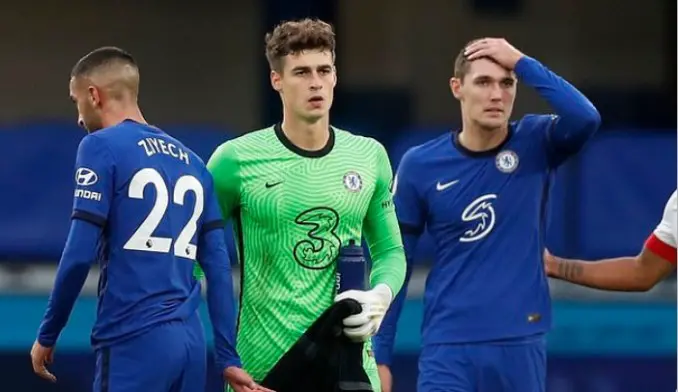 'He has made a great impact,' said Blues boss. 'I have been impressed with him in every sense. He has delivered on the pitch and in a short space of time. This is one of the reasons I brought him to the club. I thought he could be a real talent and bring something different in his style and the way he plays. So far he has shown that and I expect him to show more.'