See More Photos Of The 5 Youngsters Frank Lampard May Be Featuring In The FA Cup On Sunday
Chelsea will be looking to bounce back from last Sunday's defeat in the hands of Manchester City when they battle League Two side Morecambe FC in round three of the FA Cup.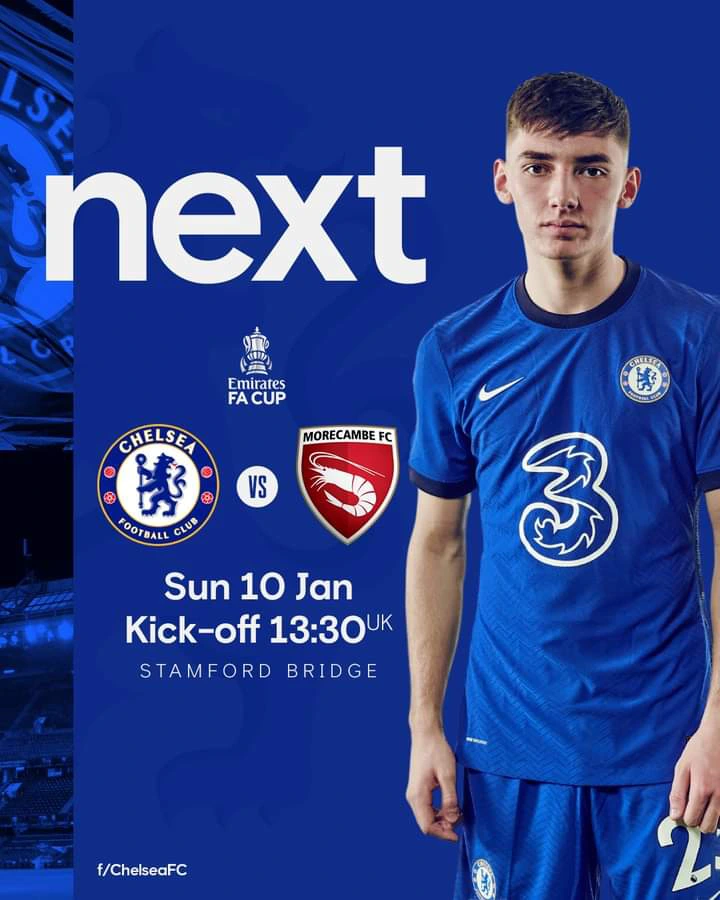 Before Sunday, Chelsea has never met Morecambe and so it'll be a new experience altogether for the Club.
December was a very busy month and playing against a lesser team like Morecambe, Frank Lampard is sure to rest most of the regulars.
Ahead of this fixture, Lampard has given first-team call-ups to five interesting talents from the Chelsea academy.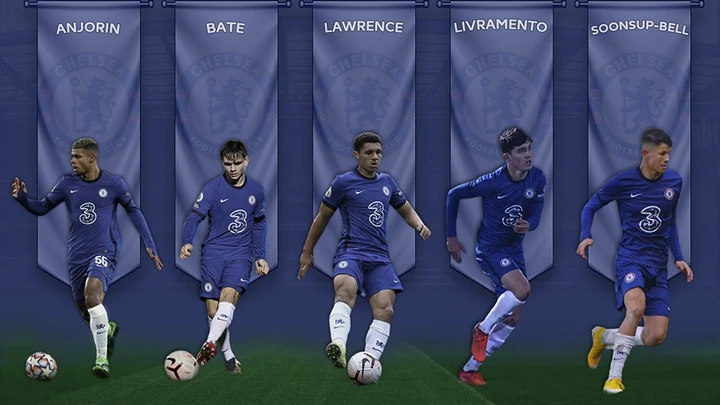 Tino Anjorin is already a familiar face in the first team. The Nigerian striker was handed a senior team debut last season and also featured against Krasnador in the UCL group stage.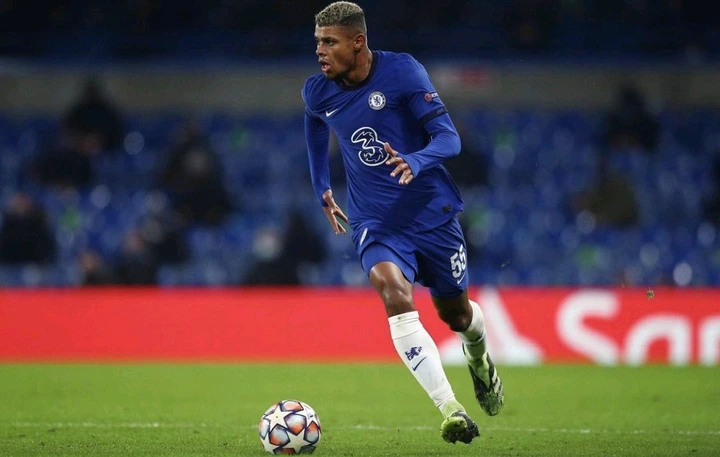 Lewis Bate is another talent from the Chelsea academy who will be featuring on Sunday. He plays as a combative midfielder and has eyes for good passes.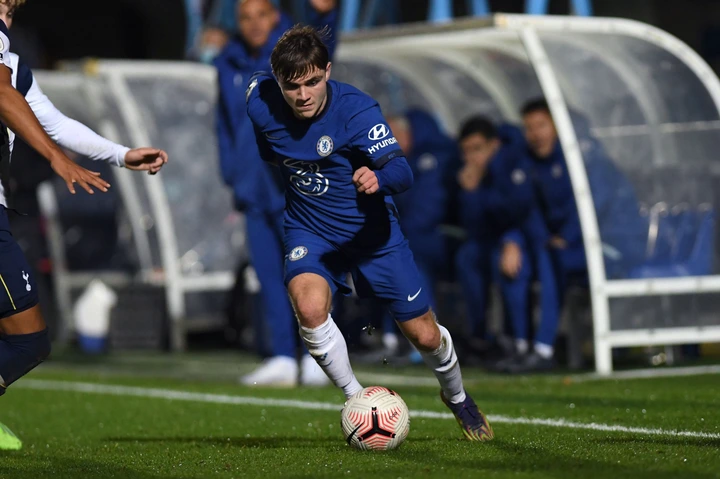 Henry Lawrence plays as a right back. He is strong, energetic, and can play anywhere along the backline.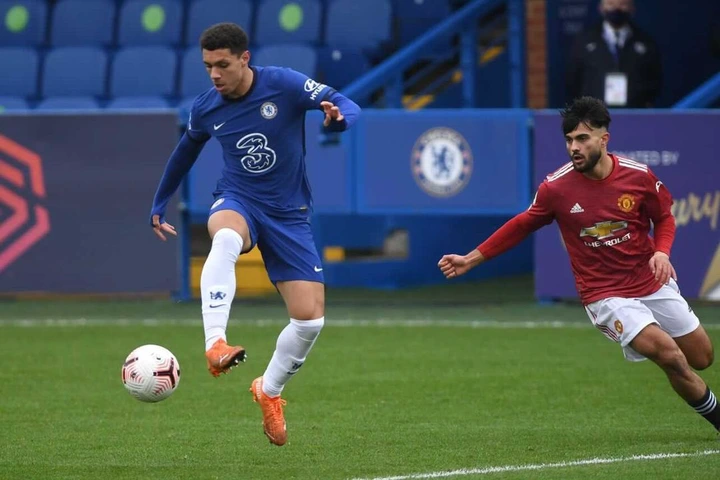 Valentino Livarmento is just 18 years old but has also shown a glimpse of progressing to the first team.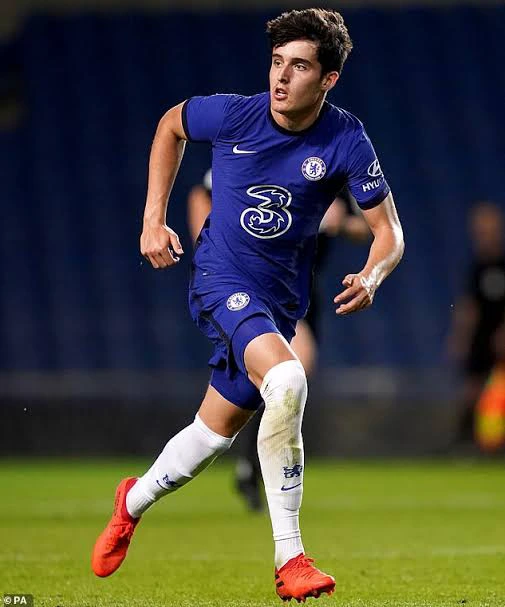 Jude Soonsup-Bell looks to be the most promising of the lots. He plays as a center forward and is a born goalscorer.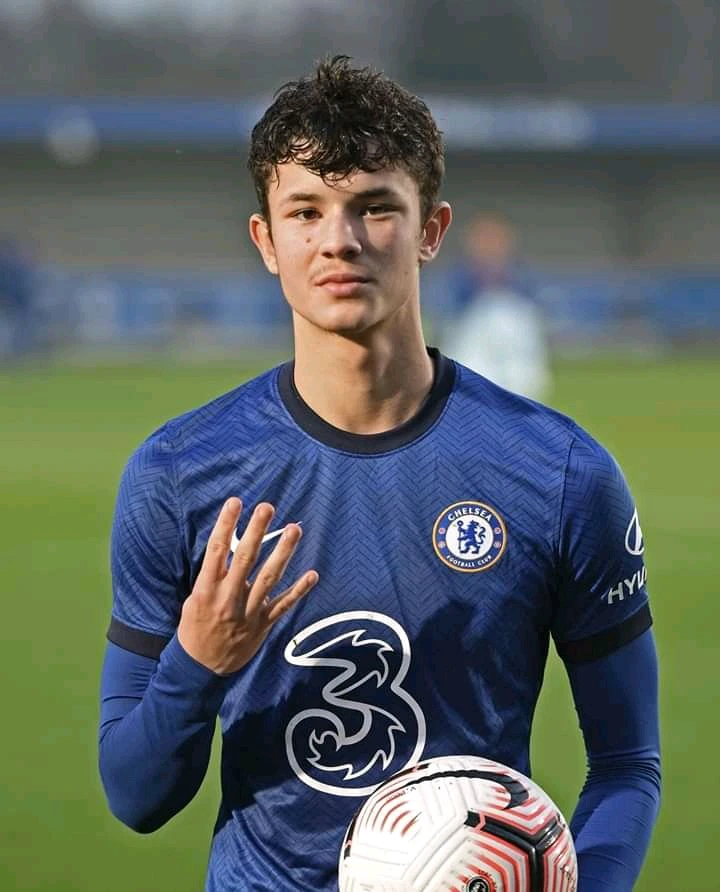 Come Sunday, Lampard will be giving a lifetime opportunity to some of these youngsters, and Chelsea fans should have their eyes on them.