See the area of the pitch Chelsea will need to dominate if they hope to win the Aston Villa match.
Chelsea will be seeking to use this tie to regain momentum and get back to winning ways. So I expect Chelsea to be all out to get the maximum point. However, Aston Villa are not a team to joke with as they have been able to upset some teams. The most memorable one is the 7:2 win against Liverpool. So if Chelsea is expecting to get anything off this match, this is the area of the field Chelsea must dominant.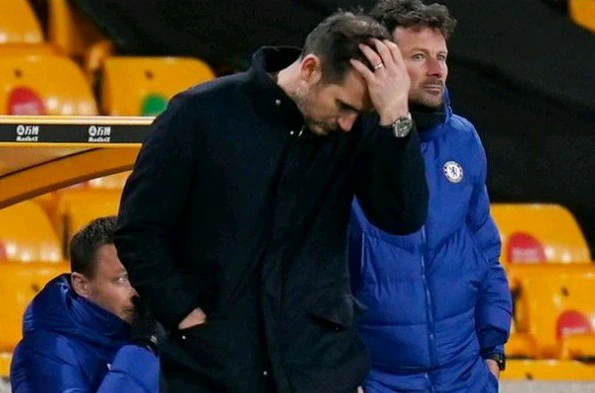 Midfield
In recent match, Chelsea midfield have been struggling to keep up with pace and ball distribution. With only Ngolo Kante being the viable and reliable midfielder in the team. With havertz, Mount and kovacic struggling at the moment, Lampard needs to work out a tactic that will see Chelsea gain dominance over the midfield.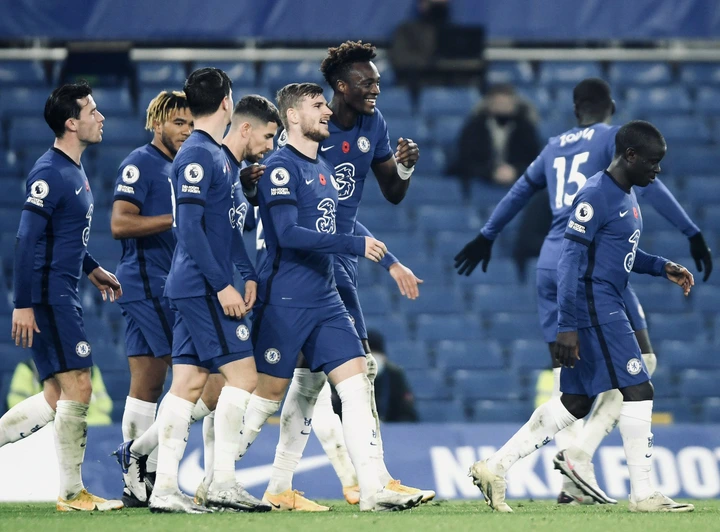 Chelsea's over reliance on the wings have been their doom. With most of the balls falling to the winger and full backs, to either make a run at the defence or cross the ball for a header. Which in our last 4 games have not really worked for us. Since every opposition knows that if they close down the wings for Chelsea, they will be powerless.
With great and experienced midfielders in Aston Villa, Lampard cannot afford to allow Villa takes hold of the midfield like they did against Arsenal and Wolverhampton of they want to get anything off this tie