See the player Chelsea coach blamed & the player he sang his praises after derby defeat to Arsenal
Boxing Day standout match saw London rivals battle it out at the Emirates stadium where Arsenal played host to Chelsea.
The match ended in defeat for the West London side as they fell 3-1 to their host.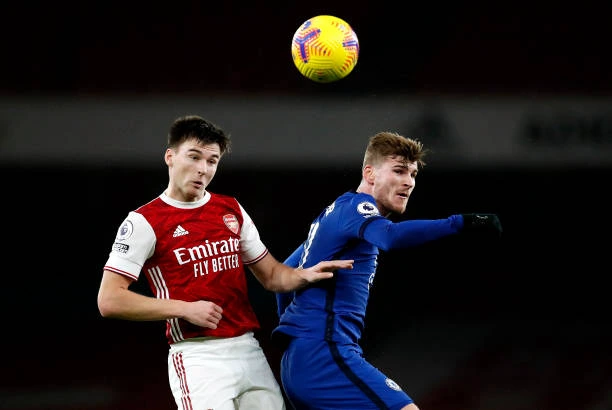 Goals from Alexandre Lacazette's penalty, Granit Xhaka's stunning free-kick and Bukayo Saka's solo goal would ensure that the Blues had a big mountain to climb. Though, they did grab a consolation through Tammy Abraham and a penalty miss from Jorginho at stoppage time.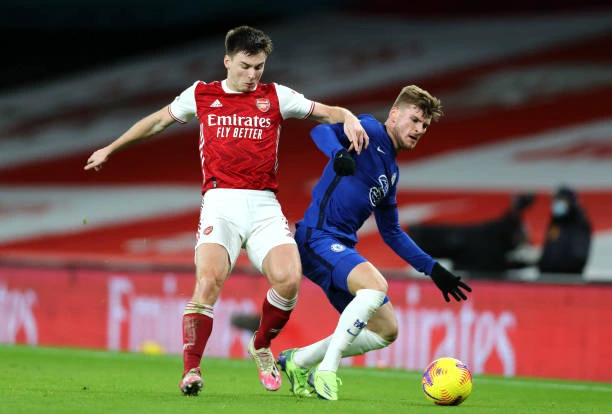 After the match, coach Frank Lampard in his post match conference said that Timo Werner wasn't giving us enough with or without the ball, before adding that we'll see about the tiredness issue.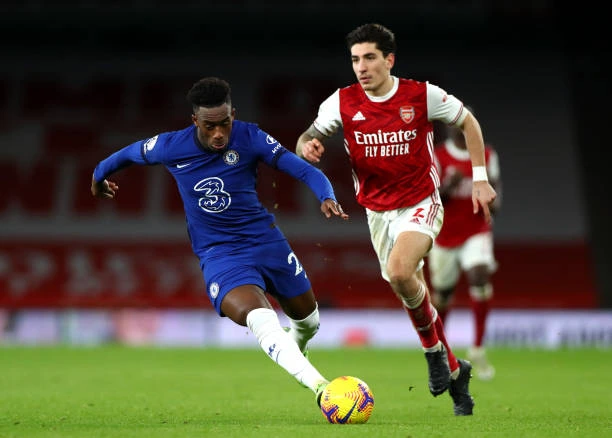 Even as the outcome of the match did not go their way, Lampard still had some positive and singled out one half time substitute in the person of Callum Hudson-Odoi for praises, he said that Callum did really well (Chelsea TV).
The Blues boss said that Callum was fantastic with his energy and that's what was absolutely needed.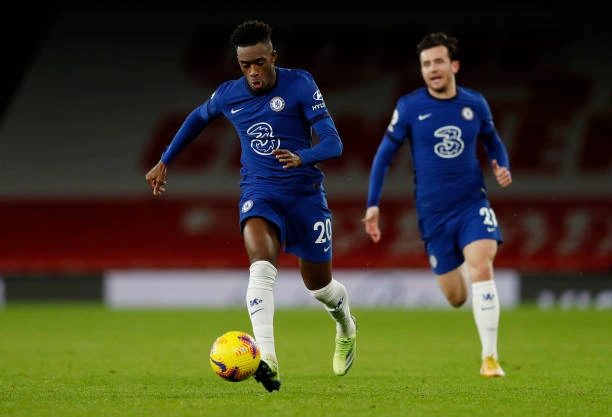 Lampard feels that Hudson-Odoi will "play in the next game