See The Problems Disturbing Each Top Teams In the Premier League This Season
Examining how well the Premier League big clubs has done so far in the league this season, after eight round of games played already, it would be said that no team has been near perfect with their performances, as all the big teams have all faced challenges this season.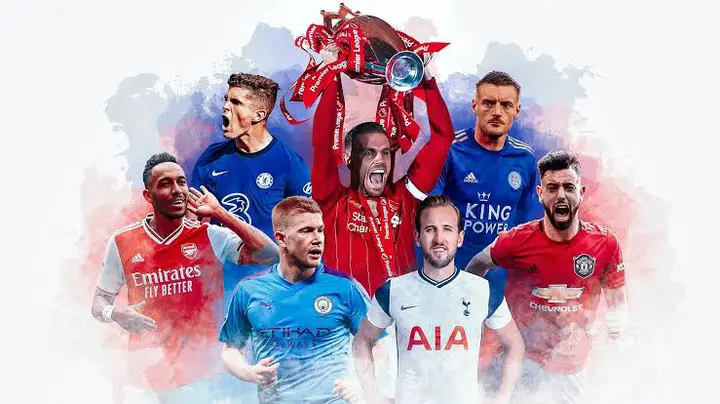 Although, some of the big clubs would be happy with their standing on the league table, while others would be devastated by their poor league standing so far.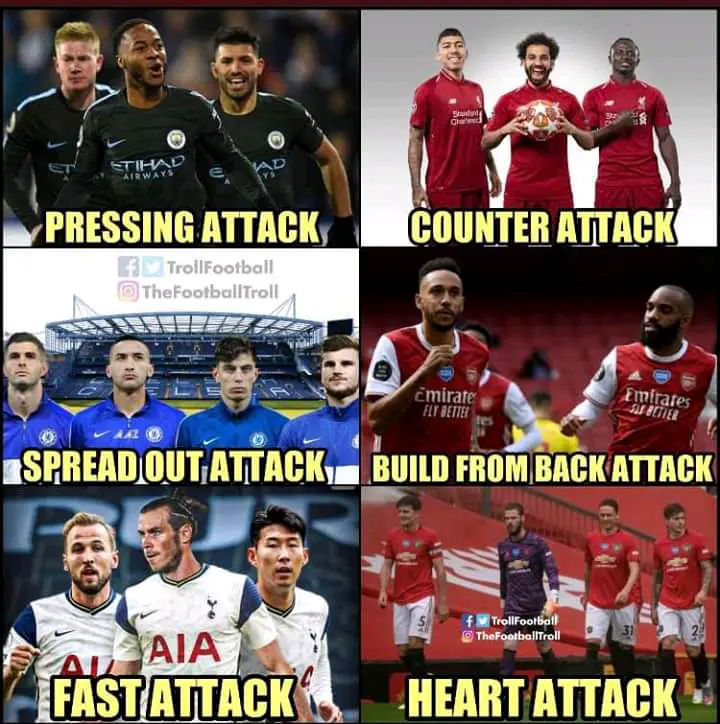 In this article, we will be looking at the problem that has been faced by big clubs in the Premier League this season, which includes Liverpool, Manchester City, Chelsea, Tottenham, Manchester United and Arsenal.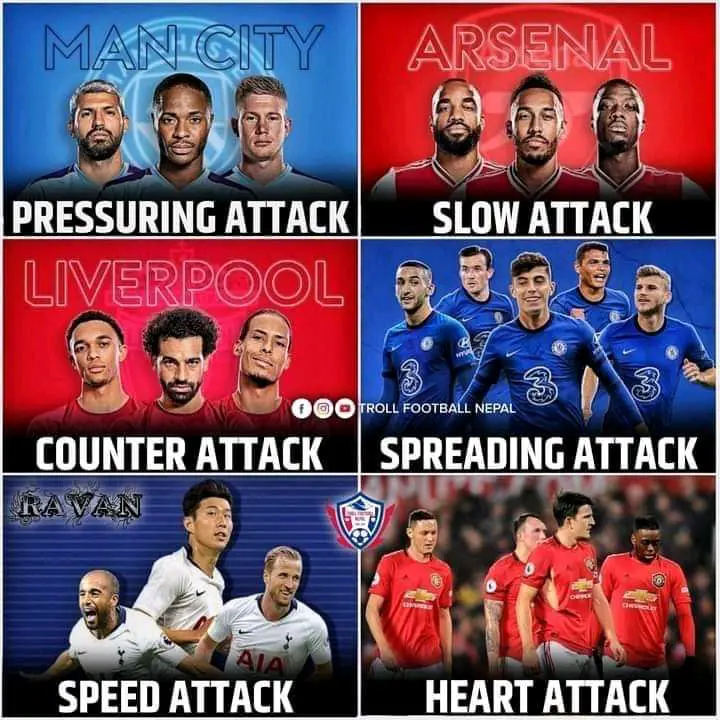 1. Liverpool –( Injuries & Leaky Defense)
Although Liverpool are currently third on the league table this season, with just 1 point behind Leicester City who sit at the top of the league table, but the two major problems that they have faced this season is injuries and thier defensive frailties.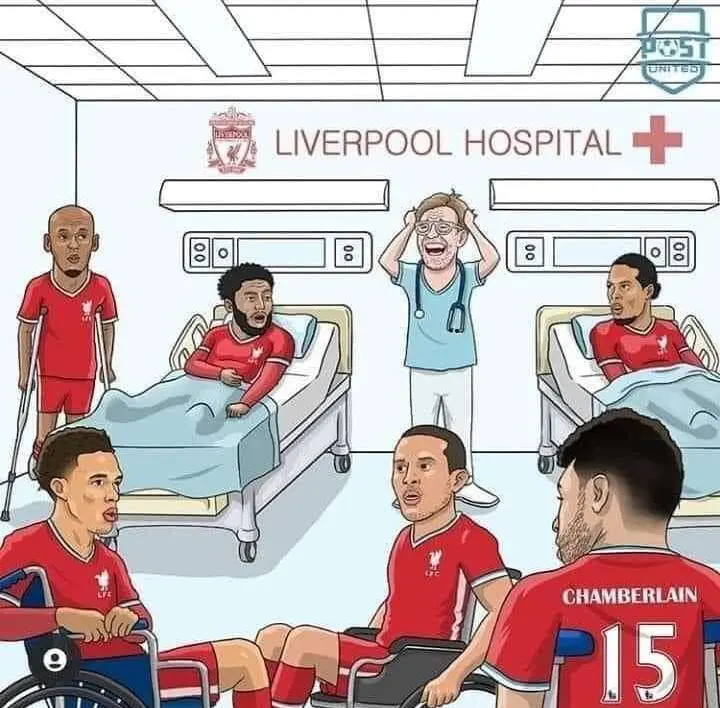 Jurgen Kloop has battled to keep most of his first team players fit this season, as he currently has a long list of important players that are currently injured, with the likes of Van Dijk, Joe Gomez, Alaxander Arnold, Roberson, Fabinho, Chamberlain and others.
The injuries is already having negative imoacts in their performances this season.
2. Manchester City–( Inconsistency)
Pep Guardiola's Manchester City team has struggled with consistency to produce good result weekly.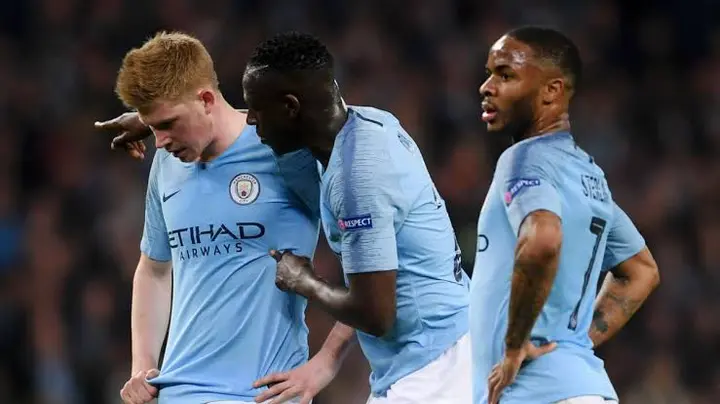 Manchester City were the second highest spenders in the last transfer window only behind Chelsea, and a lot more was expected of them at the start of the season, more than what they are doing right now.
Manchester City are yet to win back to back games in the Premier League this season.
3. Chelsea –(Midfied Combinations)
Although Chelsea are doing well currently in the league, but Lampard have not seem to sought out his midfieder choices.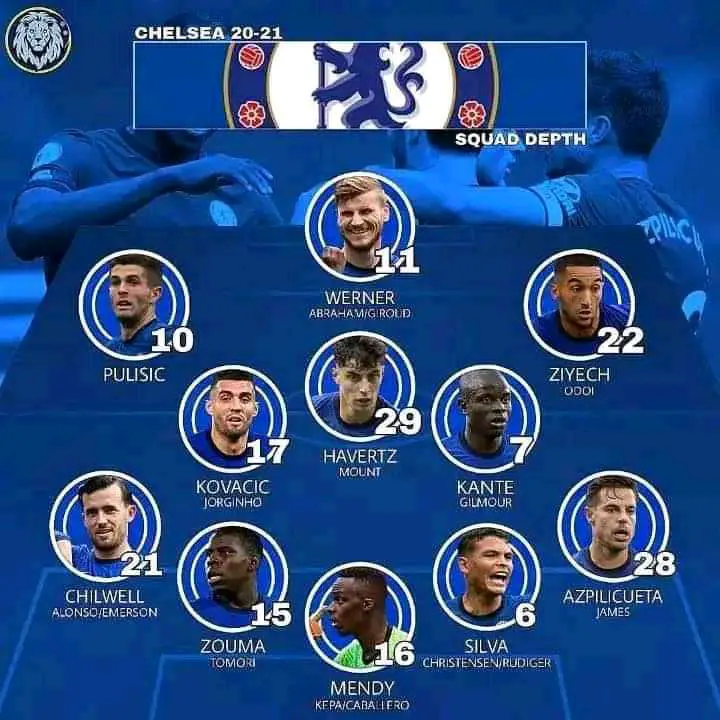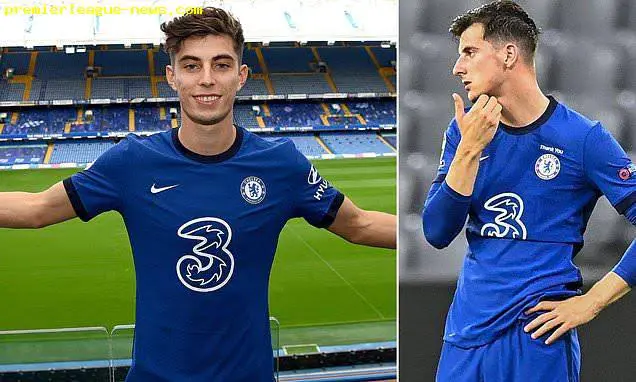 The Chelsea manager has a large wealth of midfied options at his disposal this season, with Kante looking untouchable in the midfied, Frank Lampard switched between Jorginho or Kovacic partnering Kanter or Having both Mason and Kai Havertz playing the double 8 roles.
The Chelsea midfied is still one part that might be given Lampard a little headache, on who to play, which is actually a positive problem for him.
4. Tottenham Hotspur–(leaky defense)
Tottenham might has scored alot of goals in the league this season, but they have also struggled to keep clean sheets.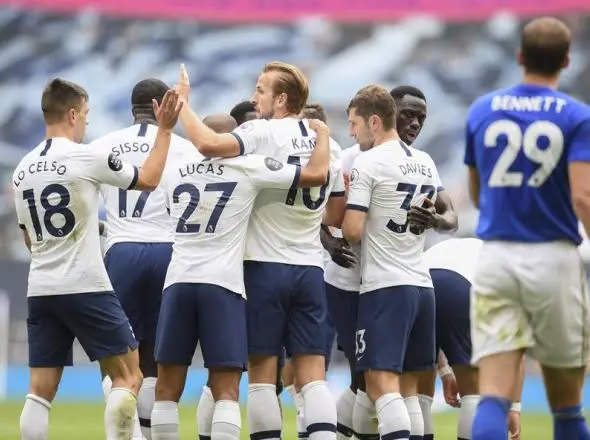 They have conceded about half of the goals they scored so far this season.
5. Manchester United –(Leaky Defense, Bad Home Form and Squad Utilization)
Manchester United has a lot of Problems going on this season, which has resulted to their poor form in the league.
Firstly, the United's defense has been nothing to write home about this season, as they have conceded 14 goals in 7 games played so far, and has struggled to keep clean sheets
The United home form has also been a thing of concern to the club, as they are yet to register any win at Old Trafford this season, leaving them with just 1 draw against Chelsea, out of four games.
The utilizing of the United's squad has also been a major concern, with players like Van de Beek, Cavani and others still struggling to get opportunities to make pacts for the club.
6. Arsenal –(Weak Attack)
The Arsenal attack has been very poor this season, having scored only 9 goals in eight games so far this season.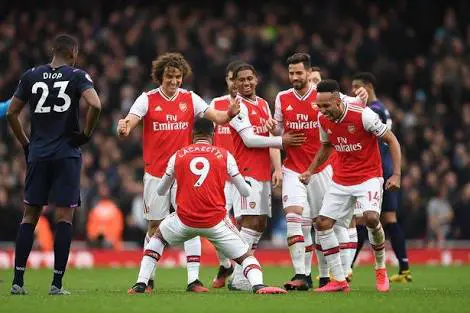 The poor Arsenal attack has made them to lose points this season, and it has been a major problem for Mikel Aterta.
Which other problems do you think any of these clubs are facing in the Premier League this season?