See What Kai Havertz Did In Yesterday's Match That No Other Chelsea Player Was Able To Do
Thomas Tuchel's first match in charge of Chelsea did not end in a victory but some positive things can be taken from the match. Chelsea had a lot of possession but could not break through Wolverhampton's rigid defense.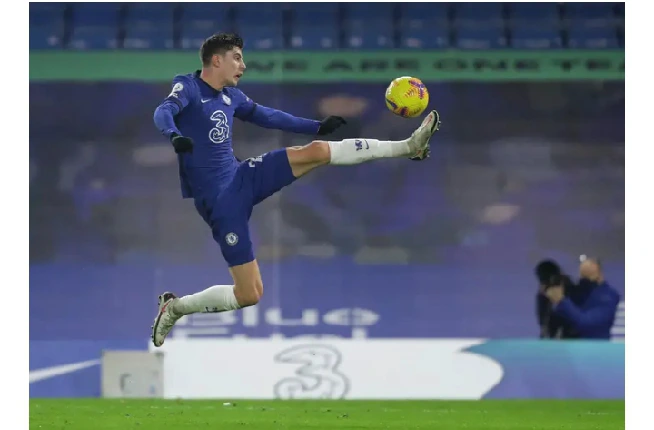 One person who impressed me in yesterday's match was Kai Havertz as he was almost everywhere doing good link-up and very participatory. Havertz struggled under the former boss Frank Lampard was mostly looking out of shape.
In Chelsea's match against Wolves, Havertz did something that no other Chelsea player was able to do. Havertz covered more distance than any other Chelsea player as he covered a total of 11.41km.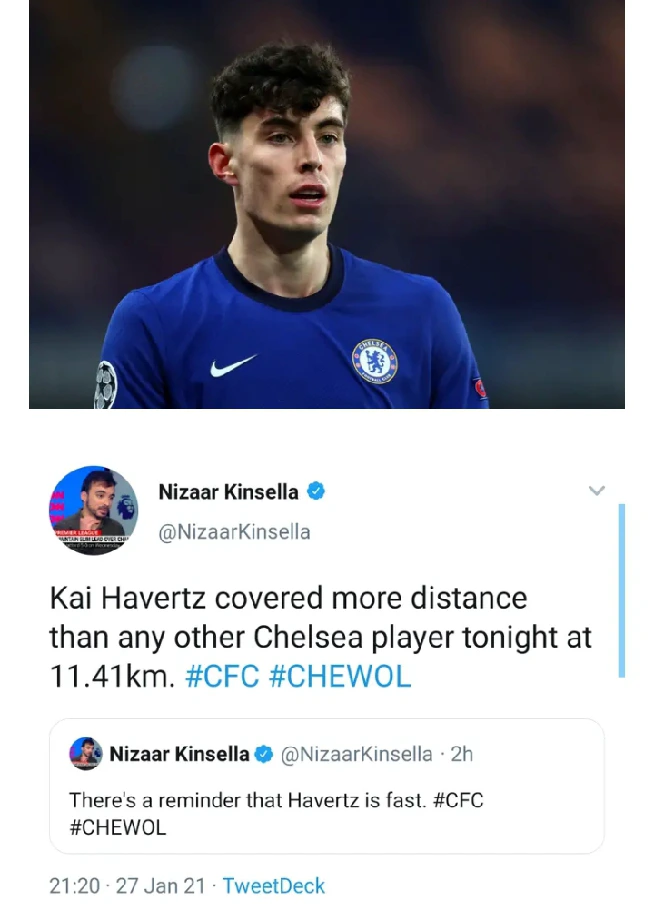 This shows that players Like Havertz could be very useful under Thomas Tuchel's system because Havertz is a very smart player who is very good at linking up with teammates.