See Why Football Fans Predicted Chelsea vs Manchester City To Qualify for Champion's League Final
With the Champions League at its semi-final stage, all eyes are on the four teams left in the competition.
Manchester City, Chelsea, Paris St German and Borussia Dortmund are battling it out to determine the two teams that will contest for the ultimate prize in the final. At the moment, we are all waiting for the return legs to be played.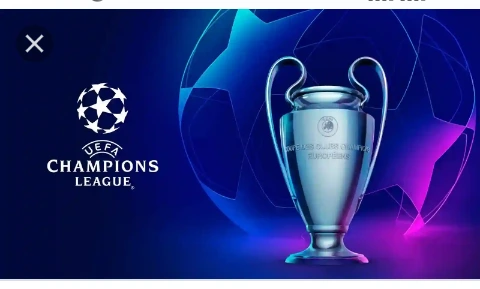 Still, the possibility of having a Manchester City versus Chelsea final is not impossible. In fact, the neutrals and of course English fans will love the idea of an all English Champions League final. A possibility that also exist in the Europa League as well. How does a Manchester City versus Chelsea final look possible? Patiently read on.
In my last articles, I analyzed possible reasons why both Chelsea and Real Madrid can progress from their tie. Kindly follow me after reading this one to enjoy them too. Now, lets discuss the possibility of the all English Final between Manchester City and Chelsea.
Manchester city are hosting Borussia Dortmund at the City Of Manchester Stadium on Tuesday. The Sky Blues are heading into the match with a 2 – 1 lead from the first leg in Germany. The two goals represent two away goals for Manchester City. This means that for Dortmund to advance, they must beat Manchester City by a scoreline of 2 – 0 or a better scoreline than that.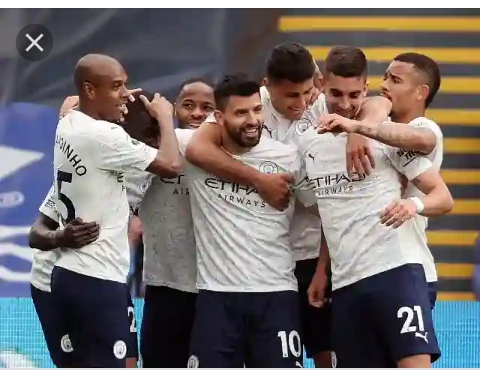 However, for us to have the possibility of this final, Manchester City will have to repeat or better the result they achieved in Germany. The tie is massively in their favor to progress. They are one of the best teams in Europe at the moment. Their Manager Pep Guardiola is bidding to win the competition again while Manchester City also want to play in the final, as well as win it.
For these reasons, Manchester City should be expected to get the job done. Once Manchester city progress on Tuesday, one half of our dream final will be achieved. Attention would then turn to the other semifinals clash between Chelsea and Real Madrid.
To have this final with huge possibility, Chelsea will be required to knock out the 13 time winners of the competition in Real Madrid. Los Blancos are the most successful team in the competition's history with 13 triumphs to their name. What's more, they won the trophy for three straight seasons in the past which means they have wealth of experience on their side.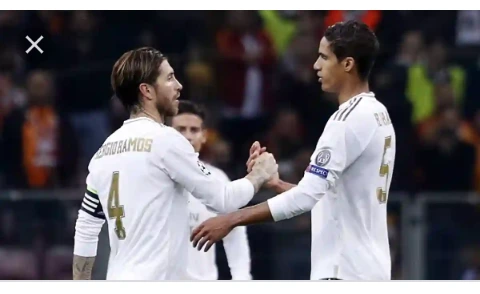 However, there are some factors that give Chelsea an edge over them this season. Chelsea is in a better form than Real Madrid at the moment. Also, Real Madrid could be missing the likes of Sergio Ramos and Rafael Varane in their defense. Also, Chelsea have a very strong defense that knows how to keep clean sheets.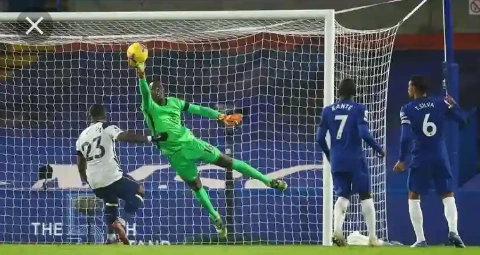 They also have the added advantage of an away goal from the first leg. Which means that a 0 -0 scoreline could do the job. With all these, Chelsea should be expected to get the job done.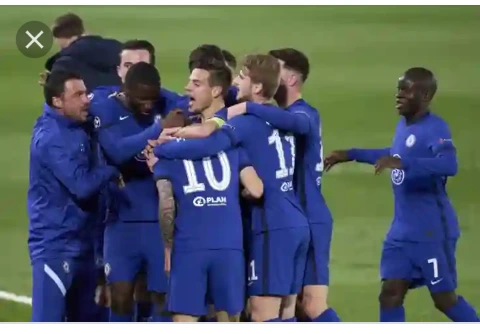 If they are able to do so, the possibility of having Chelsea and Manchester City in the final would become a reality. We would then only wait for what they have to offer in the final and which team would emerge from the final with the ultimate prize.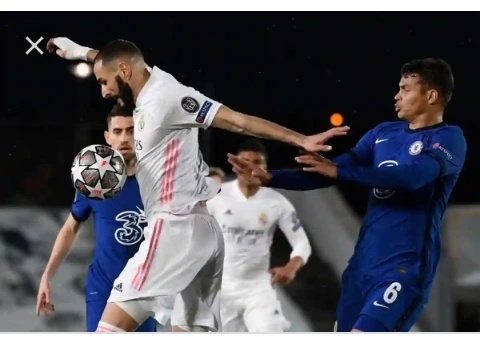 For now though, the possibility of a Champions League final match between Manchester City and Chelsea is a huge possibility. It is now up to them to do the job and give us our dream match.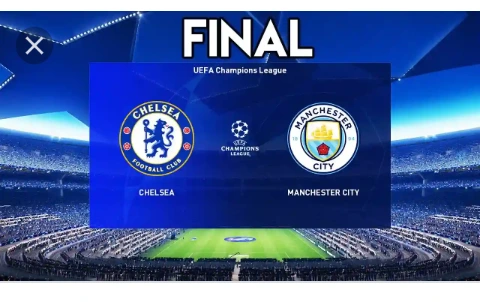 What do you think of this possible final? Do you think both teams can progress to make this final a reality? If it does happen, who do you think would win.