See why Ziyech will win the EPL best player of the month and the most Assists in Europe this year
The Chelsea winger and Moroccan international star Hakim Ziyech could be recognised for his superb performance for Chelsea, only if he can maintain his fantastic form In Chelsea's next 2-3 EPL games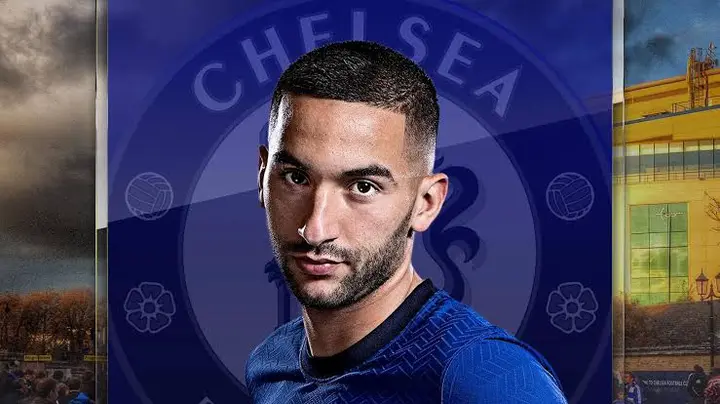 The blue Wizard Ziyech might be named the EPL best Player of the Month for November after making a huge impact at Burnley following his brilliant performance at Stamford Bridge before the break.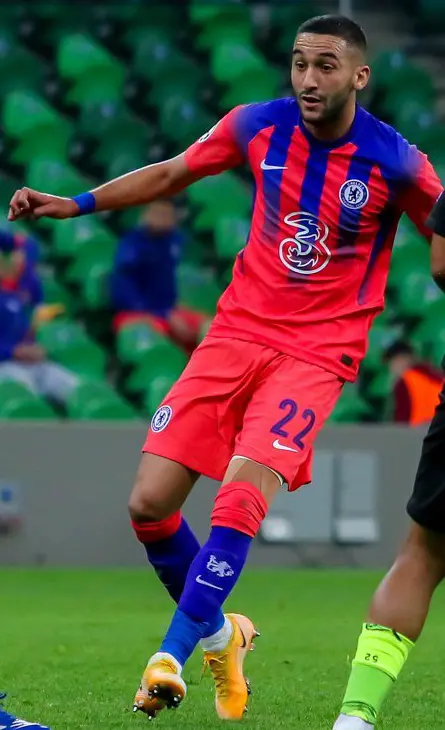 The 27-year old look to have adapted to the demands of English football quicker than expected, despite coming back from a knee injury. He pulled an eye-catching debut performance in the UCL clash against Krasnodar, showing a glimpse of what was to come.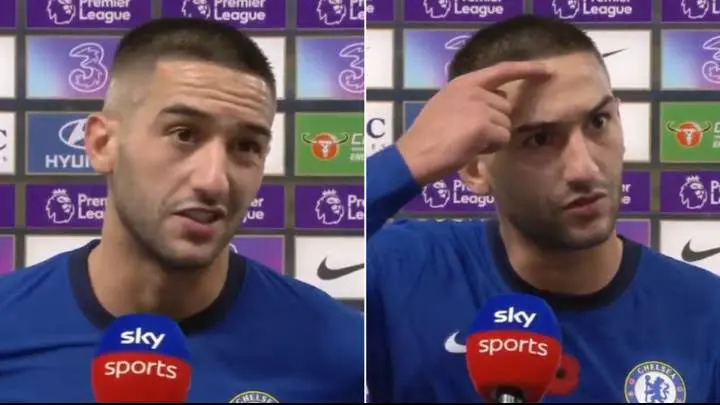 Hakim Ziyech followed up that display by playing a key role in a 4-1 victory over Sheffield united on November 7, with his Masterclass perfectly flighted cross, setting up Ben chilwell to kick home the all important second goal at Stamford Bridge.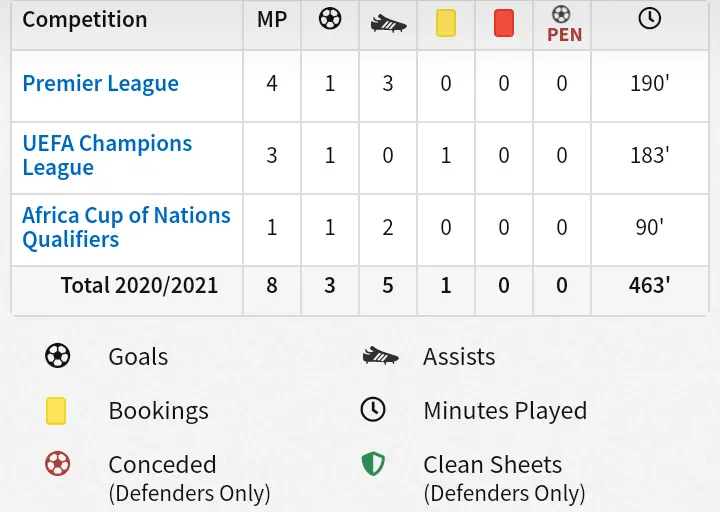 Hakim Ziyech has scored up to 3 goals and provided 5 assist in all competitions. He has already won 2 man of the match in his last 4 appearances for the blues. He also won the king of the match in his match against Central Africa for Morocco. If the Chelsea winger can keep up with his magnificent performance throughout this year he will no doubt win the EPL best player of the month and also win the most Assist for the year.