So far this season, which of these Premier league teams has the best attacking players?
The English Premier league is all set for a dramatic year as top teams in are in good shape to challenge for the title. The last three seasons have been a race between two sides, Liverpool and Manchester City. However, things are bound to change this season. After the ninth round of games, there seem to be four notable clubs that could challenge for the title this season.
There is no way a team would play 38 league games without demanding a bit of consistency from its attacking players. In the Premier league this season, the top clubs are undoubtedly brooking with attacking talents. The likes of Chelsea, Tottenham, Man City, Liverpool, Man Utd, and Arsenal all possess great quality in the final third.
Chelsea is in a phenomenal form in recent times. It's quite expected from Lampard's team after the young manager spent a whopping £250million in the summer transfer market. With more addition still to come in January, Chelsea is definitely one of the few sides in the Premier league that could fight for everything. Chelsea's Frontline is arguably their greatest weapon. With 22 league goals already in 9 matches, it shows no other team has been more prolific than Chelsea. The combination of Ziyech, Werner, and Pulisic could be a thorn in the ass for other Premier league clubs.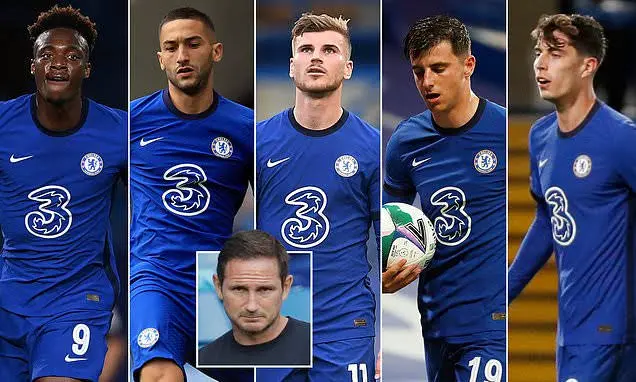 Liverpool front three can also be considered to be top notch. The addition of Diogo Jota has even made it more lethal. For a couple of seasons now, the likes of Firmino, Mane and Salah have been regarded as one of the best attacking players in European football. I guess winning the Champions league, Super club, FIFA World Club Cup and the Premier league in just two seasons says it all.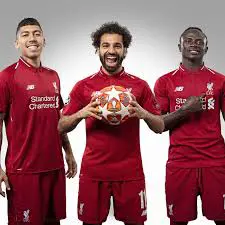 Manchester City are not getting the rhythm at the moment. After nine games, it's so hard to tell if City would actually fight for the title this season. After missing out on a huge margin last term, many might think City would bounce back this season. However, it's not too late to do just that and they have to show a sign of improvement in their next games.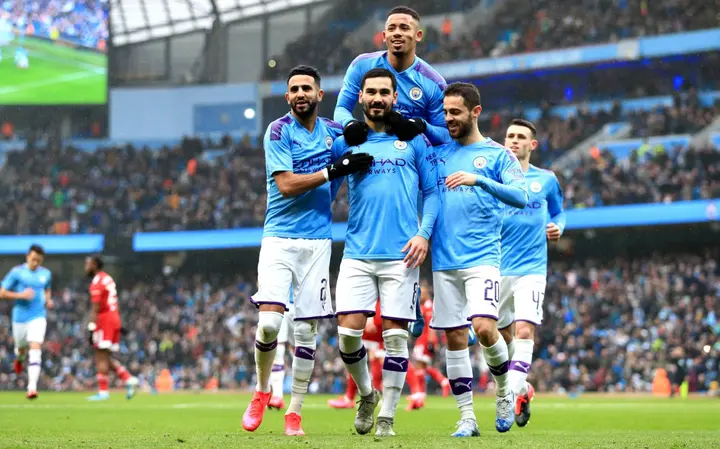 Manchester United have also been struggling in front of goal this season especially in the Premier league. That doesn't really take away the fact that the team has one of the best attacking lineup in the league.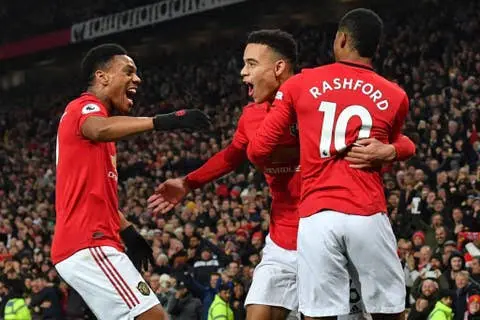 Tottenham is brewing with confidence at the moment. They are on top of the league but all thanks to their prolific Frontline. Harry Kane has been involved with more goals than any other Premier league while Son has also productive in front of goal. Don't forget the team still has on loan star, Gareth Bale to make an explosive attacking lineup.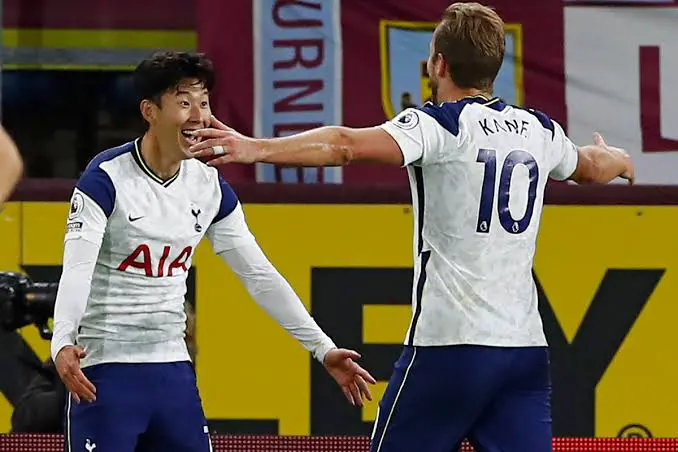 Taking a look at the attacking quality of top sides in the English Premier League, which team do you think could be considered the best in terms of attackers?