Sport Journalist Reveals Chelsea Main Transfer Target For January And Players Who Chelsea May Sell
Despite spending £220,000 million in the last transfer window Chelsea are still keen on bringing players to the bridge, it has been revealed by a verified sports journalist named "Angelo Magiante" that chelsea main transfer target for the summer is Erling Halaand and Declan Rice.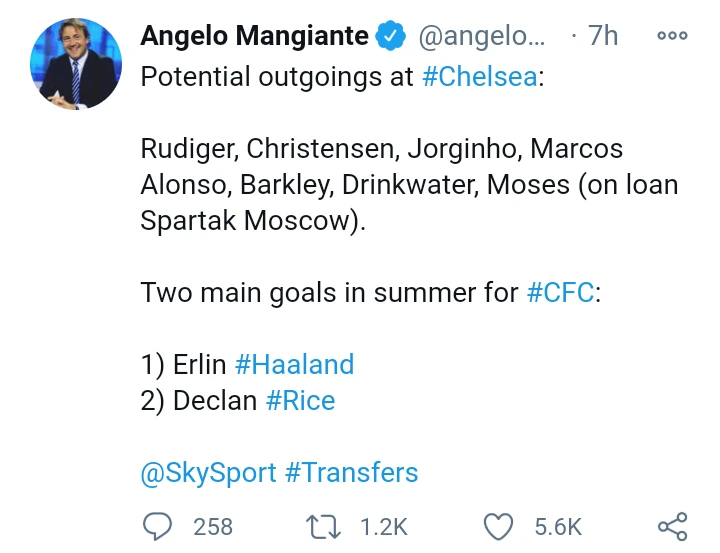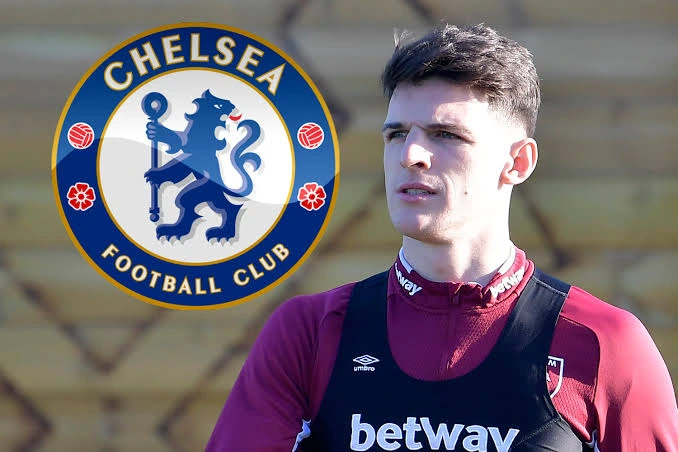 It is so sure that Chelsea wants to bring in Declan Rice , but that of Haland not so sure. My opinion though due to the fact that the young star is a really key and vital player for Borussia Dortmund.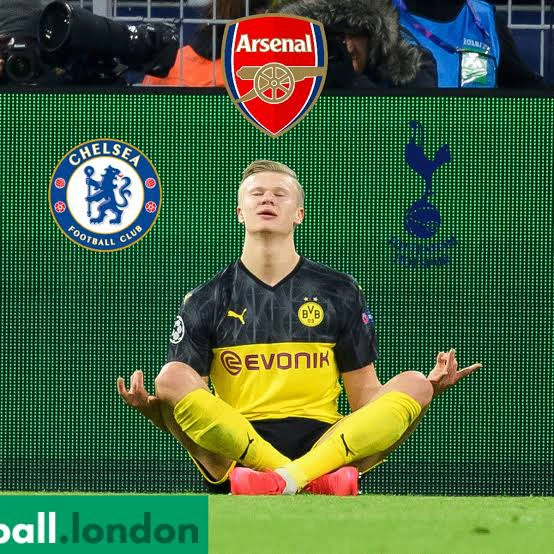 I don't think Chelsea need Haland right now because of the depth of centre forward they have, what they need right now is winger who can cut through an opponent defense.
Chelsea will be looking to drop off some players as you have seen in the picture above, but I don't like the fact that Chelsea want to sell Barkley, the England international is a vital player for the Chelsea, despite on loan in Aston Villa.
Do you think Chelsea need either of this two top transfer target at the bridge,