Stop comparing Anthony Martial to Timo Werner, See their statistic showing that one is overrated.
Chelsea and Manchester United fans have come again with their comparison. They have been this argument going on between Man United fans and Chelsea fans on who is the best between Anthony Martial and Chelsea new boy Timo Werner and I decided to bring up their statistic last season for you to judge on who you think is the best.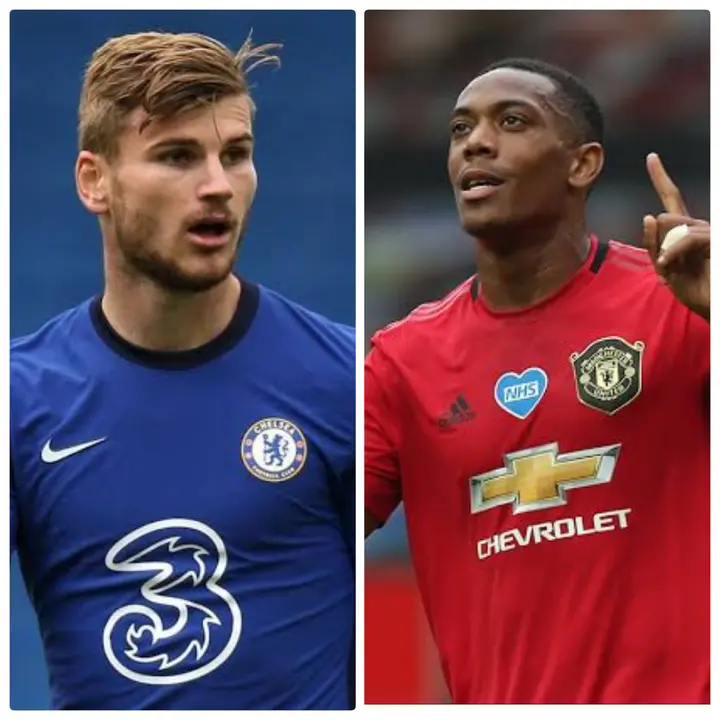 Let's kick of by knowing who the two are before showing you the duo's statistics.
Anthony Martial is a French professional footballer who plays as a centre forward or as a left winger for Premier league club Manchester United. The striker who was born on 5th December 1995 has scored 89 professional goals in 306 games in his career.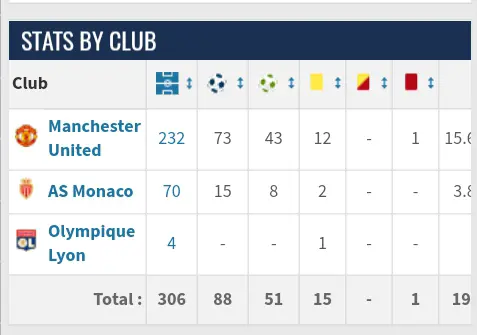 Timo Werner in the other hand is a German professional footballer who also plays as a centre forward for premier league club Chelsea. The promising striker who was signed from RB Leipzig was born on 6th March 1996 has scored a total of 84 professional goals in 232 games in his career.
Here is their statistic last season. So choose who you think is the best between the German and the Frenchman.