Stop comparing Ben Chilwell to Alex Telles, See their statistics showing that one is overrated.
Many football fans likes comparing players especially the team their support. This has been the same case with this two left back, Alex Telles to new Manchester United left back and Ben Chilwell the new Chelsea FC left back.
Alex Telles is a Brazilian left back who plays for Manchester United. Alex Telles was signed by Manchester United on the 5th of August 2020 from FC Porto.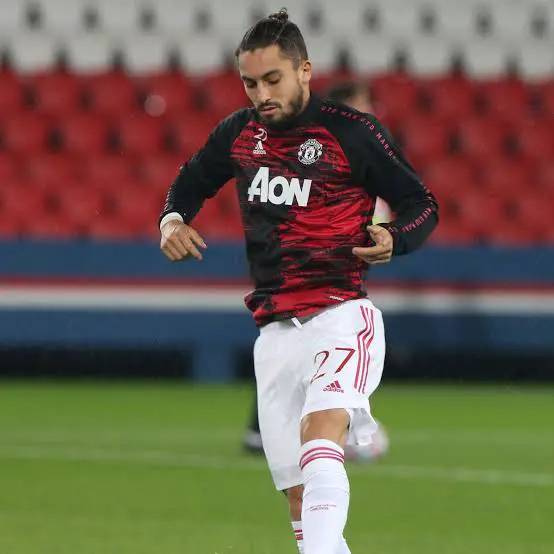 Since the start of 2018/19 season, Alex Telles gas directly been involved in a total of 38 goals(16 goals and 22 assist) in 92 matches for Porto in all competitions.
Alex Telles has and average crosses of 2.3 per match at an accuracy of 27%, he also has a dribble success rate of 52%.
Telles also boast with a ball interception of 1.5 averagely in a match.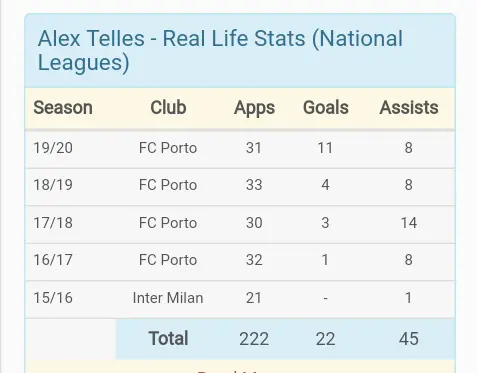 Ben Chilwell.
Ben Chilwell is an England left back who plays for Chelsea FC. Chilwell was signed by Chelsea during the summer transfer window from Leicester City.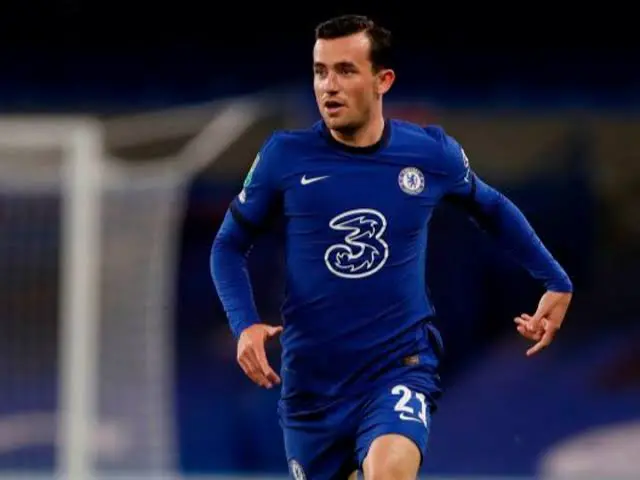 Since the start of 2018/19 season, Ben Chilwell had been directly involved in total of 11 goals( 2 goals and 9 assist) in 64 appearances for Leicester City.
Chilwell averages 0.7 crosses at 19% accuracy, the Englishman averages 0.7 dribbles per game with a success rate of 36%.
Chilwell also averages 1.1 interceptions per game.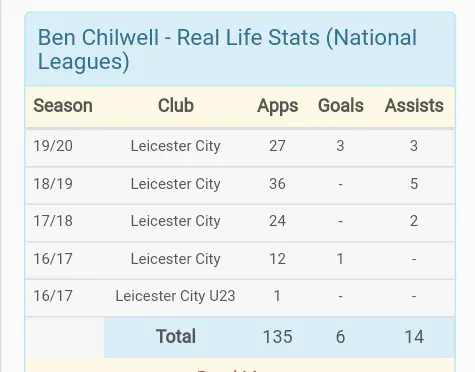 At this juncture I will leave you the fans to determine who is the best between this two players, no sentiment please.