Stop Comparing Bruno Fernandes With Hakim Ziyech, See Their Stats This Season
Chelsea's fans have pulled off another stunt online, as they are comparing Hakim Ziyech with Bruno Fernandes. In the name of believing that their winger is better than the Red Devils baller, as the Moroccan baller has been making waves since arrival at Stamford Bridge.
Actually, Bruno Fernandes is incomparable in Premier League, as the Portuguese has been performing amazingly and brilliantly since his arrival at Old Trafford last season. Thus, it's kind of unfair comparing him with Hakim Ziyech.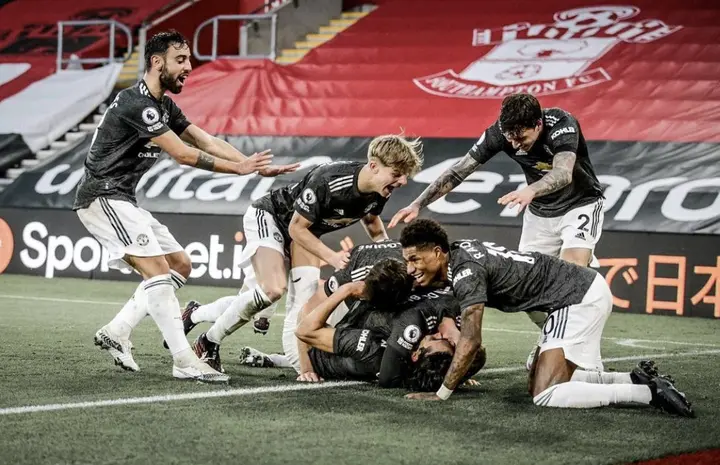 Aside that, the Portuguese emergency form in Manchester United's squad has place him above many ballers that he met in Premier League. Thus at the moment, Chelsea's fans should accept the fact the Red Devils baller is better than their wizard winger.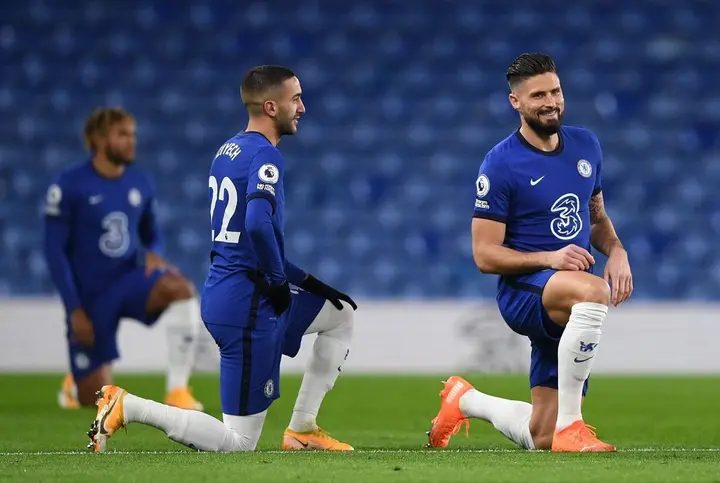 Of course, Hakim Ziyech is indeed a brilliant and versatile baller, who's been making waves in football industry. And, the Morocco wizard always make positive impact and effect on his team, as he has the skills, abilities, and capabilities to turn things around his team within a second.
Obviously, it's hard and difficult to map out the best or the most brilliant and talented between the two ballers. But, at the moment in this season, Bruno Fernandes is outperforming and outshining the Moroccan. And, that automatically place Fernandes above Ziyech this season.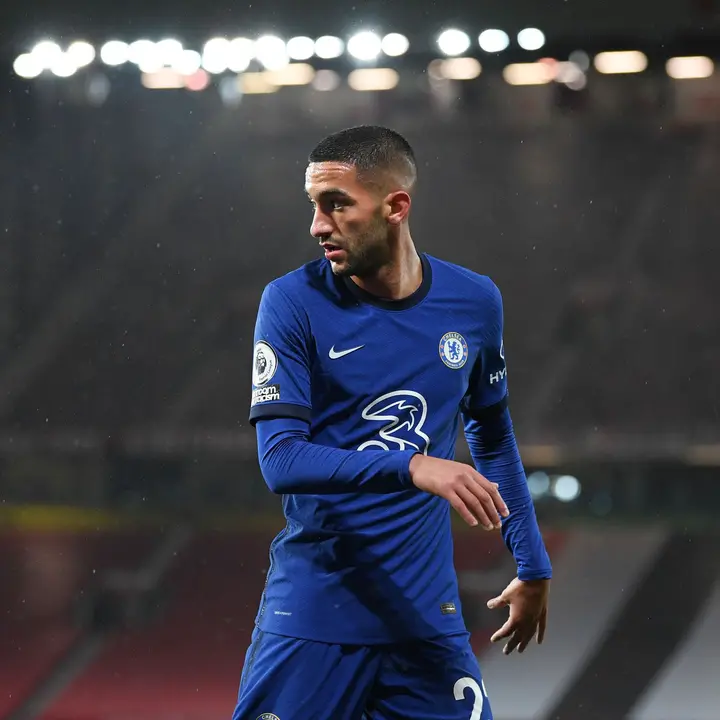 Though, Hakim Ziyech has been one of the pillars in Chelsea's squad this season, especially under Frank Lampard. But, the Red Devils midfield wizard performed and dazzled than Hakim Ziyech in this season so far.
Here's Hakim Ziyech and Bruno Fernandes stats this season:-
Hakim Ziyech – Chelsea
7 Matches
2 Goals
3 Assists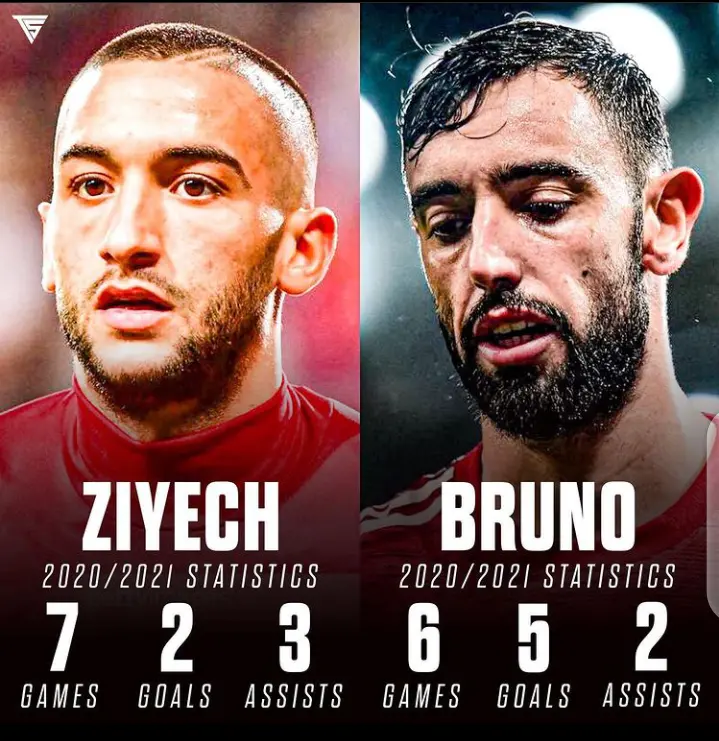 Bruno Fernandes – Manchester United
6 Matches
5 Goals
2 Assists
Of course, Bruno Fernandes plays as an attacking midfielder while Hakim Ziyech play as a winger, so Ziyech should have more goal contributions than Fernandes. But as per the above stats, the Portuguese bagged more goal contributions than the Moroccan.
The Manchester united's baller bagged 7 goal contributions in 5 appearances for the Ole Gunnar Solskjær side this season, while the Blues wizard bagged 5 goal contributions in 7 appearances for the Frank Lampard's side this season. That's, Bruno Fernandes is automatically better than Hakim Ziyech at the moment.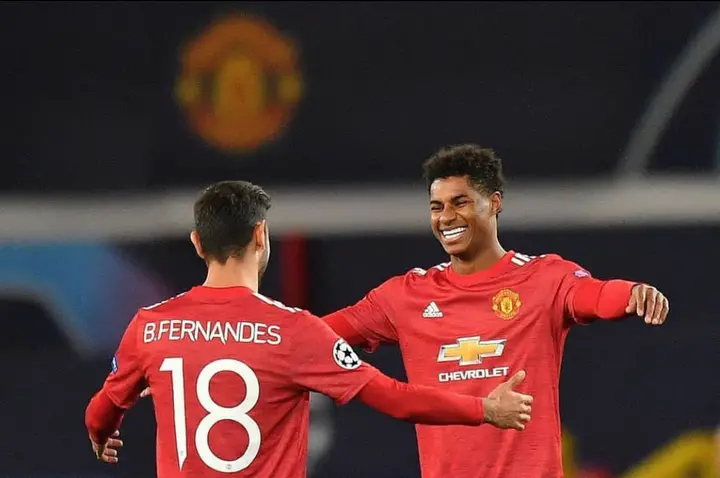 Summarily, at the moment as per this season, Bruno Fernandes is outperforming and outshining Hakim Ziyech. And, that automatically place Fernandes above Ziyech in this season.
Is Bruno Fernandes is really better than Hakim Ziyech?