Stop Comparing Cristiano Ronaldo To Lionel Messi, See Their Stats This Season.
The comparison between two world best player Cristiano Ronaldo and Lionel Messi, who plays for Juventus FC in Italy and Barcelona FC in Spain respectively.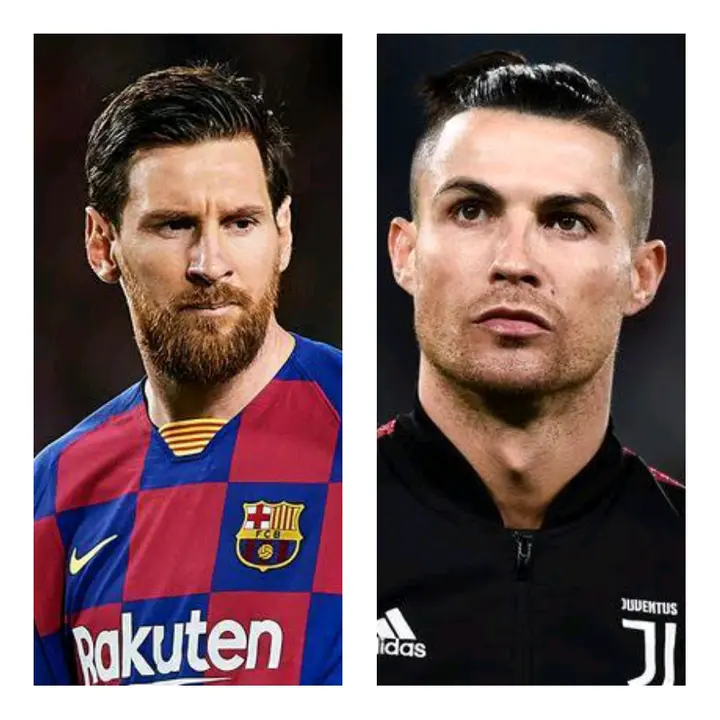 Cristiano Ronaldo has been one of the best player in the Serie A this season, the Portugal international was affected by coronavirus at the beginning of the season which makes him miss some game, Cristiano Ronaldo has score just eight goals and also made one assist in just six appearances for Juventus this season. He's among the top goal scorer in the Italian serie A this season.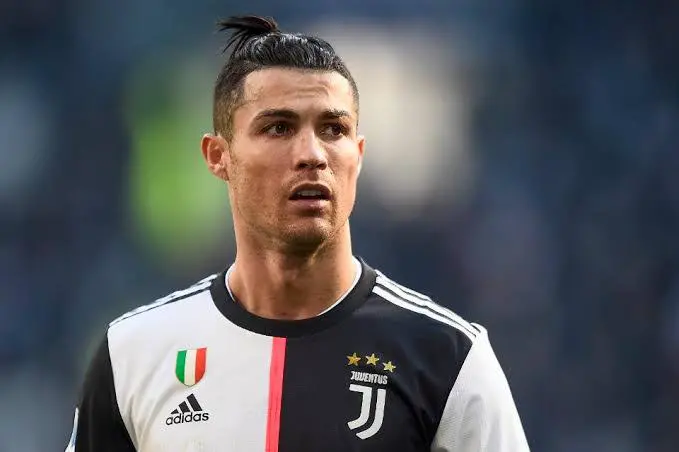 Barcelona star Lionel Messi has been struggling a little bit in the La Liga this season, the Argentina international has played just ten league games for Barcelona his season, the Barcelona stay man manage to score just 4 goals and make three assist In La Liga this season.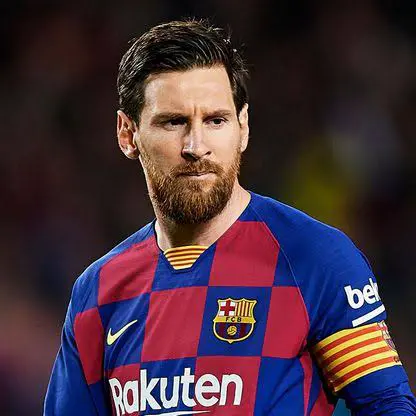 See the full stats of Cristiano Ronaldo and Lionel Messi in their respective league this season.