Stop Comparing Kylian Mbappe With Erling Haaland, See Their Stats This Season
Chelsea's interest in Haaland and Liverpool's interest in Mbappe, have mapped out a new comparison online. As, the Reds fans believe Mbappe is better than Haaland.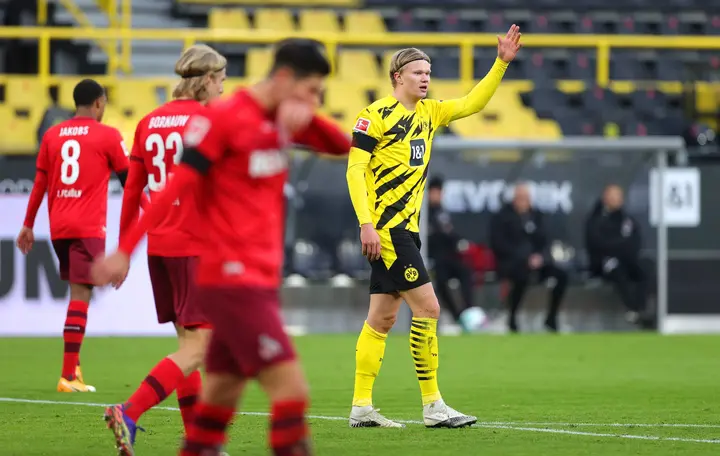 Of course, comparing Erling with Kylian isn't really comparable, because the Frenchman plays as a winger whilst the Norwegian plays as a central forward. But regardless, it's obvious that Haaland is way better than Mbappe.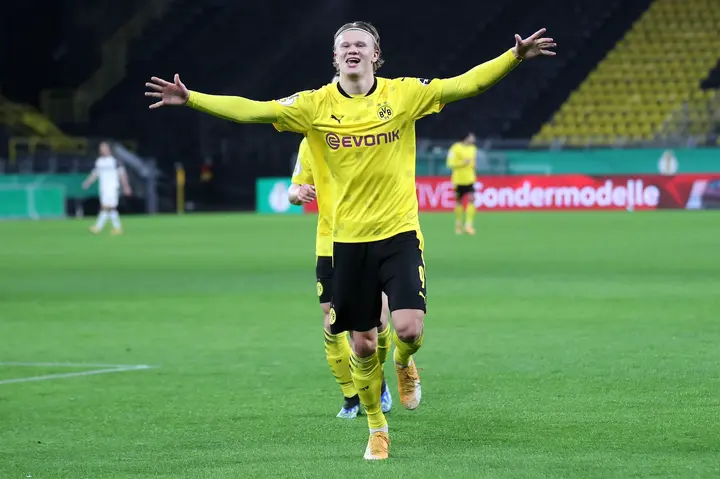 However, the Frenchman is indeed one the most talented and amazing ballers in the world, and he's been making waves in football world for a while now. As, his performance and contribution in PSG is kind of immeasurable.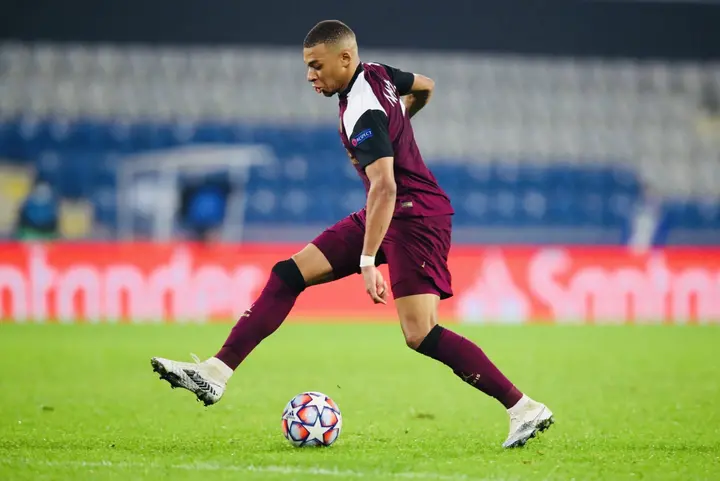 Kylian Mbappe has been balling before the emergency of Erling Haaland in football. But having seen their performances and stats this season, it's wise enough to say that Haaland is way better than Mbappe in all ways.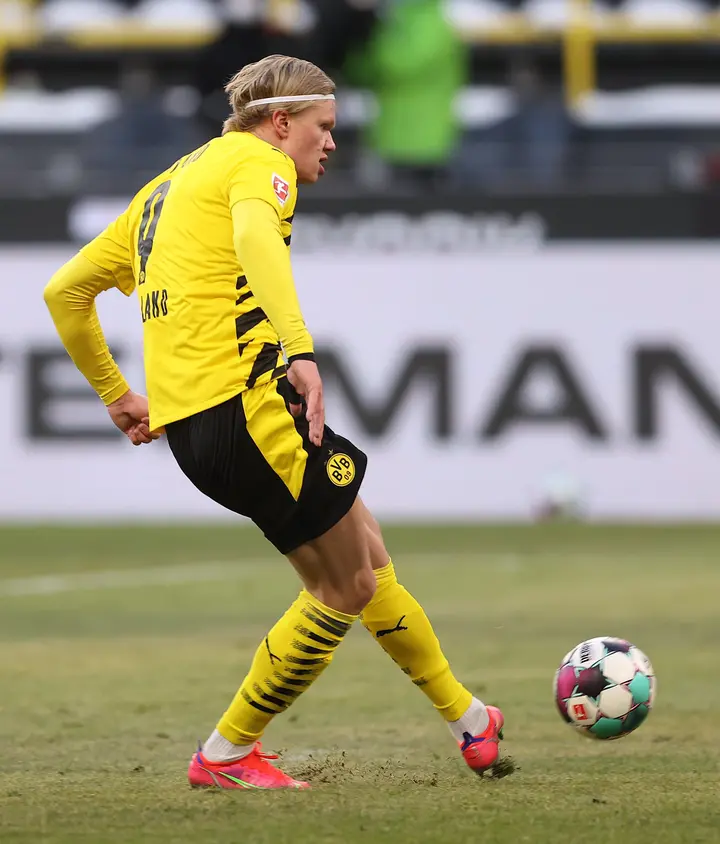 It's true that the Borussia Dortmund forward plays as a striker, so he should be exposed to more goals than the PSG winger. But, literally Mbappe plays both the wing side and the No.9 role for the Ligue 1 side. So, they are both expose to goals and assists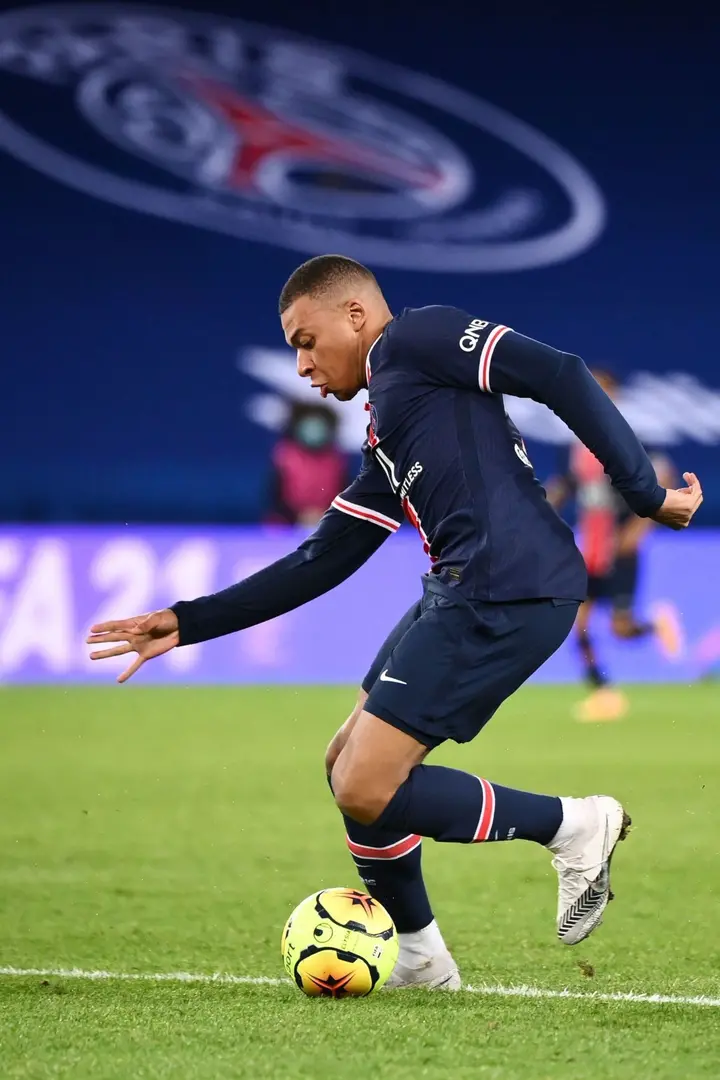 Borussia Dortmund always plays awfully in the absence of Haaland, while PSG can comfortably do without Mbappe in the squad. And, that shows the importance of the two ballers in their respective squads.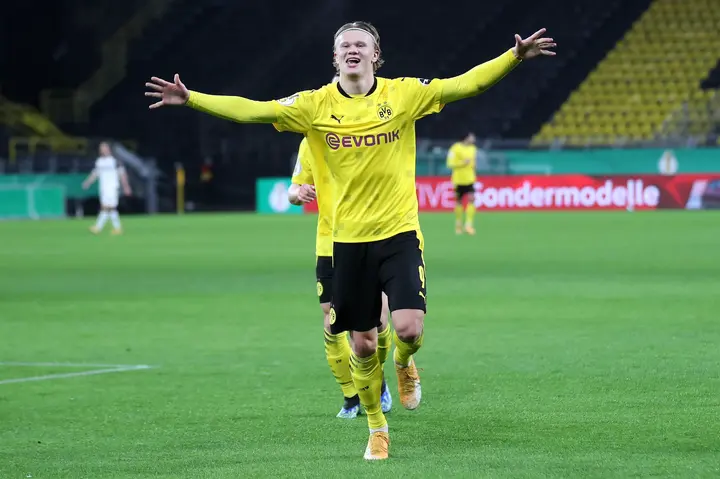 As a matter of fact, every serious and sane manager will prefers the Norwegian to the Frenchman. Because, of the abilities and capabilities of the Norwegian, having seen his performance and stats at Borussia Dortmund and Salzburg.
Here's Erling Haaland and Kylian Mbappe stats this season:-
Erling Haaland – Borussia Dortmund
22 games
22 goals
6 assists
28 goal contributions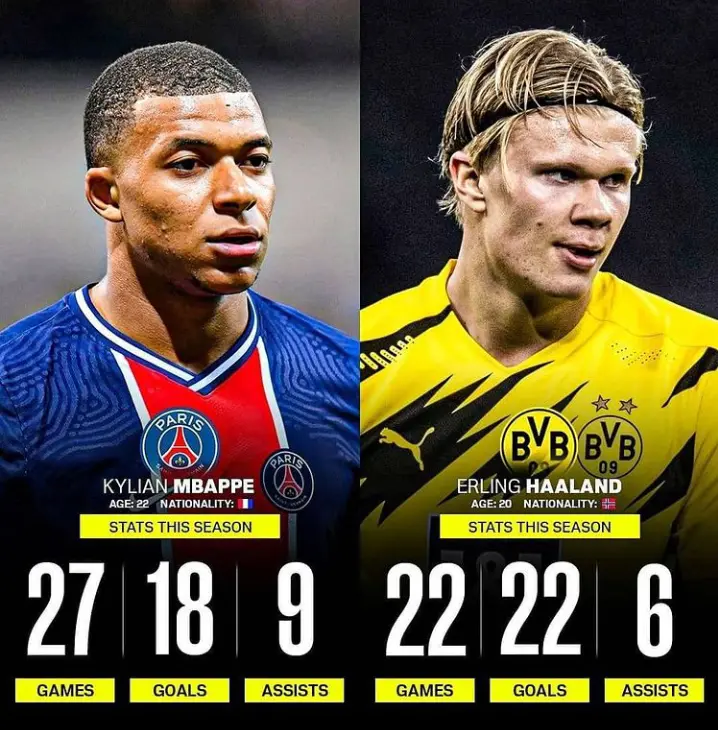 Kylian Mbappe – PSG
27 games
18 goals
9 assists
27 goal contributions
Obviously, Haaland would complete any team in the world better than Mbappe. Because, his stats this season reveal everything.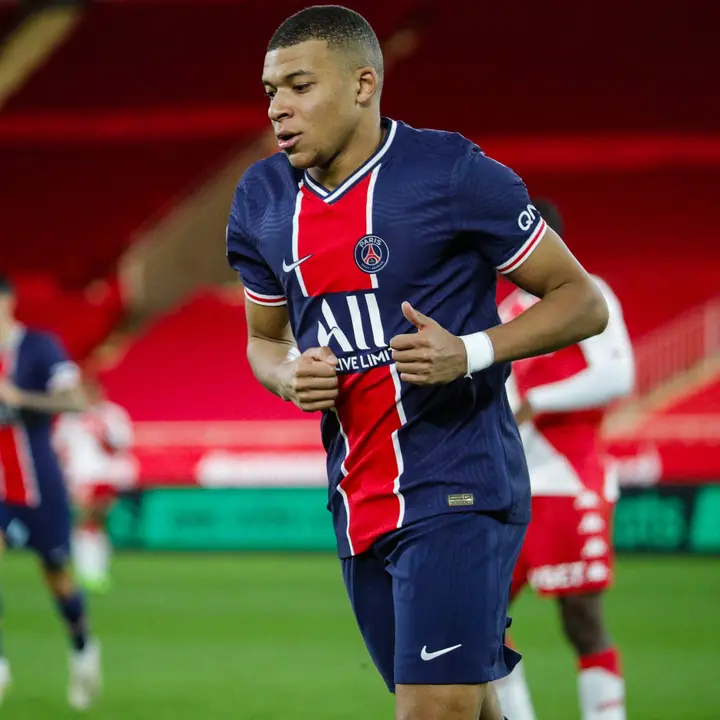 The Bundesliga's goal-machine bagged 28 goal contributions in 22 appearances, for Borussia Dortmund this season. Whilst, the Ligue 1 side wizard bagged 27 goal contributions in 27 appearances for PSG.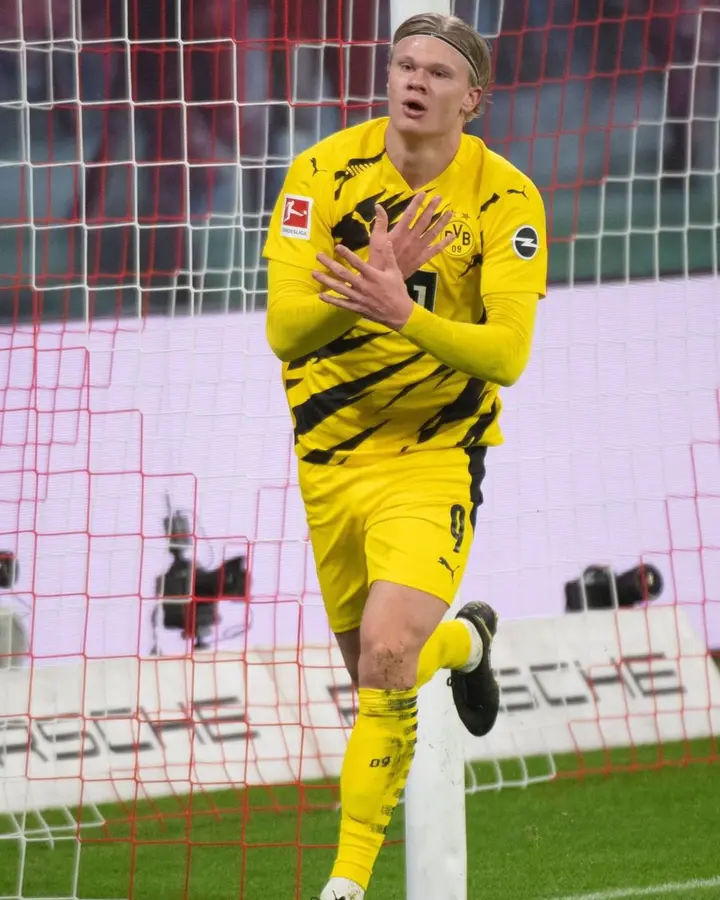 Of course, there's no need debating on who's the best between the Frenchman and the Norwegian. Their stats reveal everything, as Haaland is simply better than Mbappe. And, he would make Chelsea's squad look better and amazing, than Mbappe in Liverpool's squad.
Is Mbappe really better than Haaland?