Stop Comparing Lionel Messi With Kylian Mbappe, See Their Stats This Season
Barcelona's clash against PSG tonight in their Champions League game, as mapped out a new comparison between Lionel Messi and Kylian Mbappe. Most football fans, believe that the PSG winger performs better than the Barcelona's captain this season. Of course, based on many football fans sense of reasoning, they believe the best performer would be revealed between Messi and Mbappe tonight at Camp Nou.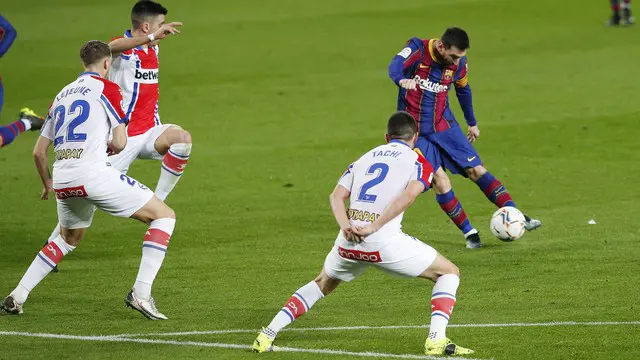 Meanwhile, it's very disrespectful to the Argentine's name, having seen him compared to the Frenchman. Though, the Barcelona's captain had a slow start this season, as he was struggling in front of goals and assists. However, there's no way the PSG baller outperformed him this season. Perhaps, because Messi had a slow start this campaign, most fans believe Mbappe performs better than him.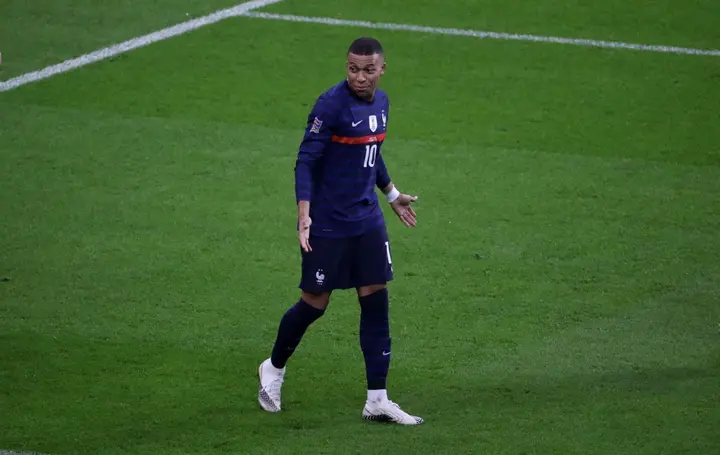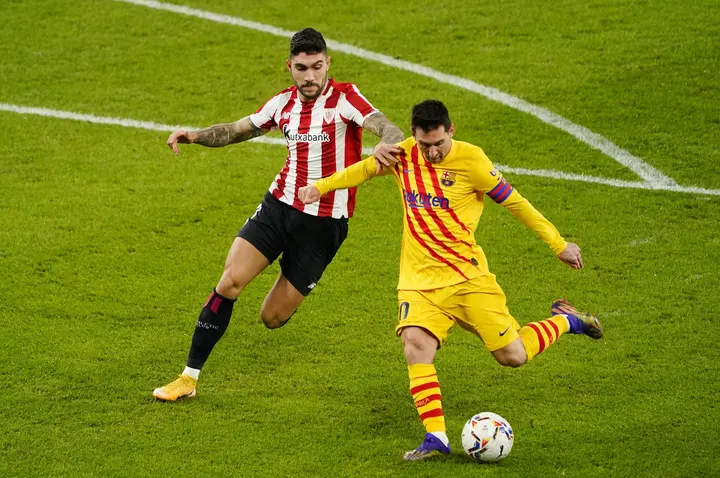 Initially, Lionel Messi is thrice better than Kylian Mbappe in all ways. And, even this season, the Frenchman performance is nowhere close to the Argentine. As, it's a hatred utterance saying that Kylian outshines and outperforms Lionel this season. As a matter of fact, the PSG winger always gives his regards and respects to the Argentine, because himself know that he can never match the Barcelona's captain performance and contribution in every season.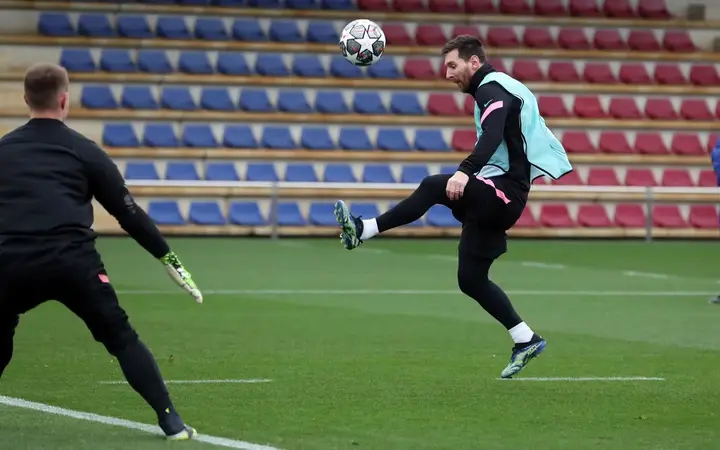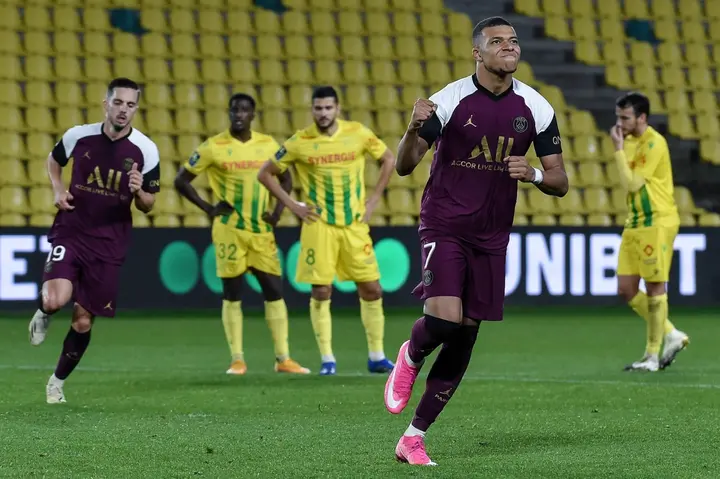 However, as per their performance and stats this season, Lionel Messi obviously outshines Kylian Mbappe as regards their stats at their club. And, it's very crystal clear that, the Barcelona's captain would definitely perform better than the PSG winger tonight. On a norms, Mbappe should be compared to the likes of Dembele and Griezmann. Of course, Messi knows how to navigate himself around PSG, as he always scores against them. And, tonight clash between the two will reveal the best performer this season.
Here's Lionel Messi and Kylian Mbappe stats this season:-
Kylian Mbappe – PSG
28 matches
18 goals
9 assists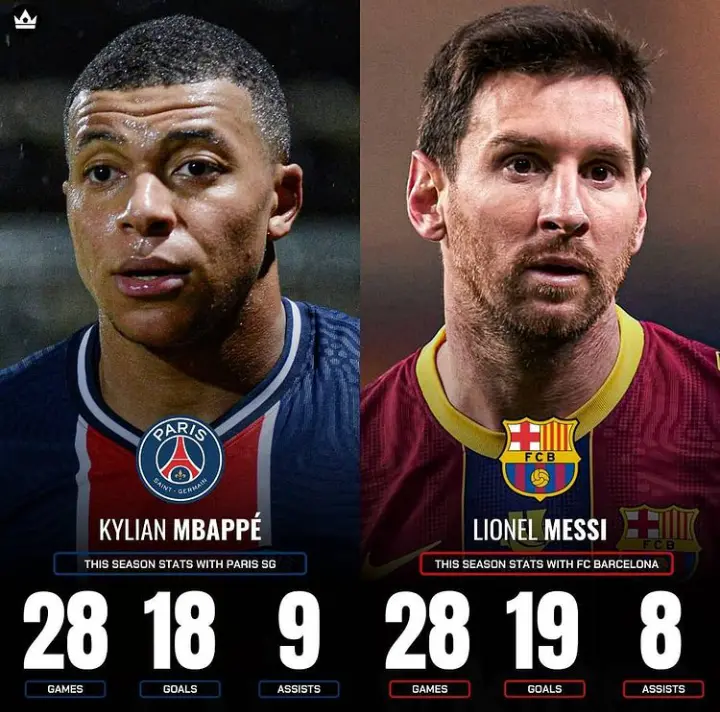 Lionel Messi – Barcelona
28 matches
19 goals
8 assists
In line with the above stats, the two ballers almost bagged the same goal contributions and they played the same number games this season, for their respective clubs. Thus, saying Mbappe performs better than Messi this season is very bad and nuts. Lionel Messi netted 19 goals in 28 matches for Barcelona this season, whilst Kylian Mbappe recorded 18 goals in 28 matches for PSG this campaign. So technically, the Barcelona's captain outperforms the Frenchman as per their numbers of goals this season.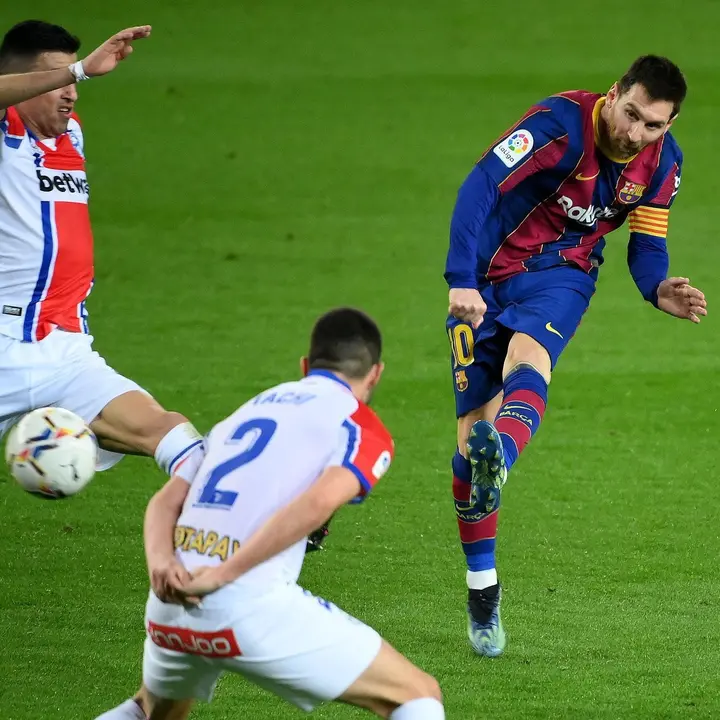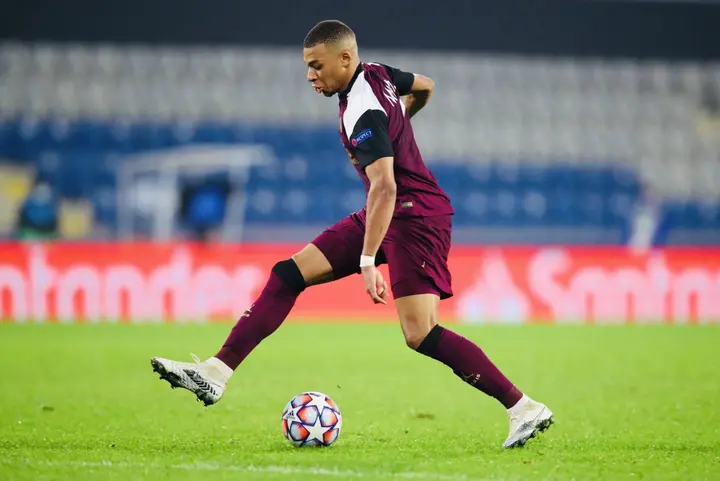 All in all, having seen the above stats, it's apparent that Lionel Messi outshines and outperforms Kylian Mbappe in all competitions this season. And, the Argentine would definitely dazzle better than the Frenchman, in their clash against each other at Camp Nou this night.
Does Mbappe really perform better than Messi this season?