The Emirates FA Cup: 2 Big EPL Clubs That May Lose In Saturday's Fixtures
The Emirates FA Cup fixtures continue this weekend, as Thomas Tuchel's Chelsea who defeated Chesterfield 5-1 in their last FA Cup round welcomes Plymouth at the Stamford Bridge Stadium later today.
Pep Guardiola's Manchester City who are currently at the top of the English Premier League table with 57 points, will welcome Fulham at the Etihad Stadium later today for their 4th round fixture.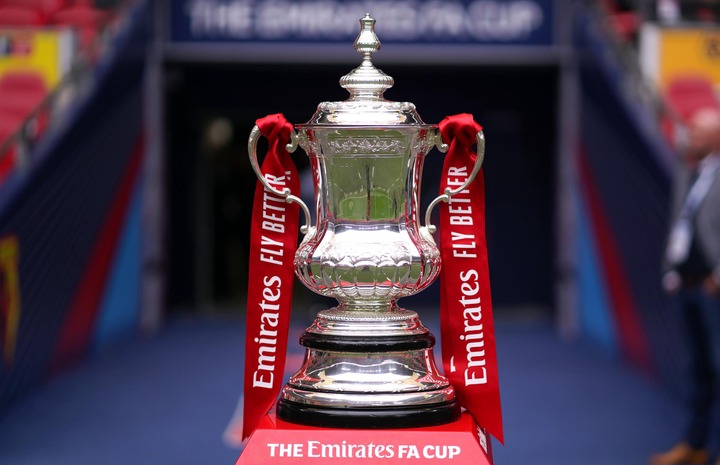 The article consists of two big English Premier League clubs that might lose in Saturday's FA Cup fixtures.
Below are the 4th round Emirates FA Cup fixtures that will be played today.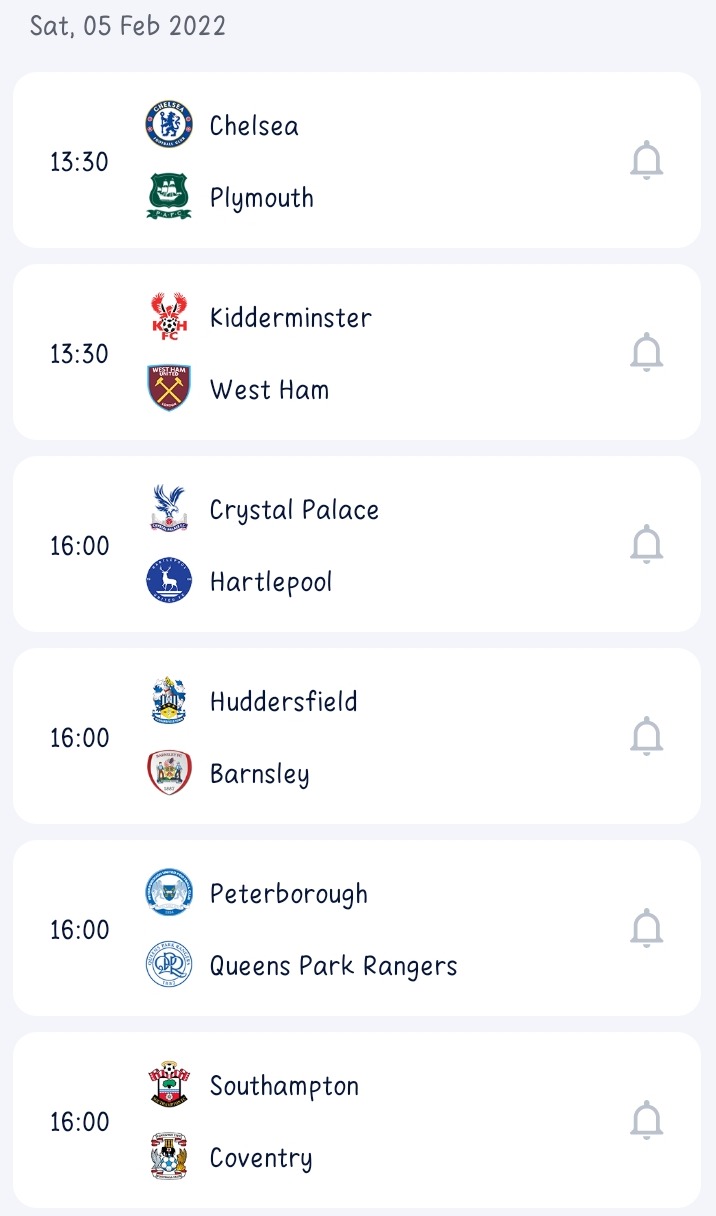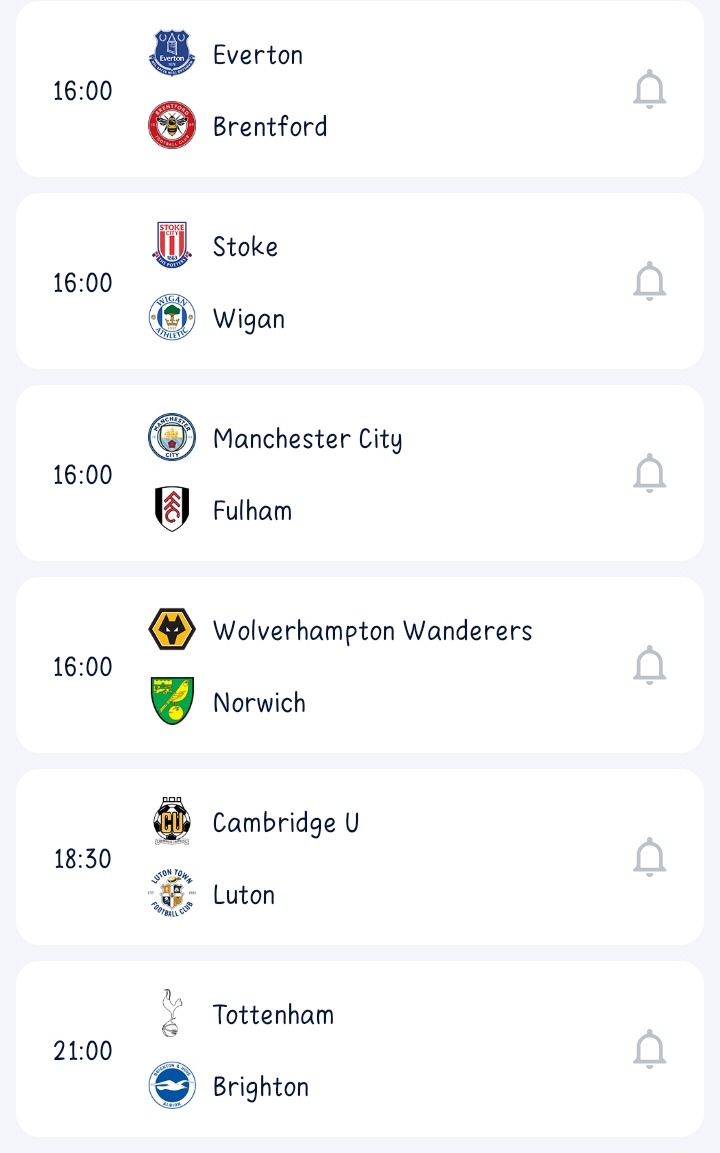 1. Tottenham Hotspur
Antonio Conte's squad will be up against another English Premier League club today in the 4th round of the Emirates FA Cup fixtures.
Spurs will welcome Brighton Hove Albion at the new Tottenham Hotspur stadium for their tie in the FA Cup later today. Brighton Hove Albion would be a difficult team for Antonio Conte's Tottenham Hotspur to beat as they have failed to do so in their last fixture with the club.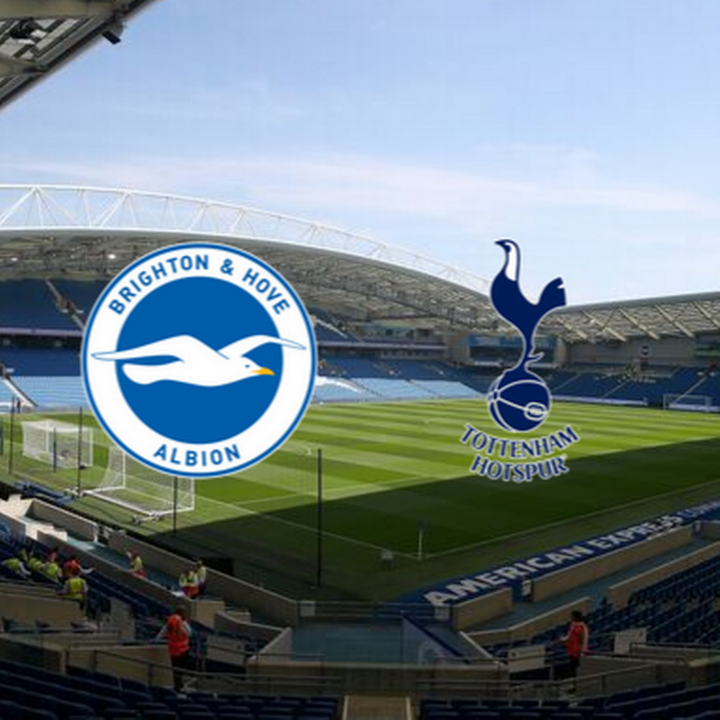 Antonio Conte might consider resting some of his players for their next English Premier League match and this decision would affect his team's performance negatively, seeing them crash out of the Emirates FA Cup in the 4th round.
2. Chelsea
In the absence of Edouard Mendy and some other injured players, Thomas Tuchel's Chelsea might consider fielding some second-team players against Plymouth in the 4th round of the FA Cup and this decision might affect the blues negatively.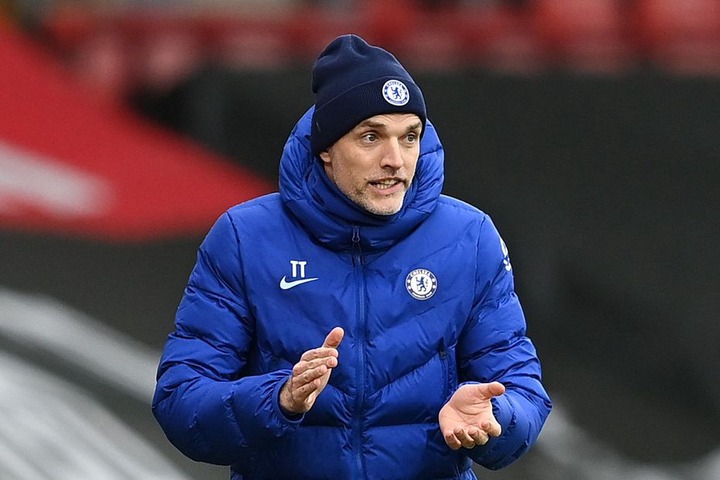 Chelsea have five different competitions they would be involved in and the Emirates FA Cup is not as important as the UEFA Champions League, FIFA club world cup, EPL, and the Carabao Cup final game against Liverpool, the German Gaffer might try to gamble the game against Plymouth by fielding in youngsters and this would lead to Chelsea crashing out of the competition.