The Last Ten Winners Of The Golden Boy Award
The Golden Boy Award remains one of the most renowned awards in Europe and it is usually given to the best young player in a particular year.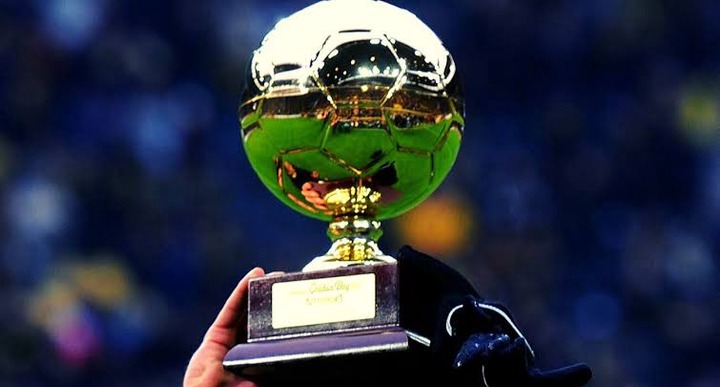 Several outstanding young players have been nominated to win the Golden Boy Award this year but only one outstanding youngster will eventually be picked as the winner of the award.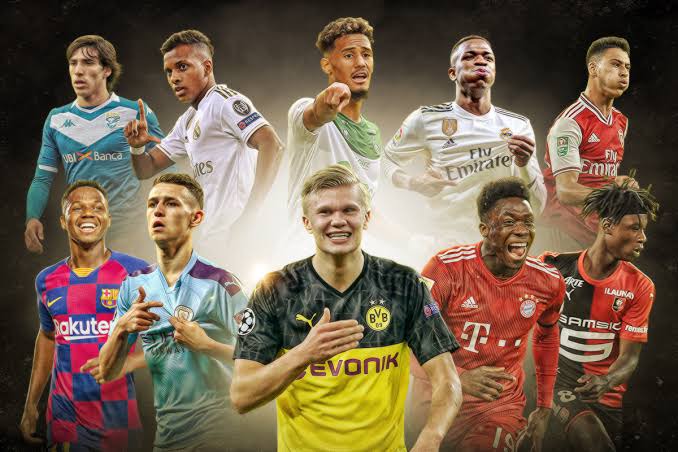 In today's article, we will be looking at the last ten winners of the Golden Boy award
Erling Haaland won the Golden Boy Award in 2020 as he performed brilliantly for Borussia Dortmund before beating other youngsters to claim the award.
Joao Felix also won the Golden Boy Award as he outshined all other youngsters that year to become the rightful winner of the award in 2019.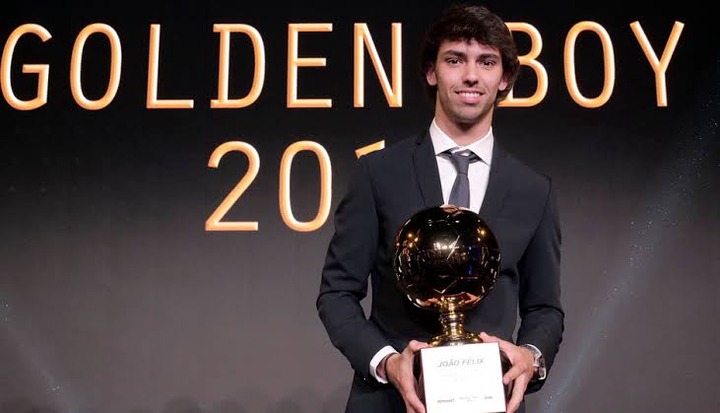 Matthijs De Ligt's outstanding display in the Ajax shirt got him the Golden Boy award in 2018 as he was ranked ahead of other youngsters in Europe.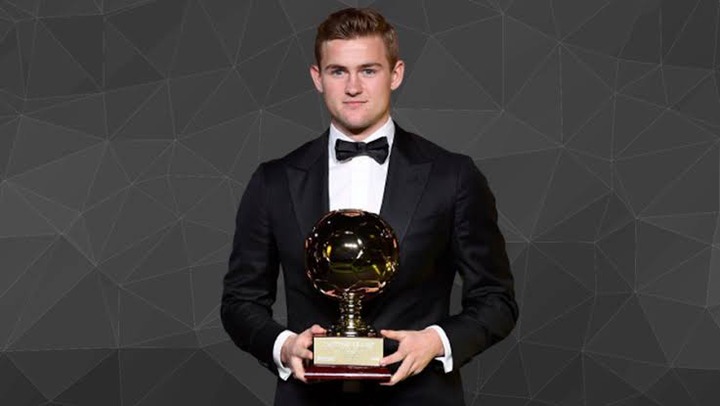 Kylian Mbappe won the Golden Boy Award in 2017 with his outstanding performance for Monaco and Paris Saint-German that year.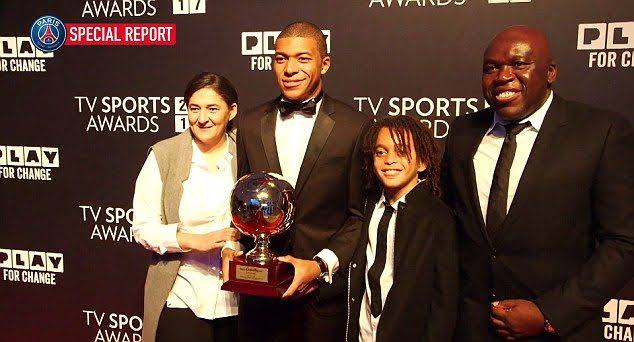 Portuguese International Renato Sanchez also laid his hands on this prestigious award in 2016 when he represented both Benfica and Bayern Munich that year.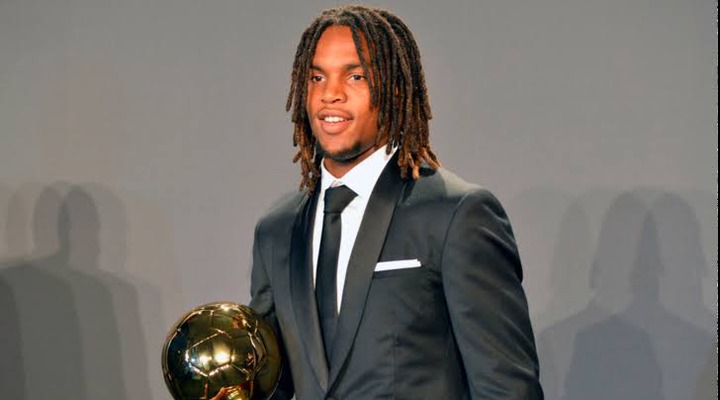 Others
2015: Anthony Martial (Monaco, Man United).
2014: Raheem Sterling (Liverpool).
2013: Paul Pogba (Juventus).
2012: Isco (Malaga).
2011: Mario Gotze (Borussia Dortmund).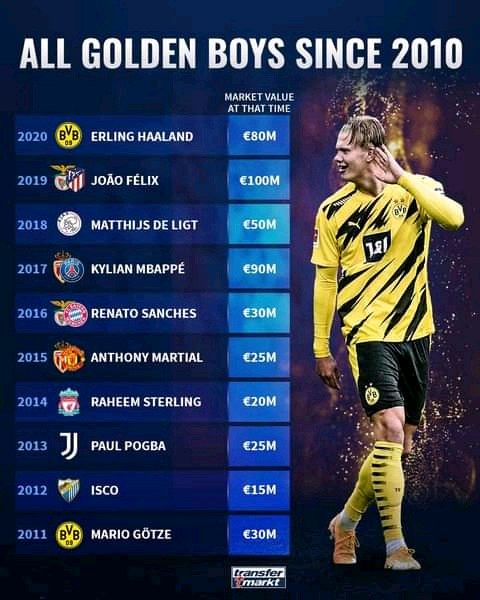 Which player will win the Golden Boy Award this year? Kindly drop your comments below. Thanks for reading.
Source: Transfermarkt.