The Only Team That Can Stop Chelsea From Going Unbeaten This Month In All Competition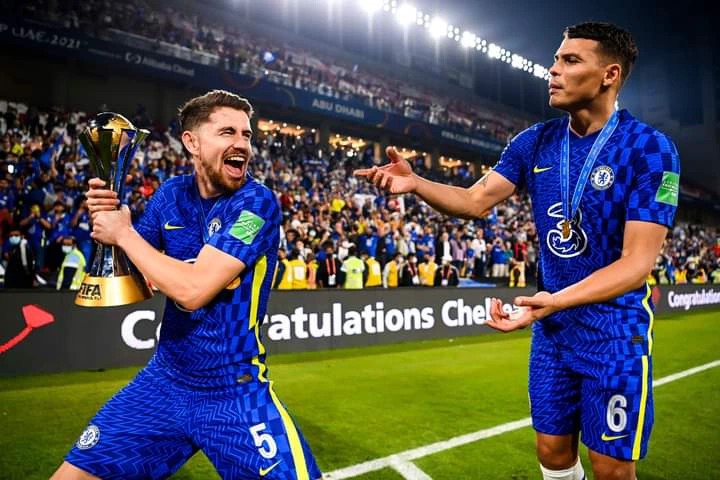 Following Chelsea's recent triumph in the FIFA Club World Cup Final versus Palmeiras, we can safely conclude that the English powerhouse is having a great time in February. After three games, the Blues have yet to be defeated this month. Check out the results of their games this month in all competitions below;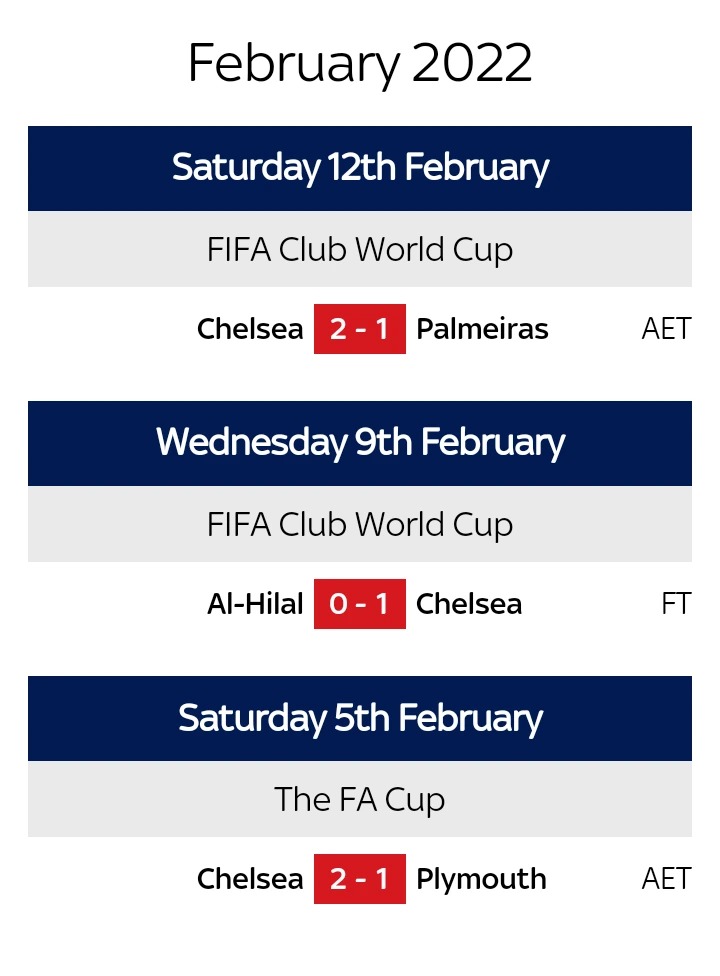 As you can see, the Blues have won all three games this month. This is an incredibly outstanding achievement, and I wish them well in the future.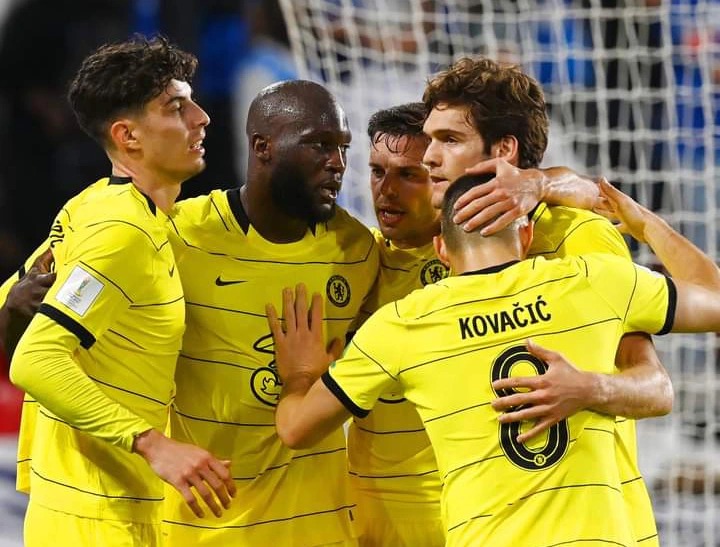 Meanwhile, the Blues have three games remaining in February. Let's take a look at what they'll be doing for the remainder of the month.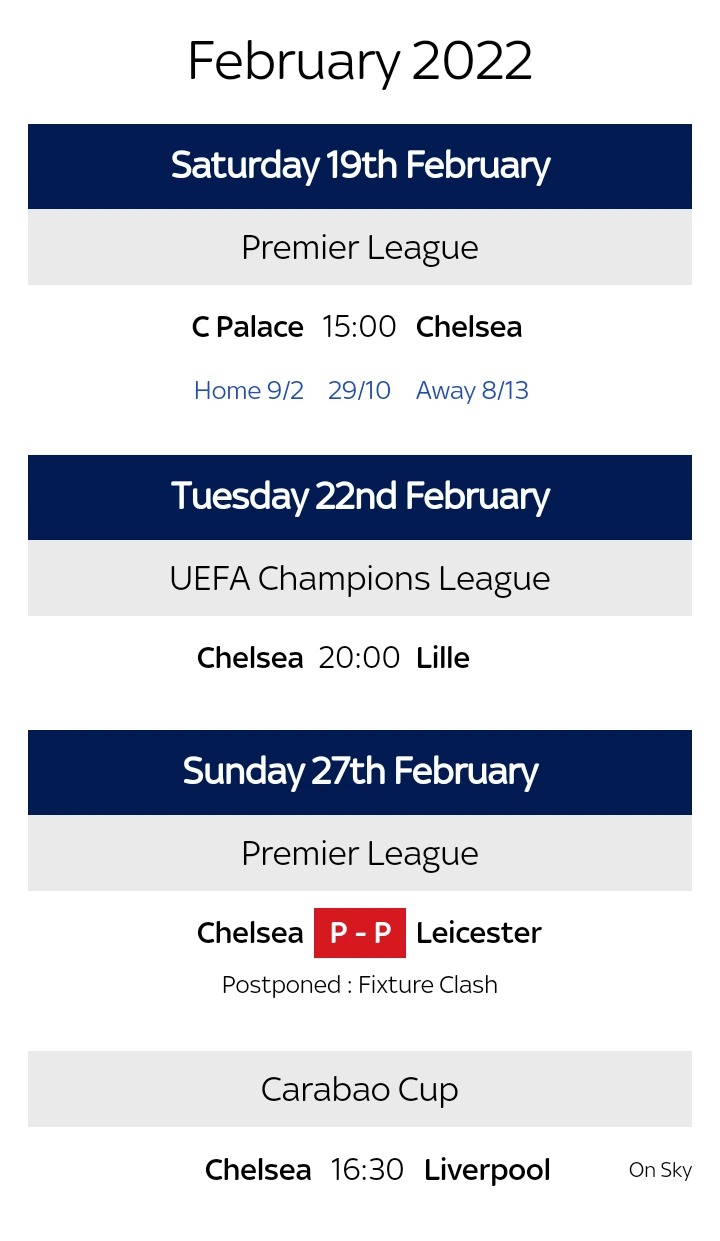 Crystal Palace VS Chelsea (Premier League)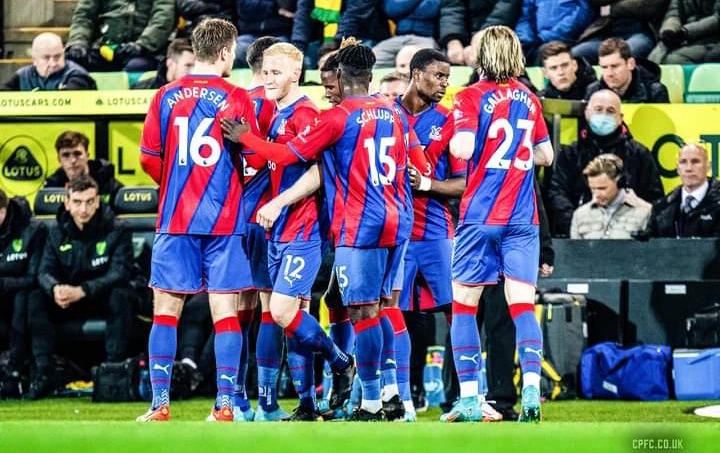 The Blues will be back in action against Palace in their next game. The Blues will surely want to maintain their fourth-place finish and, if feasible, cut the distance on league leaders Manchester City. This game will almost certainly conclude in Chelsea's advantage. Crystal Palace are now in shambles, having won just one of their past five games. Chelsea will win this game, in my opinion. Check out Crystal Palace's past five games below.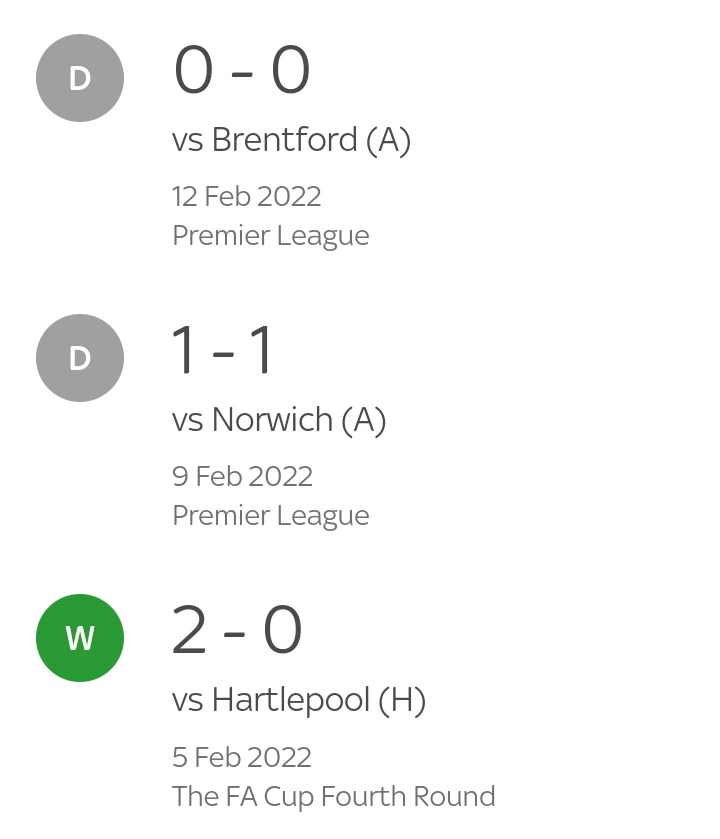 Chelsea VS Lille (Champions League Round Of 16)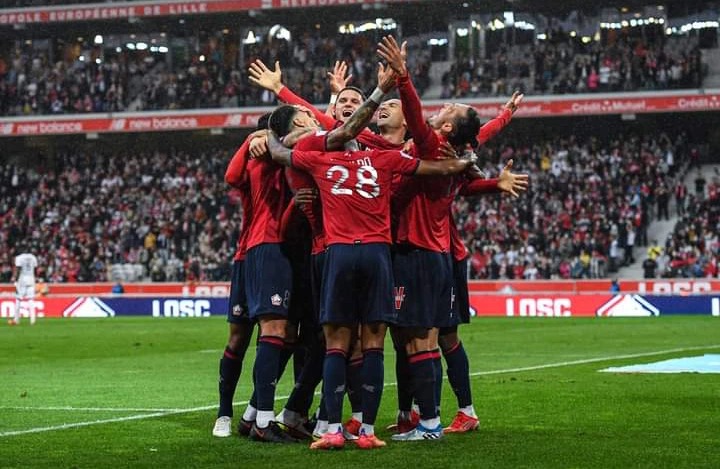 When they meet Lille in the Champions League on the 22nd of this month, the European champions will definitely prevail. Chelsea has beaten her rival just twice, with Chelsea coming out on top both times.

Aside from that, Lille are currently in disarray. Examine their performance in their past four games.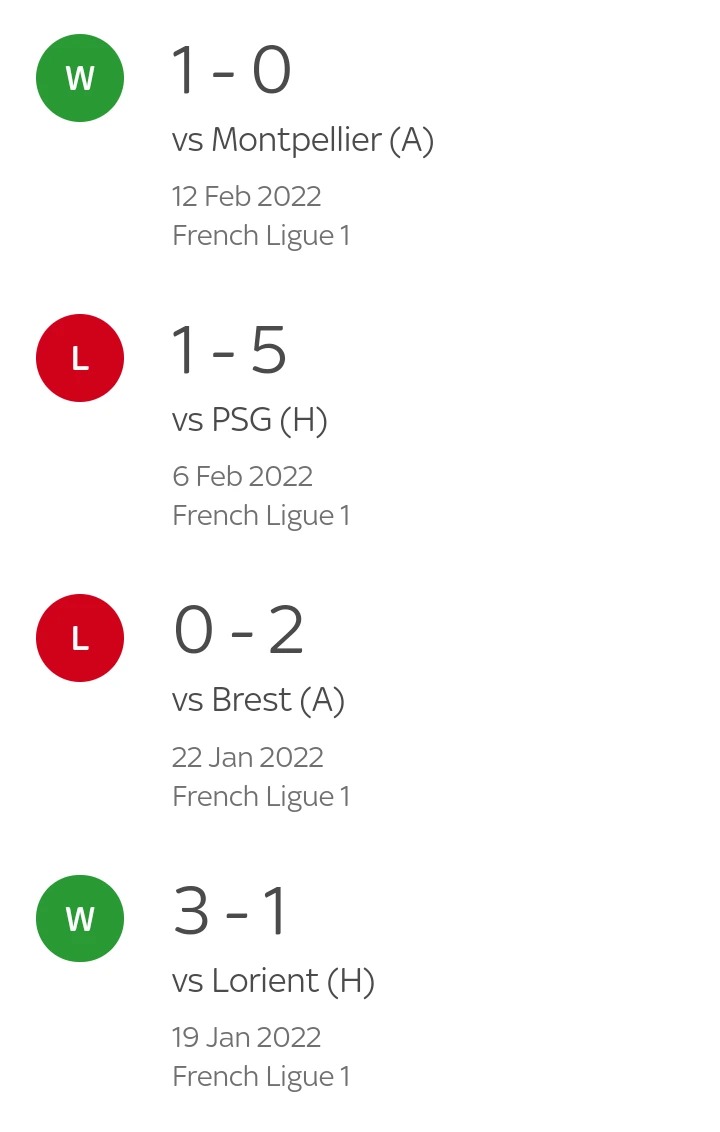 Chelsea will undoubtedly defeat Lille in this encounter.
Chelsea VS Liverpool (Carabao Cup Final)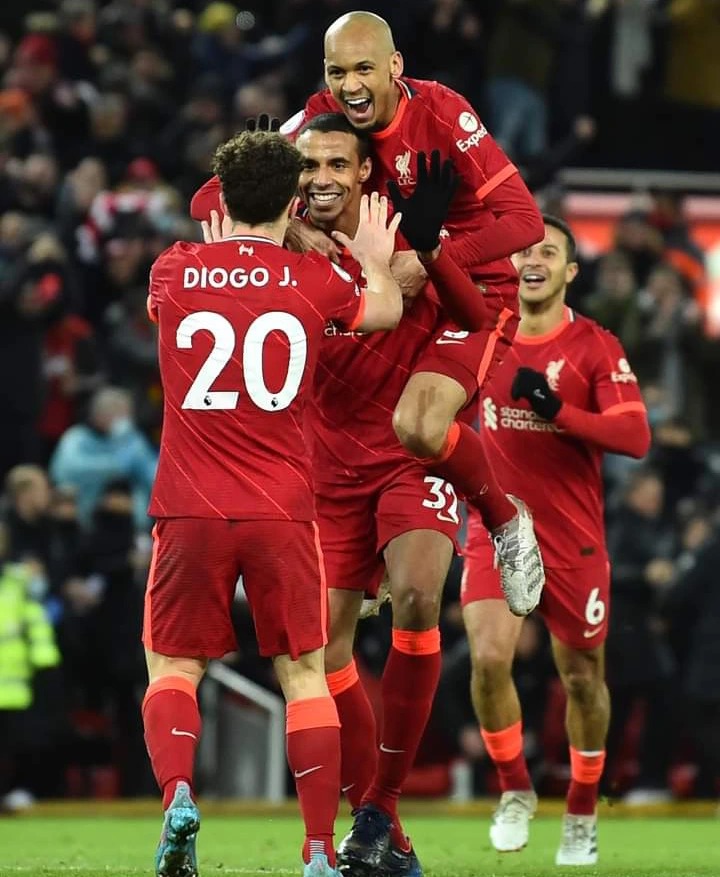 This is the one game in which I feel Chelsea will not go unbeaten this month. Both coaches will be vying for their first domestic cup in this game, and it will be a tough one. Liverpool is a difficult opponent, and Chelsea will lose this game if they do not come out strong.
What can you say about thus?
Do you think Liverpool can defeat Chelsea in the final?