Things Doctors Check On Footballers During Medical Before A Deal Is Completed
Footballers commonly undergo a medical examination and/or physical fitness test before a transfer can be completed. Occasionally, previously unknown medical problems will be detected, potentially jeopardizing the transfer or the size of the fee.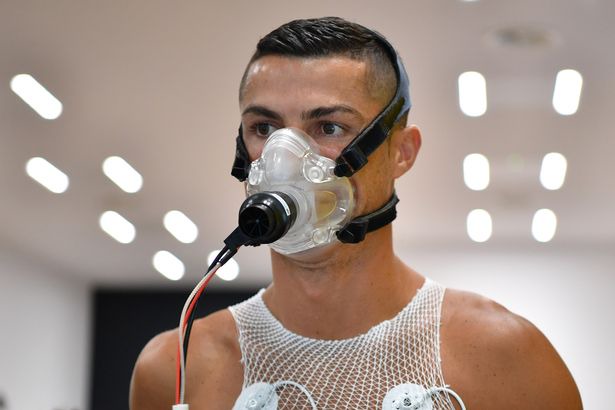 Once a deal has been agreed with the selling club and personal terms agreed with the player, he then arrives for his medical. Every player is different and hence no two players have the same medicals. There is no standard medical checkup for every club. The clubs are free to follow there own procedures and have their own way of doing things.
In 2013, West Ham United co-owner David Sullivan suggested his club would not have bought Andy Carroll had they known he would be injured so shortly after signing. Arsene Wenger made similar comments few months after discovering he bought an injured Kim Kallstrom on loan from Spartak Moscow.
According to Mirror.co.uk, medics look at musculoskeletal stability – the strength of the back and lower abdomen – to determine if a player will have any problems with the quads or hamstrings. Players will be forced to do a number of squats, and hop tests as they show the assessors that these regions are strong enough for a 50-game plus season.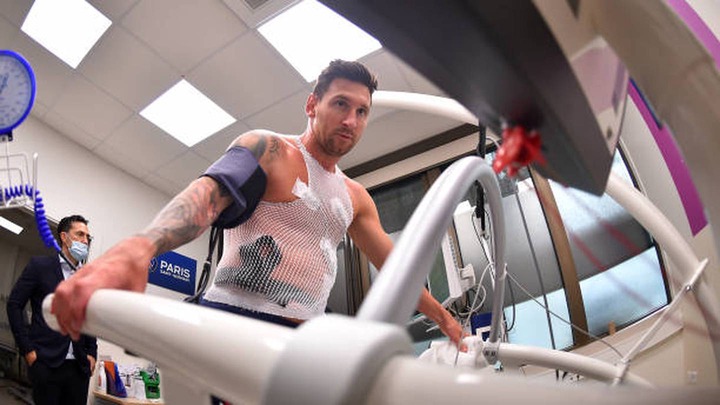 Football's a physical game and nobody wants to put a player's health at risk. Potential new signings undergo cardiac tests with an ECG. A fitness test will also dispel (or perhaps raise) any concerns. A urine test can also be carried out as these can show up previously undiagnosed conditions such as diabetes