Thomas Tuchel Challenges the Chelsea Squad: Let's Maximize the Ball from Kante's Stolen Results!
Thomas Tuchel thinks Chelsea is fortunate enough to have players like N'Golo Kante. The Blues are expected to be able to score more goals and win more with a player like Kante.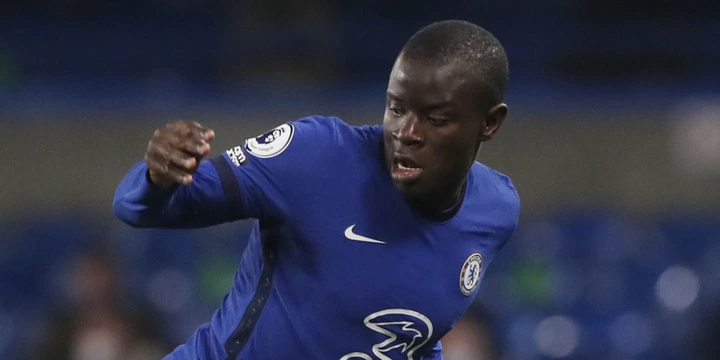 Chelsea kept a draw with Southampton (1-1) in the Premier League match last weekend. This result stopped Chelsea's previous five-game run.
Chelsea was supposed to have had more opportunities to win, but they only managed one goal from the spot in the end. That's what Chelsea's trouble with Tuchel reveals.
They weren't able to build enough chances to win. The pace of the players has not been maximized. So what did you say to Tuchel?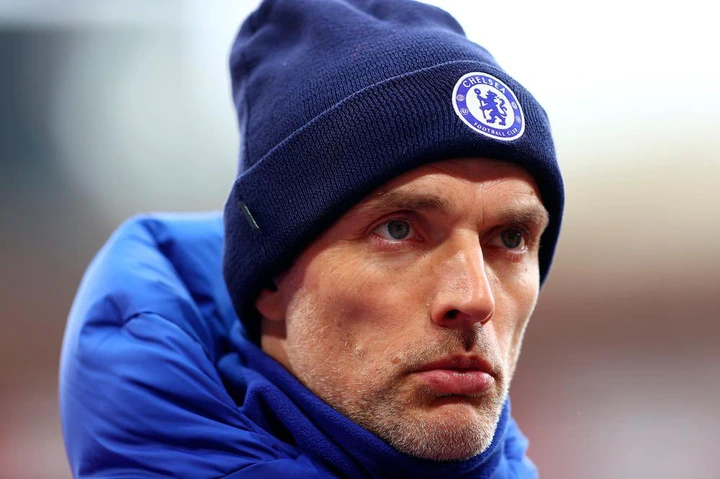 For Tuchel, Kante's presence in Chelsea is very helpful. Kante is a promise that Chelsea will be able to steal a ball in the middle of the field. After that, it was a matter of how Chelsea should use the ball to strike.
"I've known N'Golo Kante for many years and now I am the lucky coach who can have him as a player. He can steal the ball in a 10 meter radius around him," Tuchel told Goal.
"Therefore, we must be able to use the balls that N'Golo stole and attack better in the empty space behind the opponent's line."
"We have to be able to maximize our speed to create more opportunities. There are many possibilities in our last game," he added.
This one vulnerability is obviously troubling, and Chelsea should be in a position to win. However, Tuchel also stressed that his team is still under progress.
"Even so, we also have to understand that we are still in the process and maybe we need a few more connections to be more confident and score more goals," continued Tuchel.
"Right now it is not enough for us to only score goals from half of the opportunities," he said