Thomas Tuchel confirm the longest serving Chelsea defender will leave the club to join Barcelona.
Chelsea's problems seems not to cease any sooner,as more players are on the verge of leaving Stamford Bridge, following the footsteps of Antonio Rudiger.
With the new takeover is set to be completed, players were expected to sign new deals but they were barred from new contract negotiations. According to Fabrizio Romano,Thomas Tuchel have confirmed defender Andreas Christensen will leave the club at the end of the season.
"We are losing him" said Tuchel after the FA cup final. The deal was signed weeks ago and the Danish will be a Barcelona player next season. The 26 years old have been at Chelsea for the last fourteen years making him one of the longest serving players in the squad.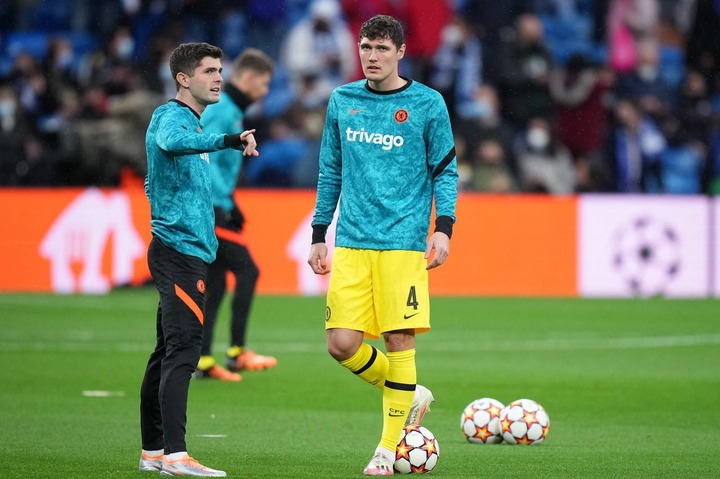 Christensen withdrew himself from the first team listed by Tuchel for the final,which left other players bemused by his action. This resulted to Thiago Silva being included in team even though he was suffering from swollen ankle.