Thomas Tuchel Speaks On Chelsea's Pre-Season Fixtures With Tottenham And Arsenal
Chelsea is set to face Tottenham and Arsenal in a friendly match. Arsenal and Chelsea will be the first to start off the friendly, as both are expected to play on the 1st of August. The reason for this pre-season fixture is to help raise funds for charity, and mental health awareness.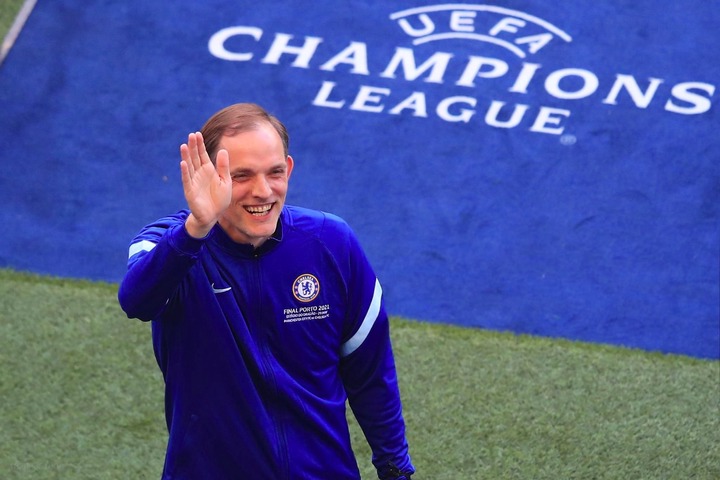 Thomas Tuchel also likes the challenge, as he said it will help the players build fitness before the start of the season. Considering what he achieved last season, no doubt Tuchel will be aiming for the Premier League and even the Champions League next season.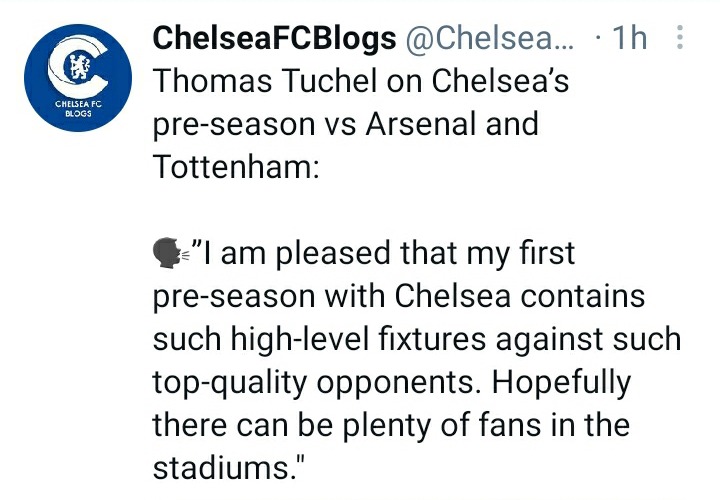 Tuchel is happy the fixtures are tough with top quality teams. This friendly will be a good chance to help try new players, and maybe some new tactics.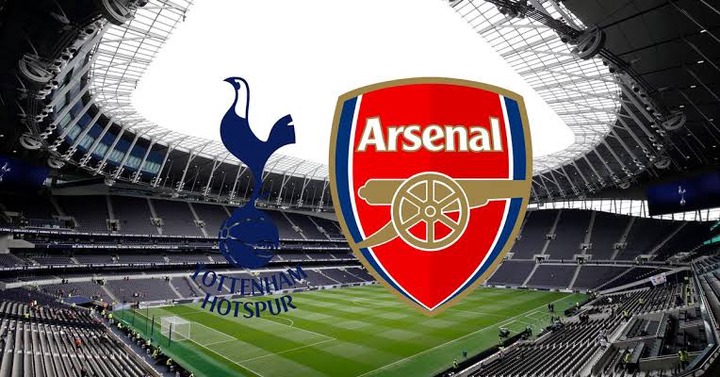 Tottenham and Arsenal will put their best forward to make it an entertaining friendly. Hopefully the fans will be present at the stadium to show their support to the clubs