Three Best Players and Two Worst Players, as Liverpool Beat Chelsea On Penalties To Win the FA Cup
Liverpool played against Chelsea in what was the final of the FA Cup today being Saturday.
The match ended in a 0-0 scoreline, but Liverpool won the trophy after beating Chelsea on penalty shootouts. I will now be doing an analysis of the three best players and two worst players during the game.
Three Worst Players.
1. Luis Diaz.
Liverpool winger, Luis Diaz was obviously one of the best players during the game, as he had an amazing performance, while giving the Chelsea defence trouble. He could have scored in the game, as he saw one of his chances hit the post.
2. Christian Pulisic.
For those that watched the game, they will agree that Pulisic was arguably Chelsea's best player during the game and even though he couldn't score, he still had some good chances.
3. Alisson.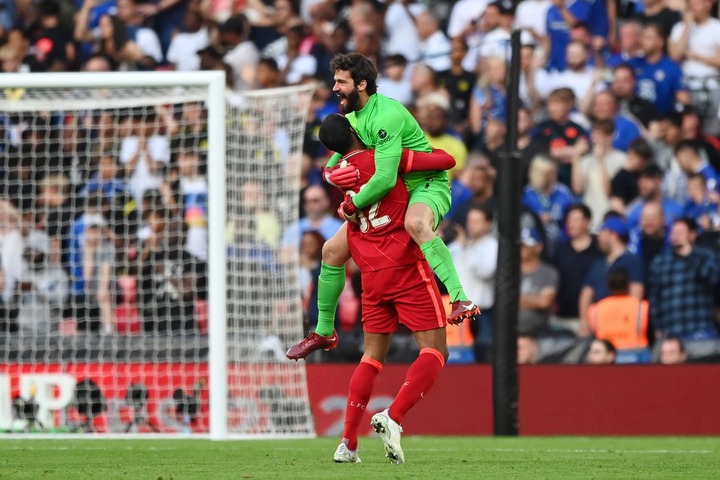 The Liverpool goalkeeper, Alisson had one of the best performances of his life today, as he was in fine form while keeping out the Chelsea attackers, as well as saving many balls from going into the net.
Two Worst Players.
1. Mason Mount.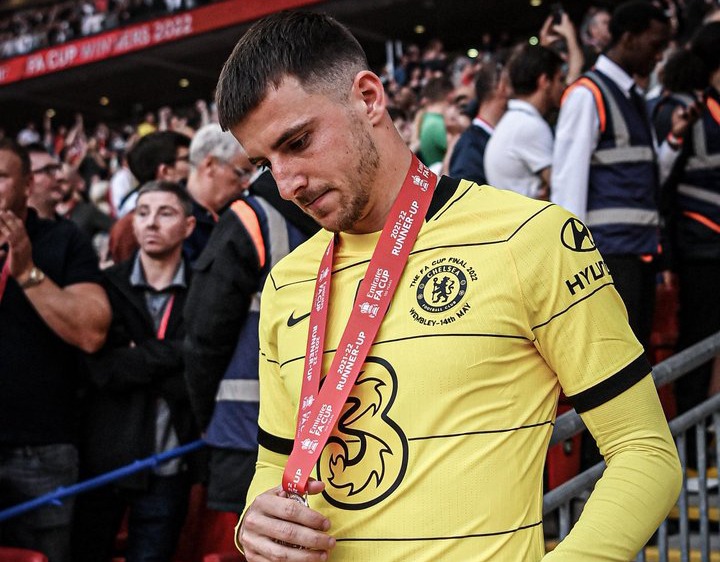 Mason Mount missed a penalty kick for Chelsea during the penalty shootouts, and this made him one of the worst players.
2. Ceaser Azpilicueta.
Chelsea captain, Ceaser Azpilicueta was one of the two players responsible for Chelsea's loss, as he missed a penalty during the penalty shootout