Timo Werner And 3 Others Chelsea Players That Lack Consistency (Photos)
Over time Chelsea has proven to be one of the best Clubs in England in even the Entire Europe, but even in the midst of their success, some players are still struggling with consistency. Let's look at 4 of those players.
4. Timo Werner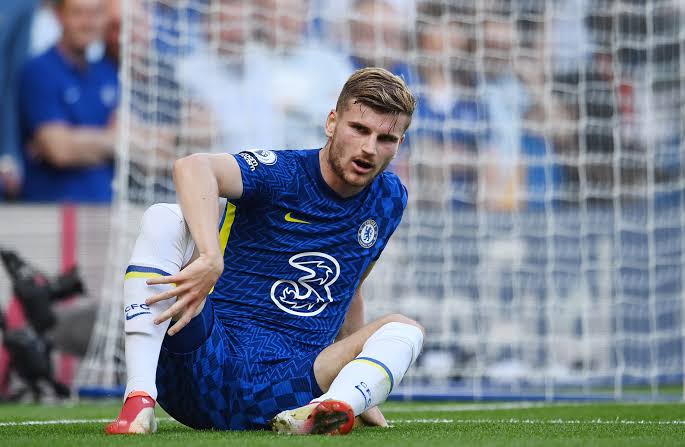 The German star was known for his excellent pace and master finishes back at Bundesliga. But since he joined the blues things have not been as smooth for him.
Chelsea splashed a whooping £54 million to get Werner's Signature in 2020, and we expected to do great things, but he has struggled to reach the height he attained back at Leipzig.
Last season he missed so many goals, though he has been trying this season, he is still lacking that consistency, that should make him outstanding.
3. Christian Pulisic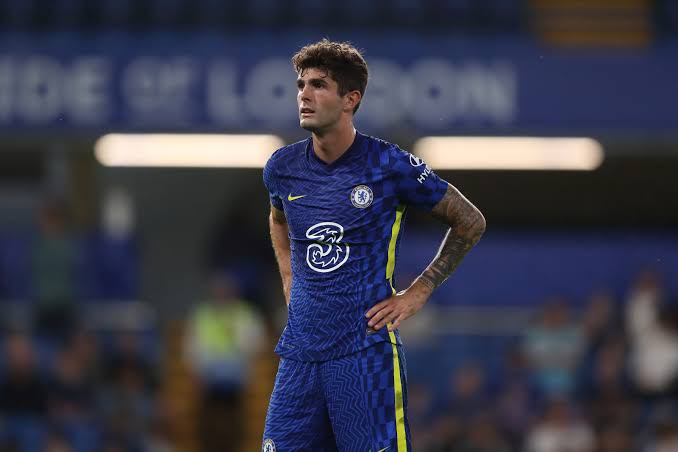 The American star is one of the most exciting players to watch in the entire blue squad. He secured his name in the heart of fans back when he was at Dortmund.
Even after moving to Chelsea in 2019, he attained great heights, but it is very obvious that he has not reached his full potentials in recent times. A Series of injuries has cost him crucial games this season.
2. Hakim Ziyech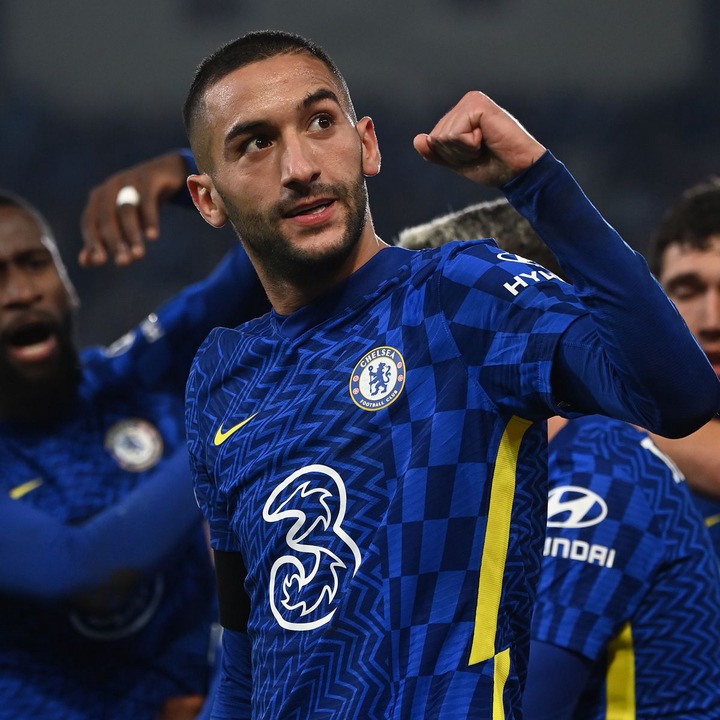 Hakim Ziyech displayed so much talent back when he played for the Dutch side. He was part of the Ajax team, that dominated the 2018-19 champions league, and rose to the semi finals, before dramatically losing to Tottenham.
On moving to Chelsea, he went on Injury after his first appearance, and after a second one, he struggled to get to the peak.
The 2021-22 campaign was supposed to be a redemption season for the Morrocan, but he is still battling injury.
1. Kai Havertz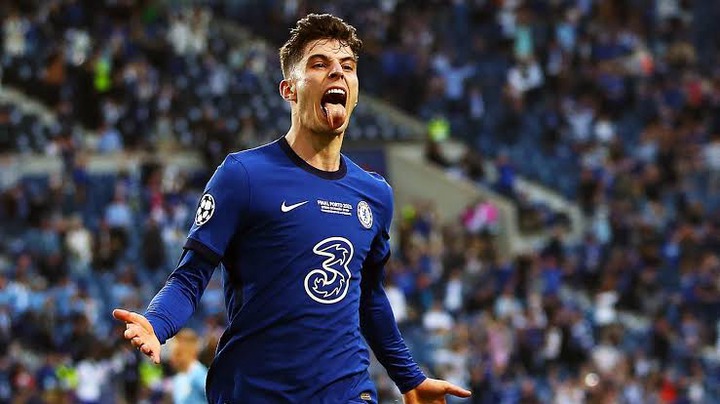 The Blues spent a whooping £72 million to sign the German back in 2020, making him one of the most expensive signings in the club.
Trying to solidify his spot at Stamford the bridge, he went down with COVID 19. He returned and managed to end the season under Thomas Tuchel.
Havertz scored the winning goal at the champions league final, but he started this season struggling again. Though he has scored some goals for the blues, it is clear that he is not reaching his full potential, fans are expecting he would do better