Timo Werner, Havertz, Willian & The 5 Worst Players So Far In The Premier League This Season
The Premier League this season has been very unpredictable as how fans envisaged the competition to turn out didn't quite come through.
Many would argue that Chelsea should be at the top of the Premier League table this season considering the huge sum of money (€250m) they splashed out to sign seven players from across Europe during the summer.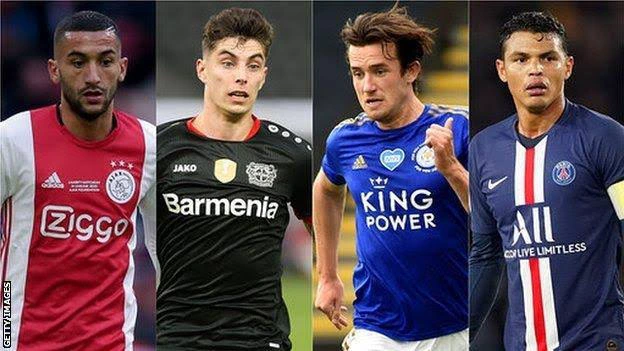 A lot of players in the league which fans hyped to be the best have actually turned out to be a huge problem to the progress of their team so far.
Well, here are five of the worst players so far in the Premier League this season (from top clubs) ;
5. Kai Havertz (Chelsea)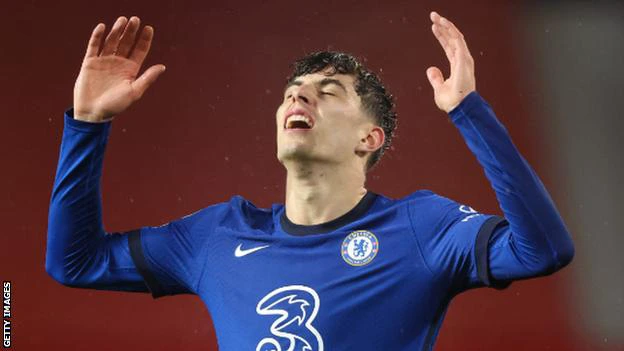 Havertz is currently a major concern to Chelsea as the €80m signing has failed to deliver to the Blues team what he was actually bought to do. The German International has managed to score only a goal & register 2 assists in 11 appearances in the Premier League this season.
4. Timo Werner (Chelsea)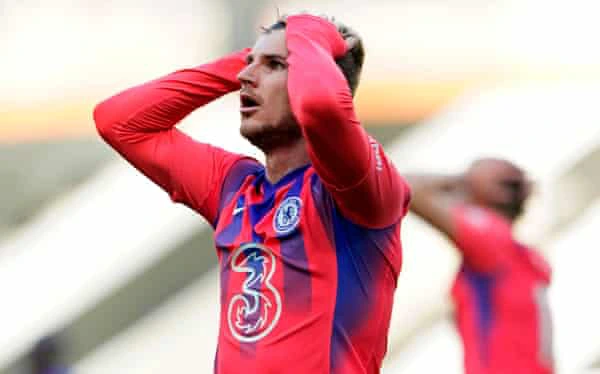 Timo Werner who is also a Blues has gone five straight games in the Premier League this season without scoring which is quite strange from the German International who is known for his prolific goal-scoring abilities back at RB Leipzig.
3. Paul Pogba (Manchester United)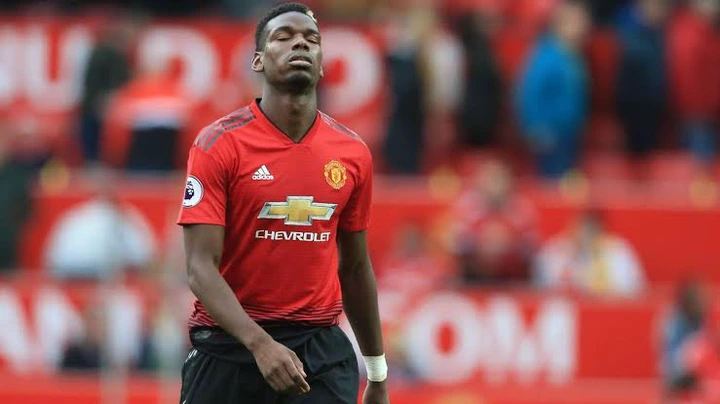 We have to admit that we haven't seen the best of Paul Pogba at Manchester United this season which has actually led to the World Cup winner to be benched in a couple of games in the Premier League this season.
2. Willian (Arsenal)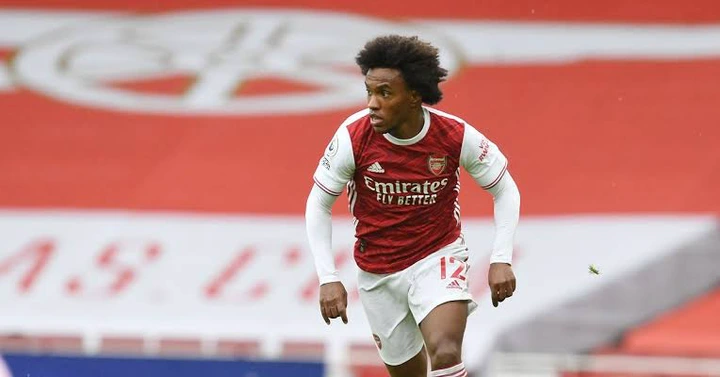 Apart from three assists that Willian registered on his debut game for the Gunners this season, the former Chelsea star has totally been off as he's yet to be at his best at Arsenal.
1. Pierre Emerick Aubameyang (Arsenal)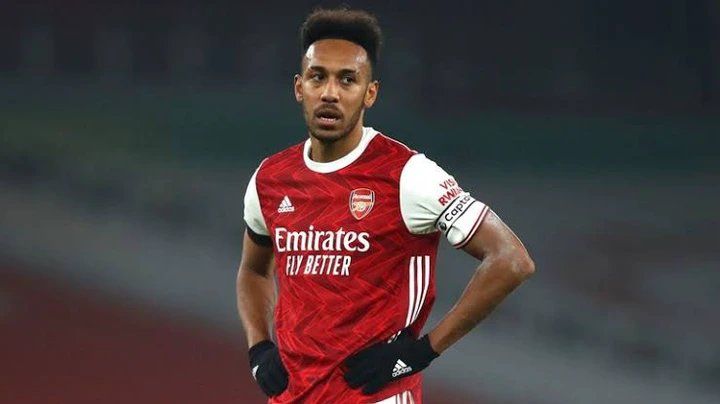 It's quite a shocker that Aubameyang is currently one of Arsenal's underperforming players in the Premier League this season. The Gabonese International have found extremely hard to find the back of the net in the Premier League as he has only scored 3 goals & registered 1 assist in 13 games this season.